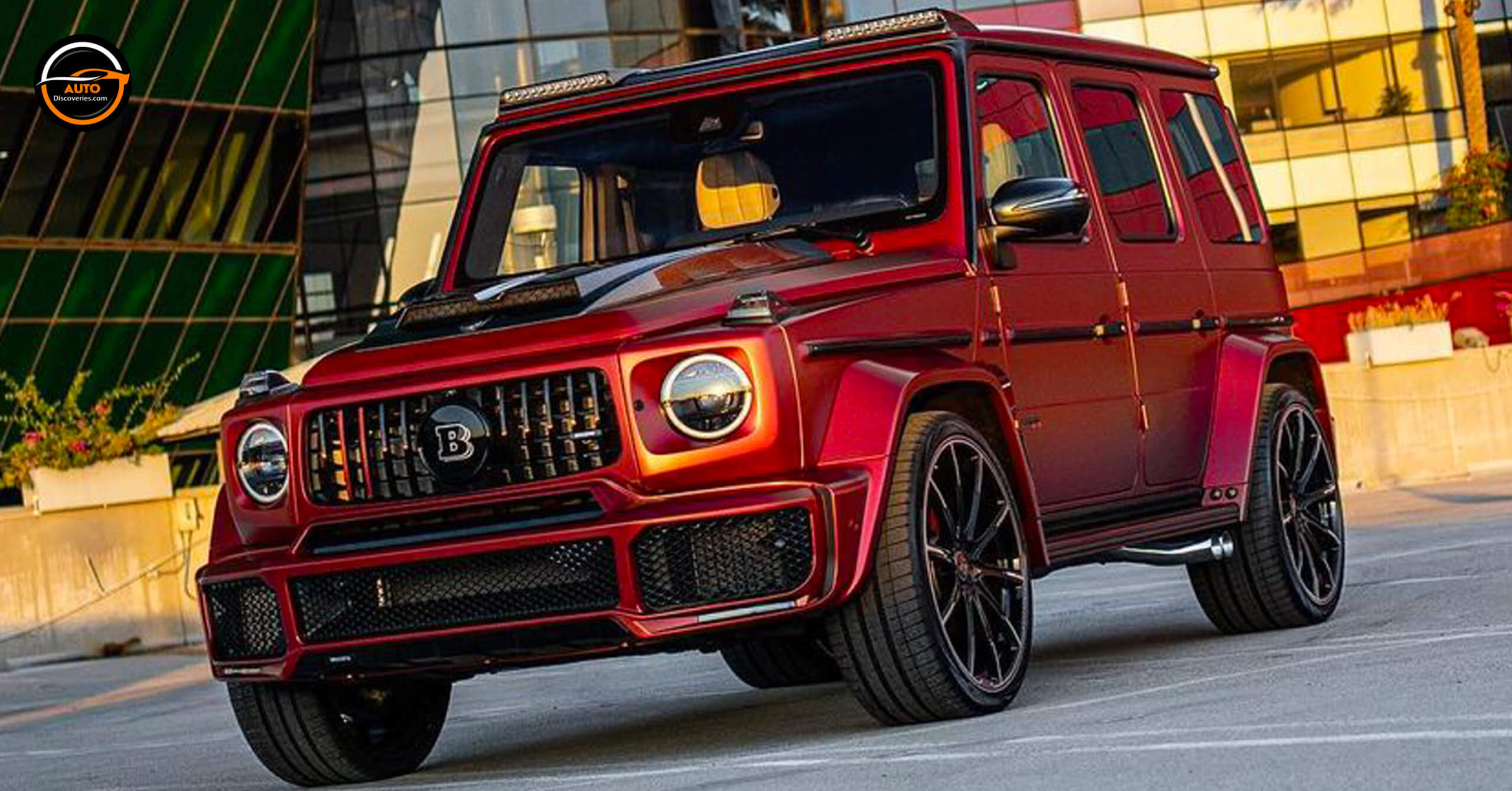 Platinum Group in the USA has created a 1/100 Mercedes-AMG G63, painted in an alluring Crimson paint job and festooned with a multitude of carbon fiber parts, most notable of which would be the Brabus Widestar widebody kit as well as their monstrous 24-inch Brabus Monoblock Z wheels.
In addition to those visual tweaks and the paint job, the 'G-Wagon' also benefits visually from a lowering suspension kit with the finishing touches consisting of an exposed carbon-fiber roof spoiler and rear spare delete, too.
Of course, the 4,0-litre twin-turbocharged V8 hasn't been spared the tubing treatment – power has been increased to 507 kW, just so that you have the performance to match the visual clout.
Click Here To See 2022 Mercedes SL 55 AMG V8 In Alpine Grey, Full Review
Share this