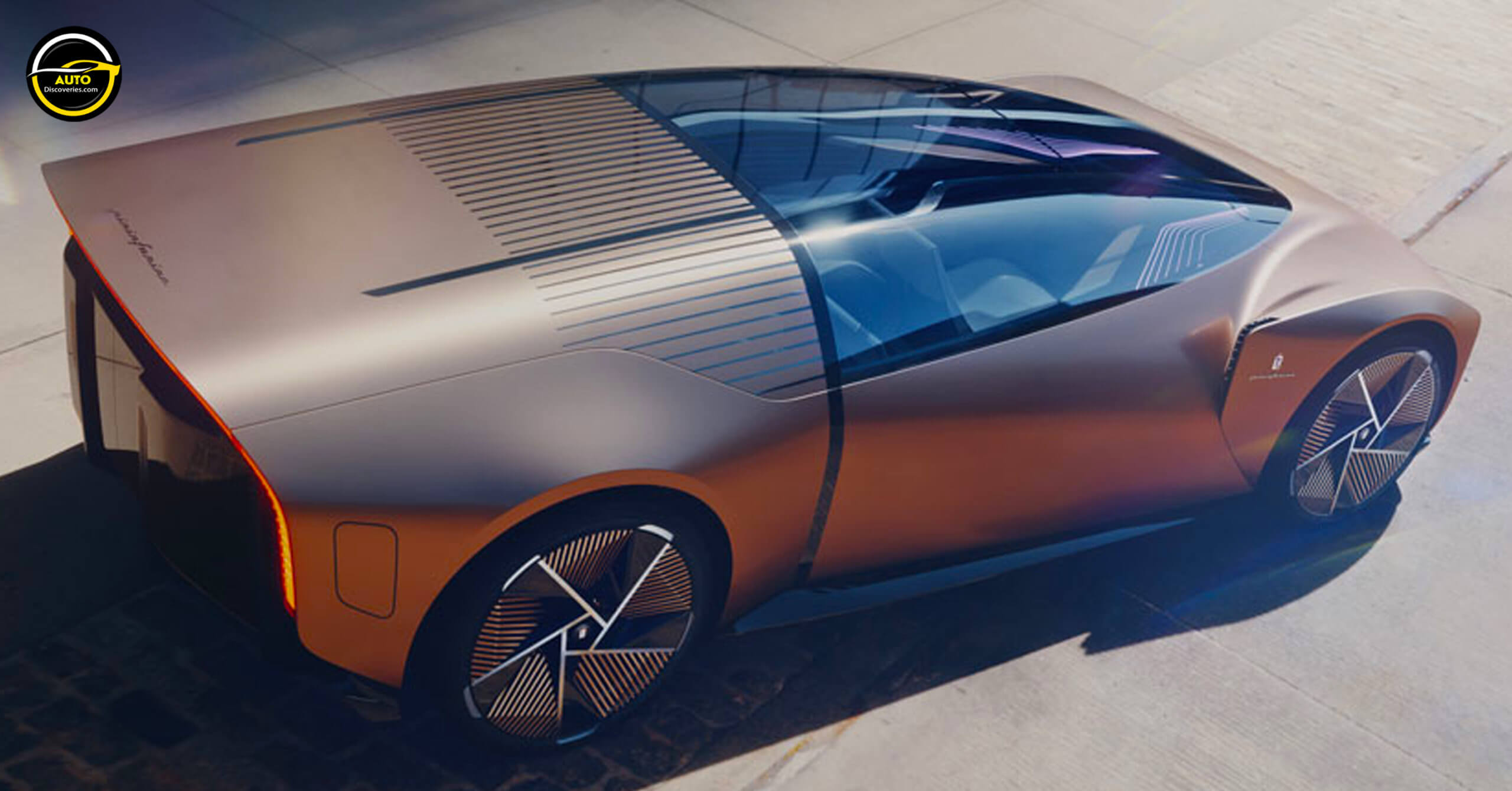 Italian design firm Pininfarina has showcased a long and low concept that previews a world of electric powertrains and automatic transmissions.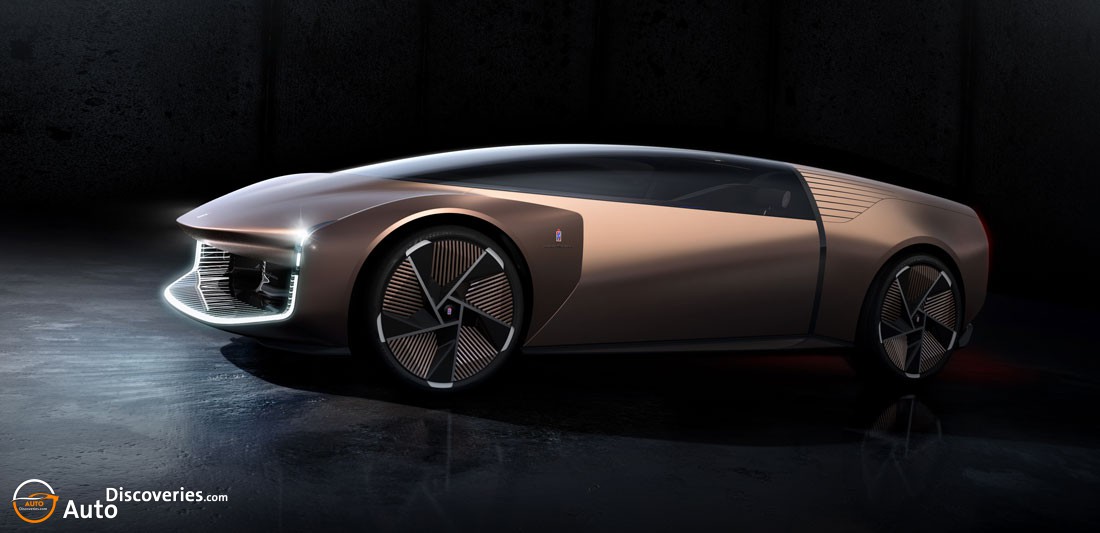 Pininfarina has been particularly busy with projects for production studios. Following the recent announcement that Pininfarina will design a 1000-horsepower electric truck for Detroit startup Hercules, the long-standing Italian designer has revealed this Teorema concept. Mounted on an electric skateboard frame, with the battery hidden under the floor, the Teorema concept was created for a self-driving future with an emphasis on maximizing interior space.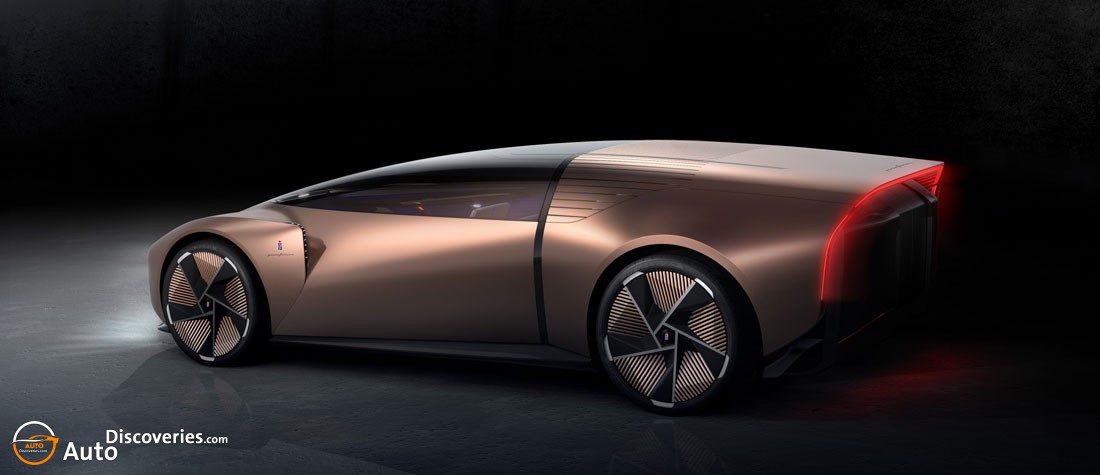 In terms of appearance, the overall shape of the new car is peculiar. The front face adopts an in-line design, which can reduce the resistance and increase the downforce when the airflow passes through the wheel arch, and can also better dredge the airflow in the front of the car. At the same time, its cockpit is covered with large-scale glass material to enhance the interior permeability of the vehicle. In terms of the rear, it also adopts an unconventional design and is highly recognizable. It is worth mentioning that the new car is not equipped with conventional mirrors and rear windows on both sides. In the future, driving will rely on automatic driving advanced assistance technology to make it safe to drive on the road.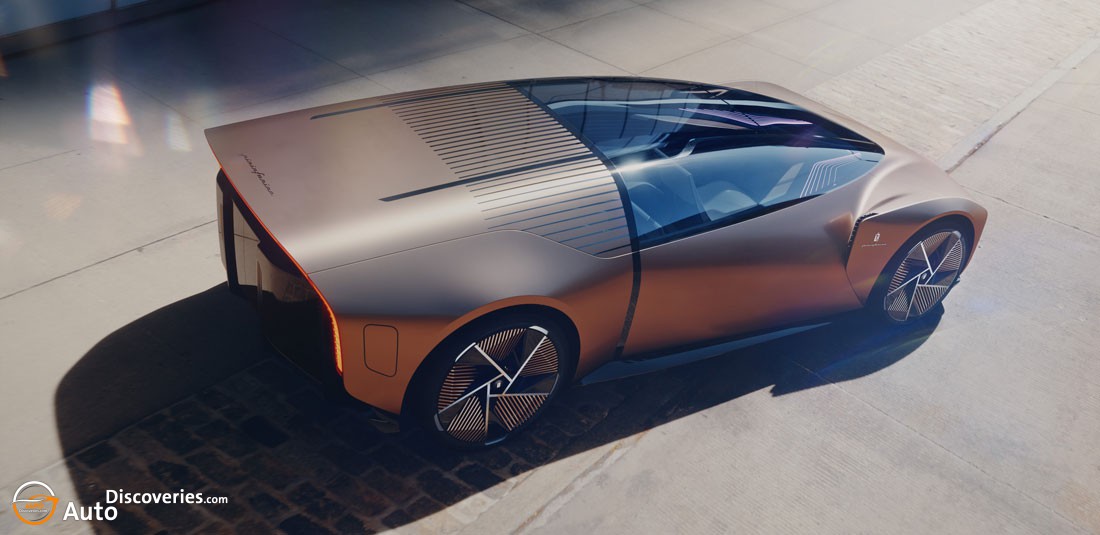 In terms of body size, its length and height are 5400mm and 1400mm respectively. Inside, the new car also uses an unconventional 1+2+2 seating layout, with the seats co-created with furniture maker Poltrona Frau and designed to fold into a bench. At the same time, the car also provides a driving mode and a leisure mode. In the leisure mode, the front seats can be rotated to facilitate communication with the rear passengers. In terms of power, there is currently no official announcement of more information, and we will continue to pay attention.
Click Here To See 2025 Tesla Model V Coupe Concept Designed By Valentino Rajan
Share this