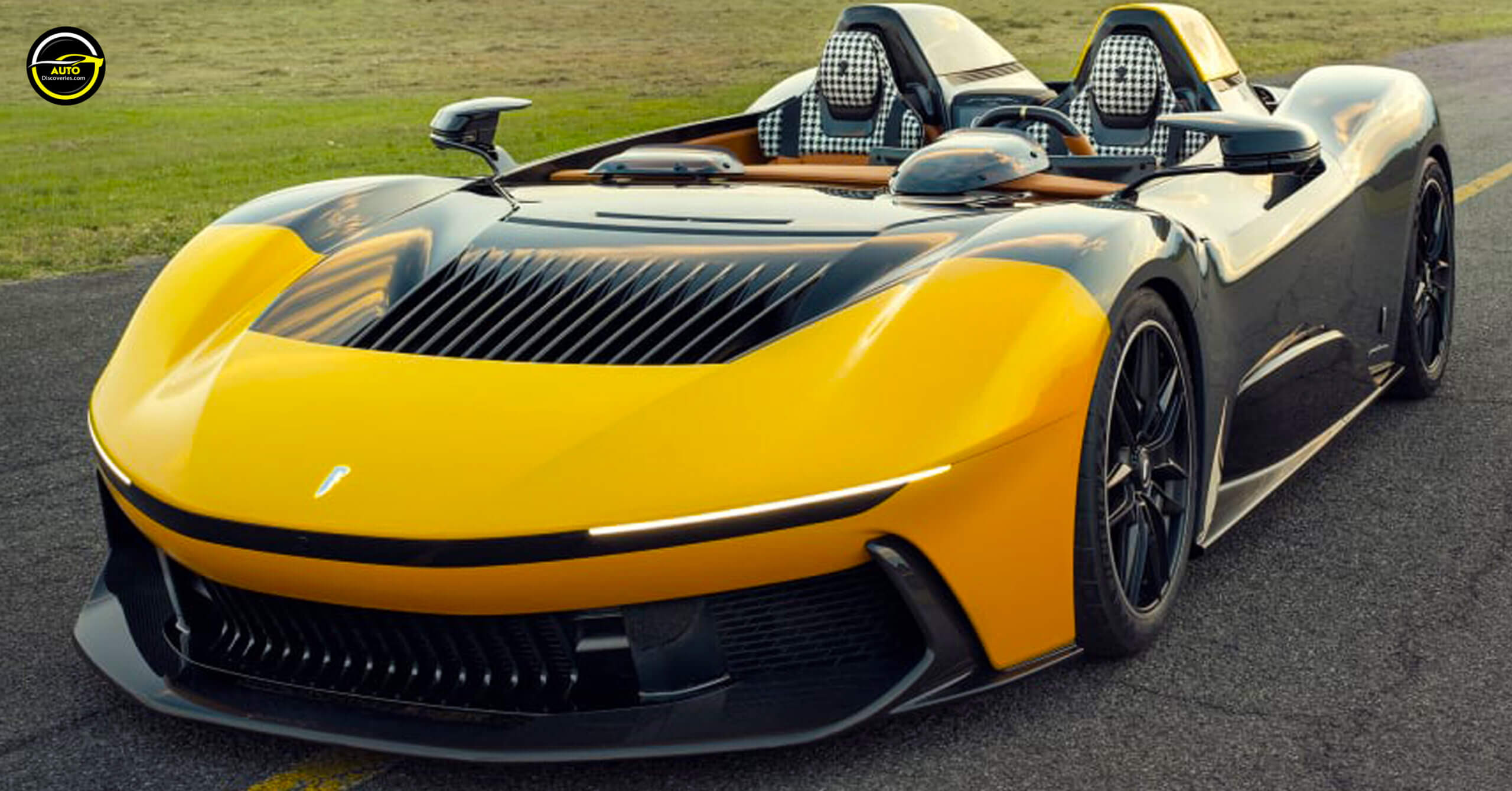 Sleek and stylish, the Pininfarina B95 electric hypercar will be limited to 10 units worldwide, priced from $ 4.8 million USD. Power comes from four electric motors connected to a 120 kWh lithium-ion battery pack that generates a combined 1,874 hp, enabling it to hit 60 mph in under 2 seconds.
To make the open-top driving experience of the B95 as comfortable as possible, it sports the world's first electronically adjustable aero screens, inspired by vintage fighter planes. The clear polycarbonate designs are intricately engineered, while its exposed aluminum supports can be raised and lowered for added comfort. Aesthetically, the use of Black Exposed Signature Carbon provides a technical 3D sculptural effect that contrasts with the paintwork of the body. Production is set to begin in 2025, with a prototype set to debut at Monterey Car Week.
Click Here To See 2023 Audi RS 7 P780 – Wild RS7 From MANSORY Here!
Share this