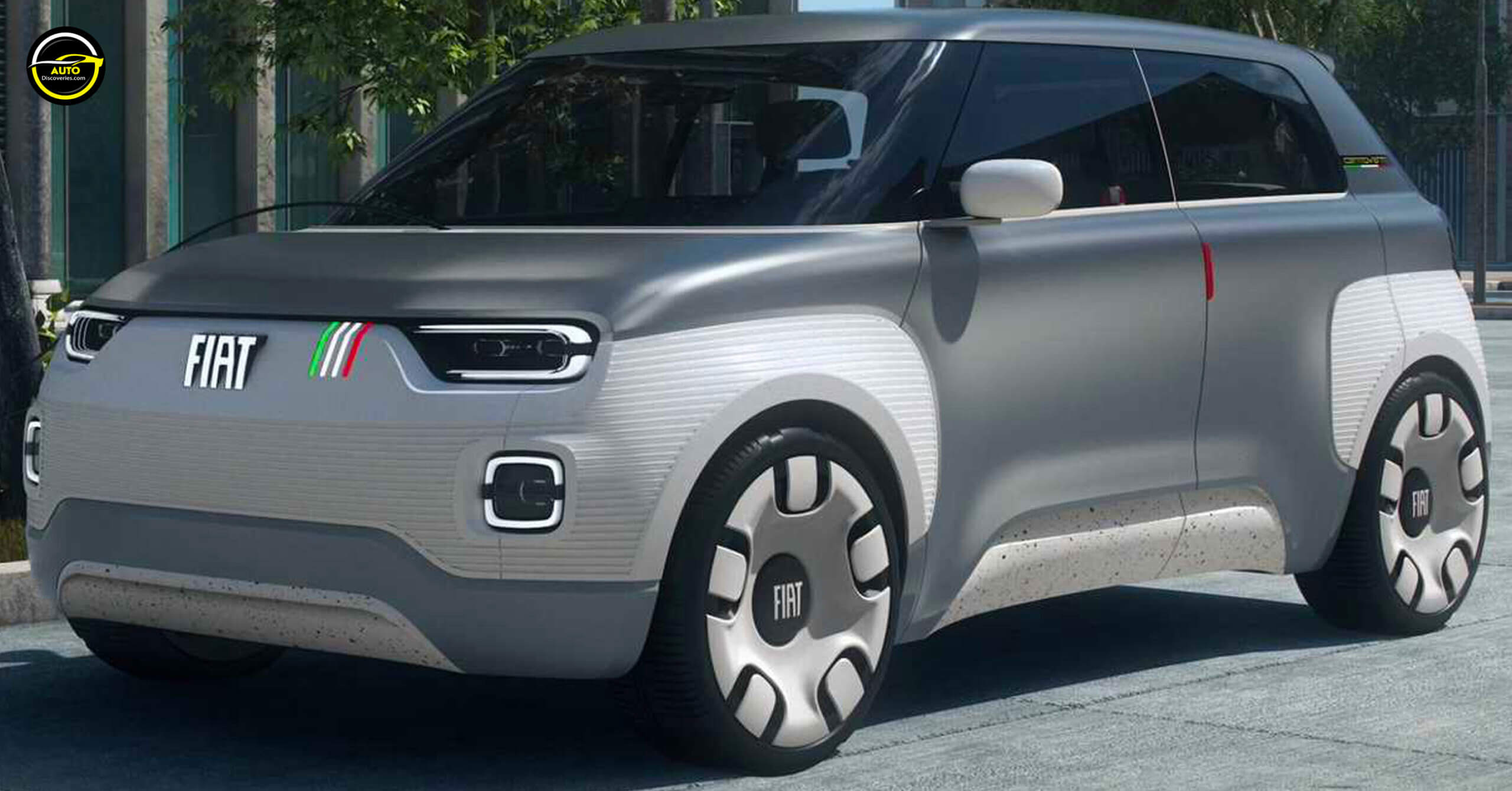 With the premiere of the 600 and the Topolino, Fiat has had a busy period. The Italian branch of the Stellantis pedigree has, even more, to offer as the next generation of the Panda will finally be unveiled on July 11th. However, not until 2024. The date was not chosen by chance, because the manufacturer will celebrate its 125th anniversary on this day. This was reported by CEO Olivier Francois in an interview with Autocar .
The Fiat CEO feels that there is a place in the model lineup for another tiny car that does not compete with the Seicento resurrection. Francois stated that it will take a Skoda-like "simply clever" approach to serving as a "cool, popular, and affordable" automobile in the same vein as previous incarnations of the little city car. There have only been three generations of the Panda, which debuted in 1980, 2003, and 2011. Last month, a 4×40° special edition was released to commemorate the 40th anniversary of the all-wheel drive vehicle, which was introduced in 1983.
The new Panda is expected to compete with the Dacia Sandero, notably the Stepway variant. The Fiat CEO says it will be a worldwide vehicle with style inspired by the Centoventi. The idea seen here is more than four years old and was unveiled in March 2019 at the Geneva Motor Show. It is planned to be built on the CMP platform, like the new 600, and will offer hybrid and electric powertrains.
The fourth-generation Panda is supposed to be somewhat shorter than the revived Seicento, at roughly 4 meters. To keep costs down, the electric version will not have swappable batteries like the prototype car. Still, the electric panda is unlikely to be less expensive than the 500e, but it should be less expensive than the 600e.
Share this