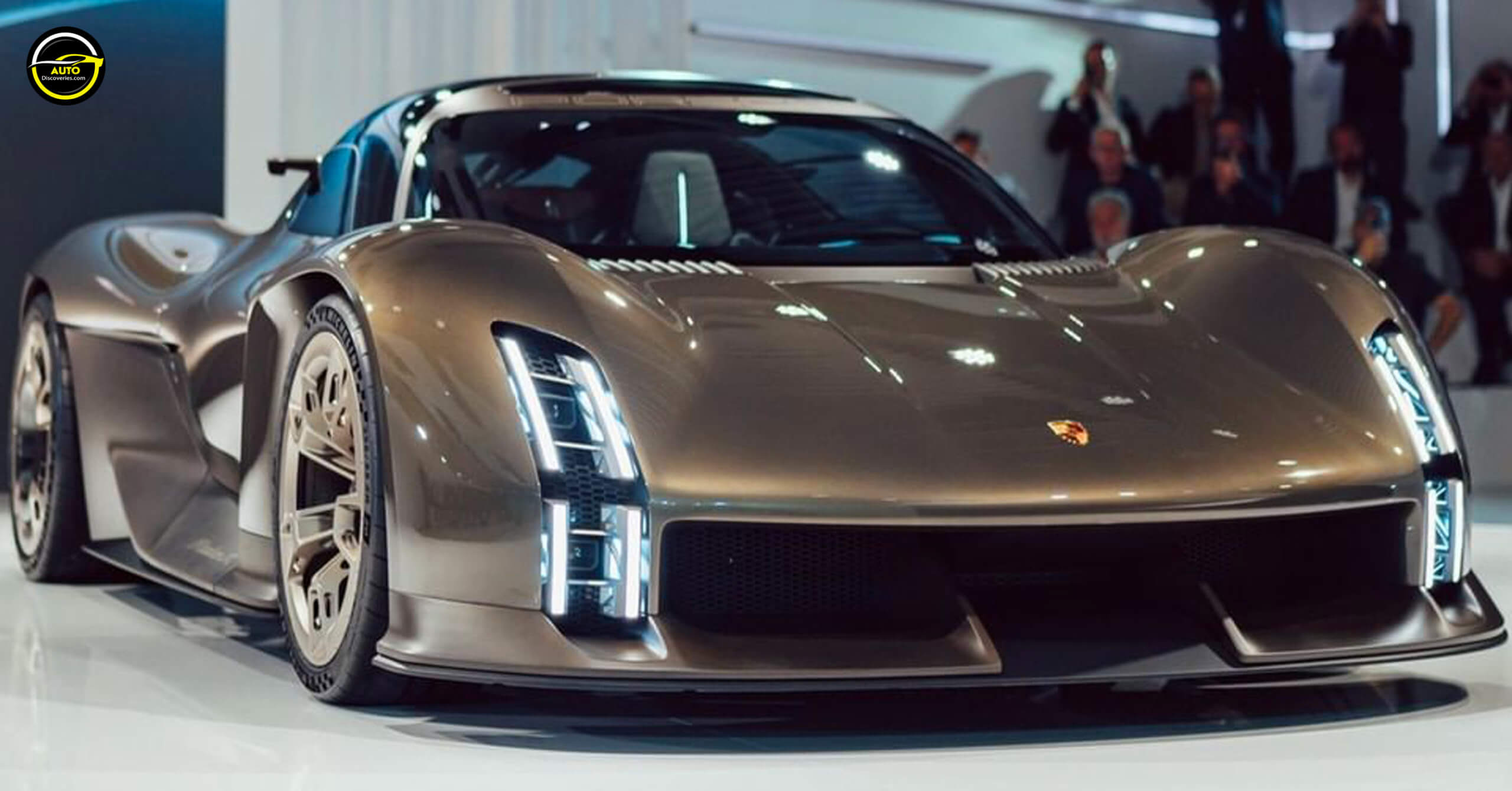 Porsche stunned us today with the unveiling of the new Mission X, an electric hypercar that looks more production-ready than a concept.
The super lightweight study that was envisioned as an electric successor to the 918 Spyder could potentially offer over 1,500 hp with the goal of becoming the fastest production car.
Click Here To See Futuristic Toyota Sequoia SUV Concept – Monster!!
Share this