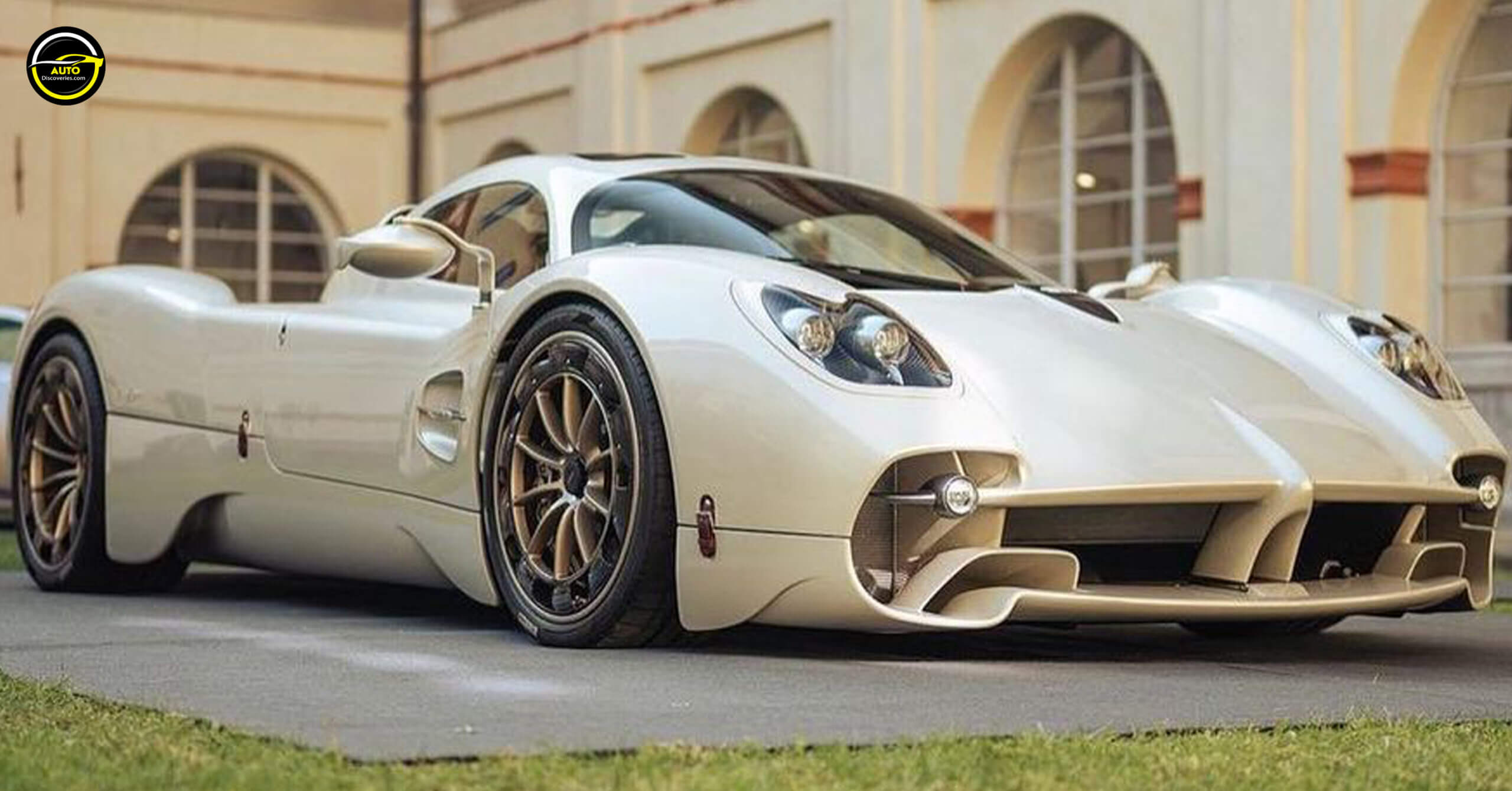 Underneath its stunning exterior lies a powerhouse – an 875HP engine that propels this hypercar from 0-100kph in just 3.1 seconds, leaving bystanders in awe as it effortlessly accelerates. While specific details on its 0-200kph time are yet to be revealed, one can only imagine it will be nothing short of exhilarating. And for those seeking adrenaline-fueled thrills, rest assured that this beast has a top speed of an astonishing 354kph.
The Pagani Utopia represents a new era in automotive excellence, combining cutting-edge technology with timeless craftsmanship. It is destined to become an icon among hypercars and leave an indelible mark on automotive history.
Prepare yourself for a driving experience like no other with the Pagani Utopia V12 864BHP Hypercar – where power meets precision and dreams become reality on every journey.
Click Here To See Is The 2024 Toyota Land Cruiser The BEST New Midsize SUV To BUY?
Share this