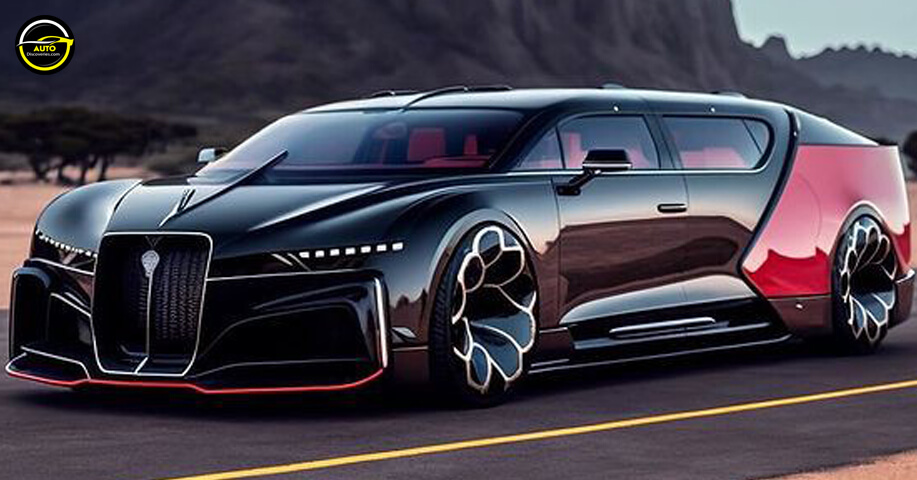 Discover this crazy design, when Bugatti merged with Rolls-Royce by fly artist, a futuristic vision based on the many model lines.
These are concept fan art just for fun and NOT real or endorsed by the Bugatti company. 
Click Here To See the 2022 Hindustan The Ambassador, Designed By Amol Satpute!
Share this