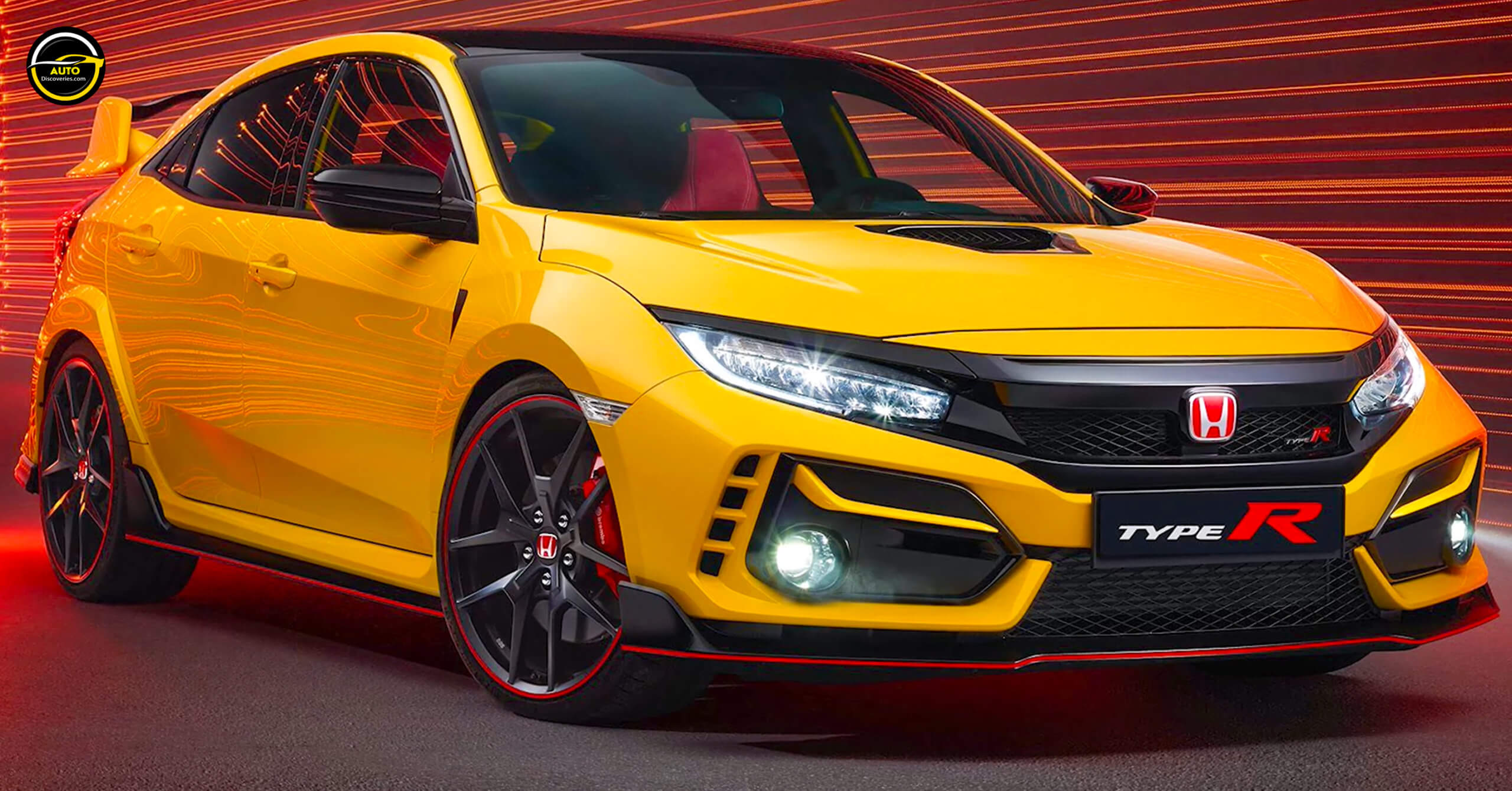 It's the 6th generation Type R, as well as the 25th anniversary of the very first Type R being released, and it's time to find out if it's the best hot Civic yet!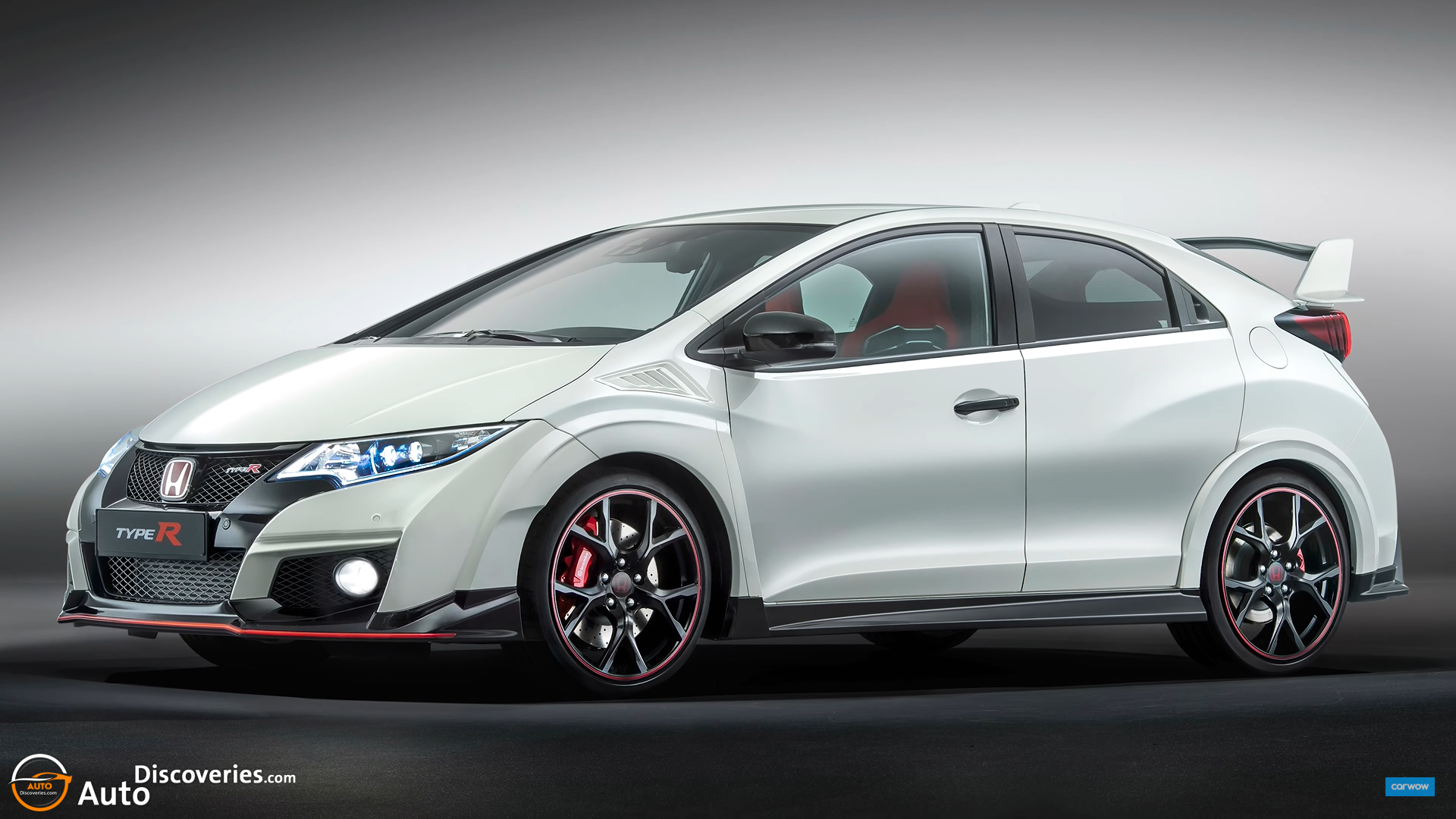 So for starters, let's take a look at the design. If anything this new Type R has been toned down compared to the 5th generation. Gone is the big bonnet scoop, instead replaced by a small vent. Speaking of vents, a number of fake ones found in the previous generation have also been removed, as have the stuck-on wheel arch extensions! All in all, it still looks great, even if it's a bit less in your face than before.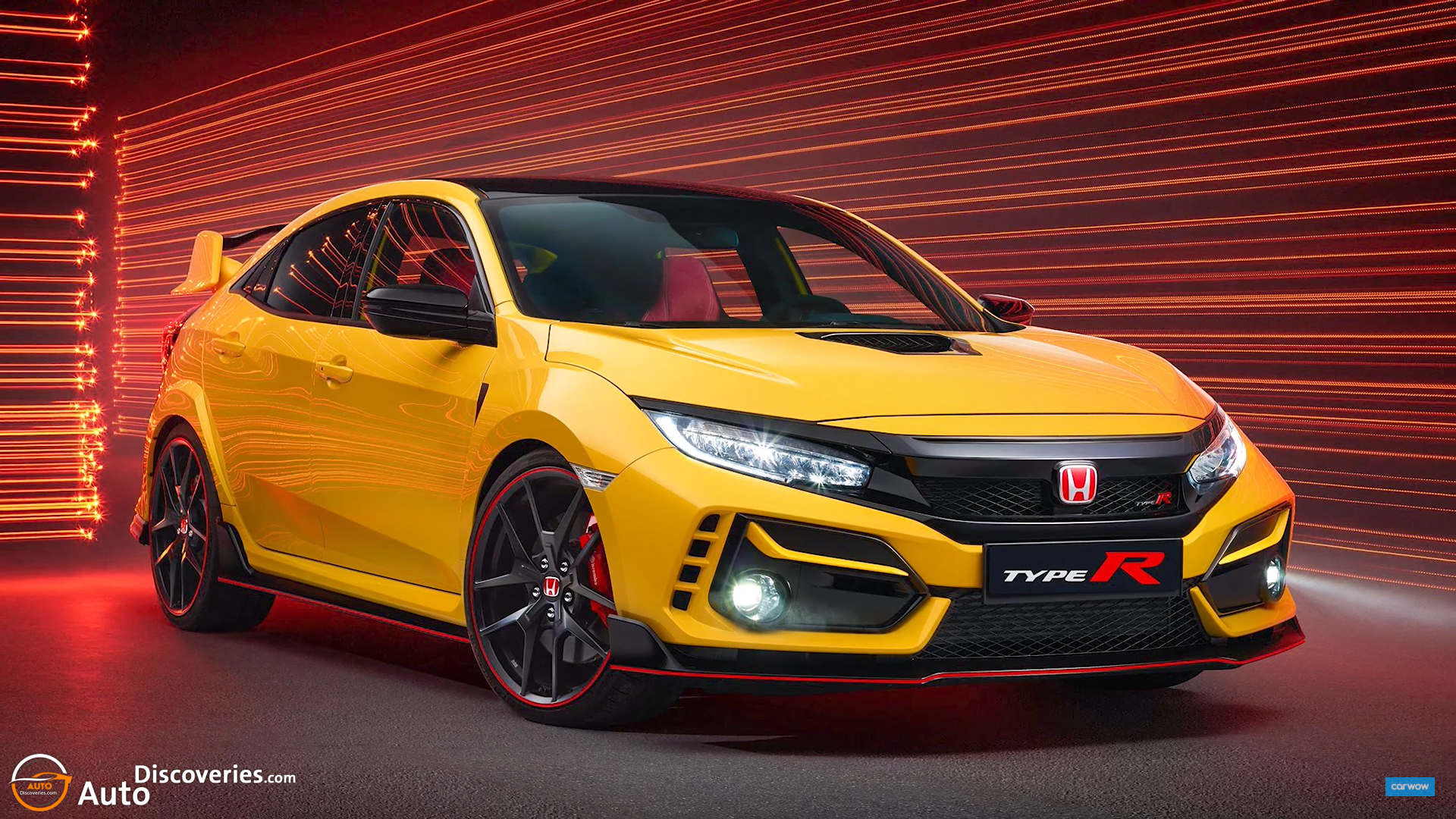 When it comes to performance, you'll find the same 2-liter 4-cylinder turbo under the bonnet as before. Now, we don't know the power figures just yet, but we do know that this will be the most powerful Type R yet! As a result, it'll have more than 320hp, which makes it more powerful than a Golf R, Audi S3, BMW M135i, and an AMG A35!
On the inside, the new Type R is pretty similar to the standard Civic, although it's got a number of exclusive upgrades including bright red sports seats, a different steering wheel, and of course, a shiny titanium gear stick!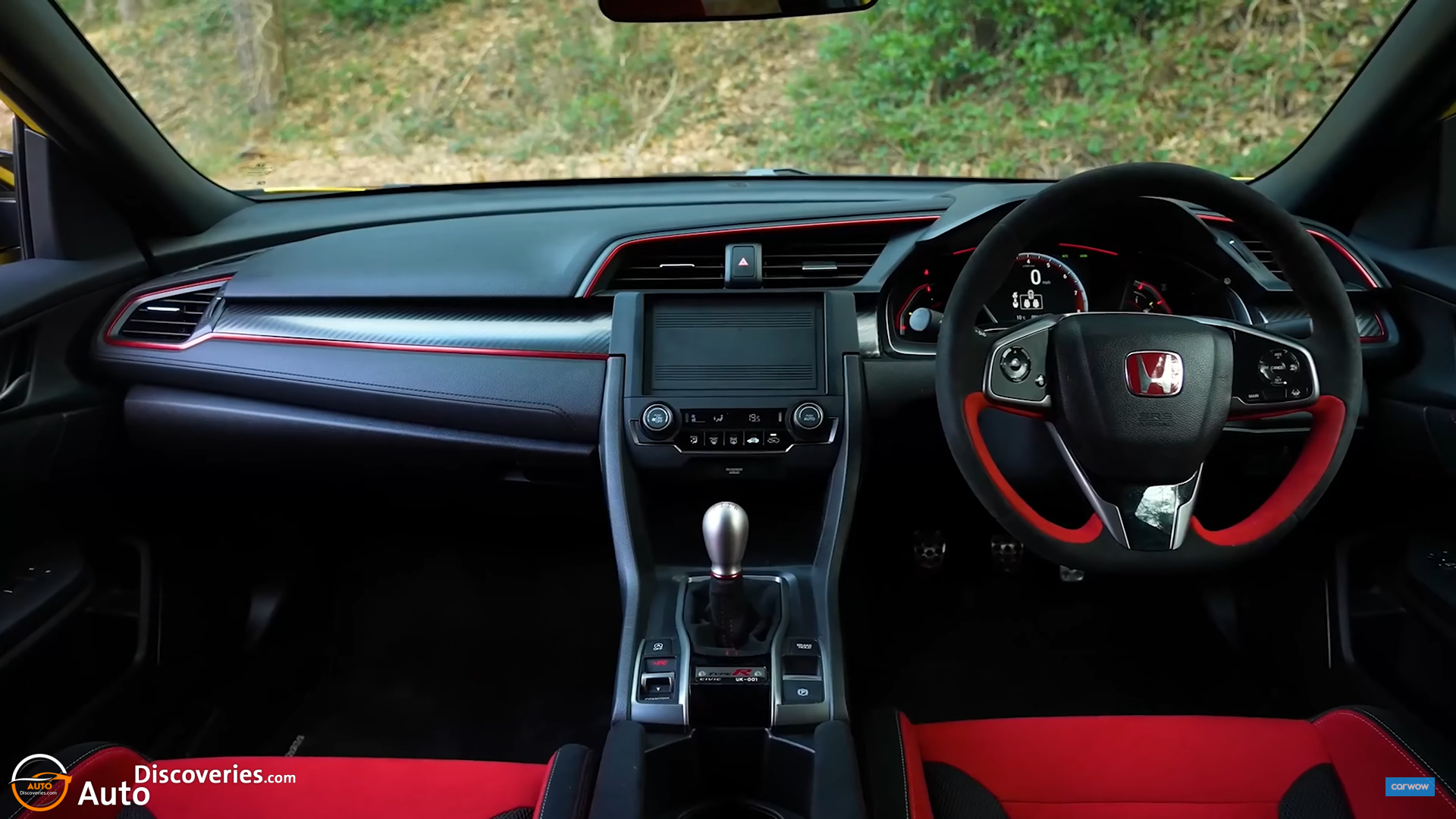 So what do you think, is this the best-looking Type R yet? Or should Honda have made it even wilder than the previous generation?
Click Here To See Custom Brabus S63 AMG Cabriolet! Crazy Brabus Sound + Conversion
Share this