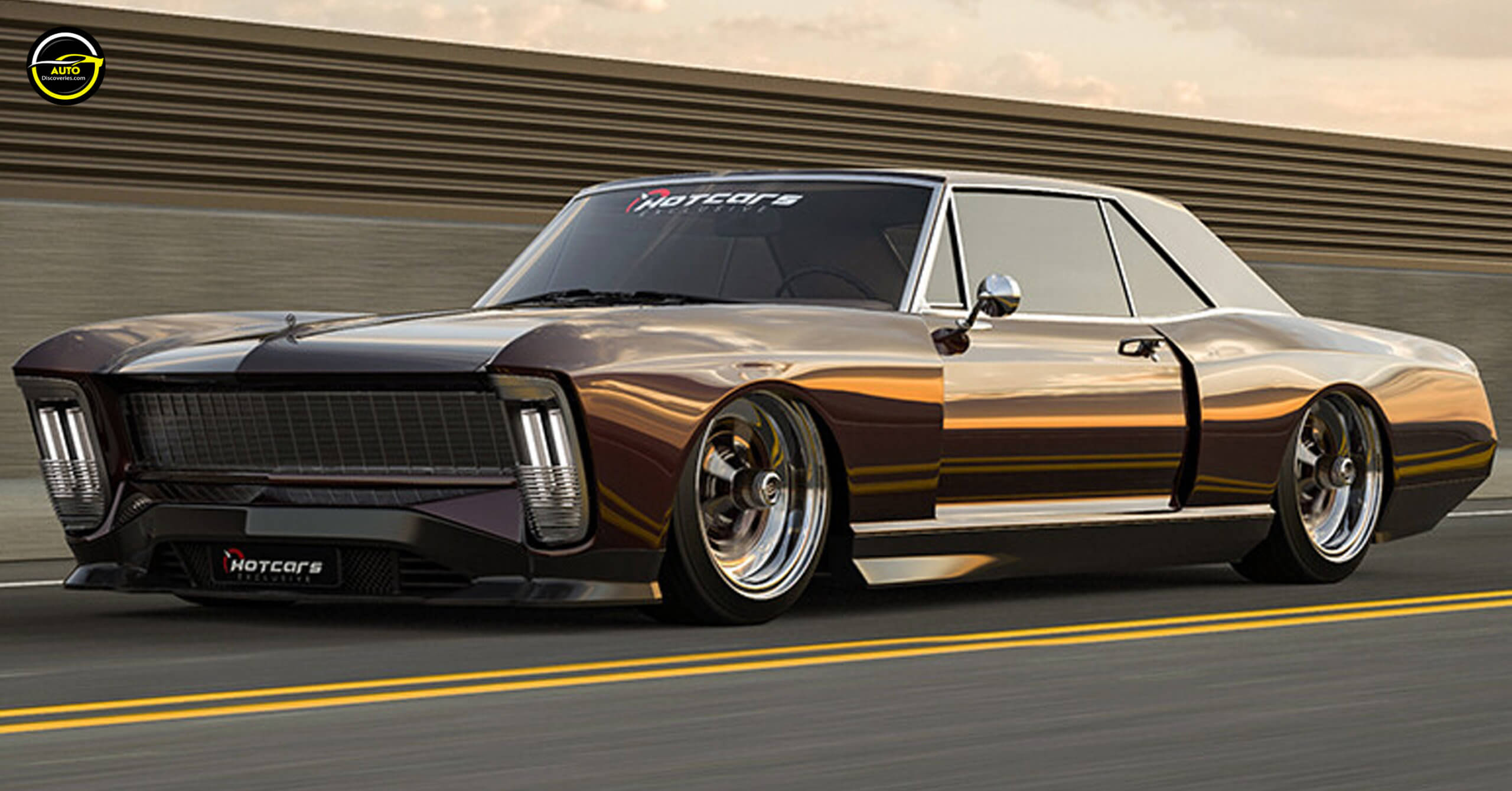 The Buick Riviera GS Restomod Widebody is a muscle car that has been completely reimagined by Rostislav Prokop. It is a stunning example of classic American muscle with modern touches and performance upgrades.
The Buick Riviera GS Restomod Widebody features a custom-built chassis, widened body, and an upgraded powertrain. It also boasts a modernized interior with all the latest technology, including an infotainment system, climate control, and voice commands.
This Restomod Buick Riviera GS is truly one of a kind and will be sure to turn heads everywhere it goes. It's the perfect combination of classic styling and modern performance, making it the ideal choice for anyone looking for something truly unique.
Click Here To See Apocalypse Dark Horse 6X6 Ford Bronco – Super Truck
Share this