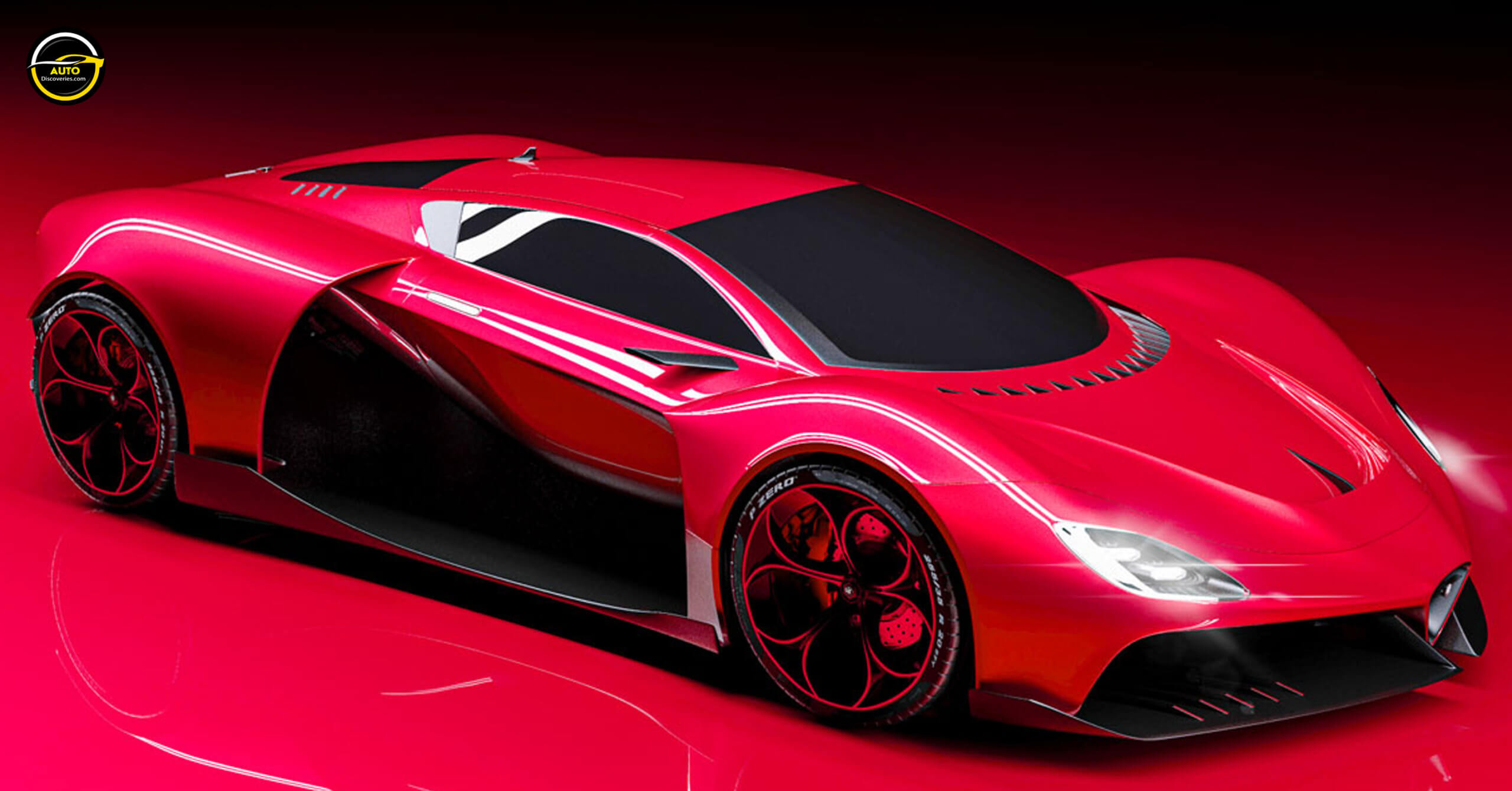 The new Alfa Romeo supercar is on its way, as we stated in one of our previous articles. This information is not based on supposition, but rather on a declaration made by the brand's key man, Jean Philippe Imperato. In one of his recent interviews, he suggested that the firm may release another supercar inspired by the iconic 33 Stradale. While manufacturing information is yet lacking, we have a few hints.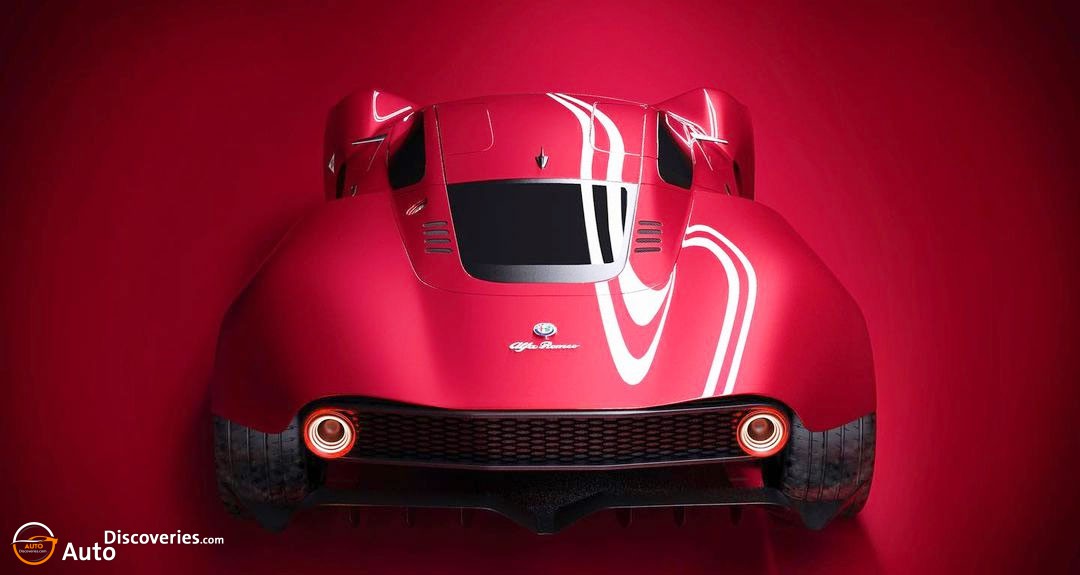 The primary difference is that the new Alfa Romeo supercar will be powered by the same twin-turbo V6 engine found in the Giulia and Stelvio QV. It will, however, be modified to generate more horsepower than the original 505. Some speculate that we could even see it in the hybrid version, which would employ F1's KERS technology. Essentially, it will be one of Alfa Romeo's final ICE-powered vehicles. The design study might be revealed as early as next year, but the additional limited production version will have to wait a little longer.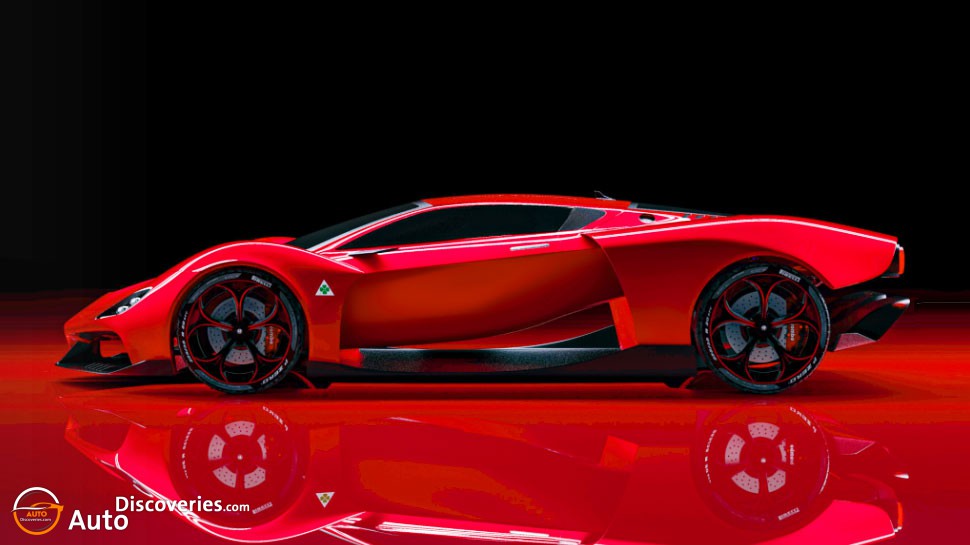 Before that happens, we may see Marco Martino's stunning design for the 33 Stradale successor, which he created for his master's degree at IED Torino. Finally, this is fantastic news for us Alfisti, especially since Sergio Marchionne's earlier intentions to resurrect the 8C and GTV were scrapped by new management. Alfa Romeo's next supercar will be welcomed with wide arms, yet only a handful will be able to get their hands on it…
Click Here To See 2023 Matte Gray Mercedes-AMG G63 Brabus G800 – Savage Luxury SUV!
Share this