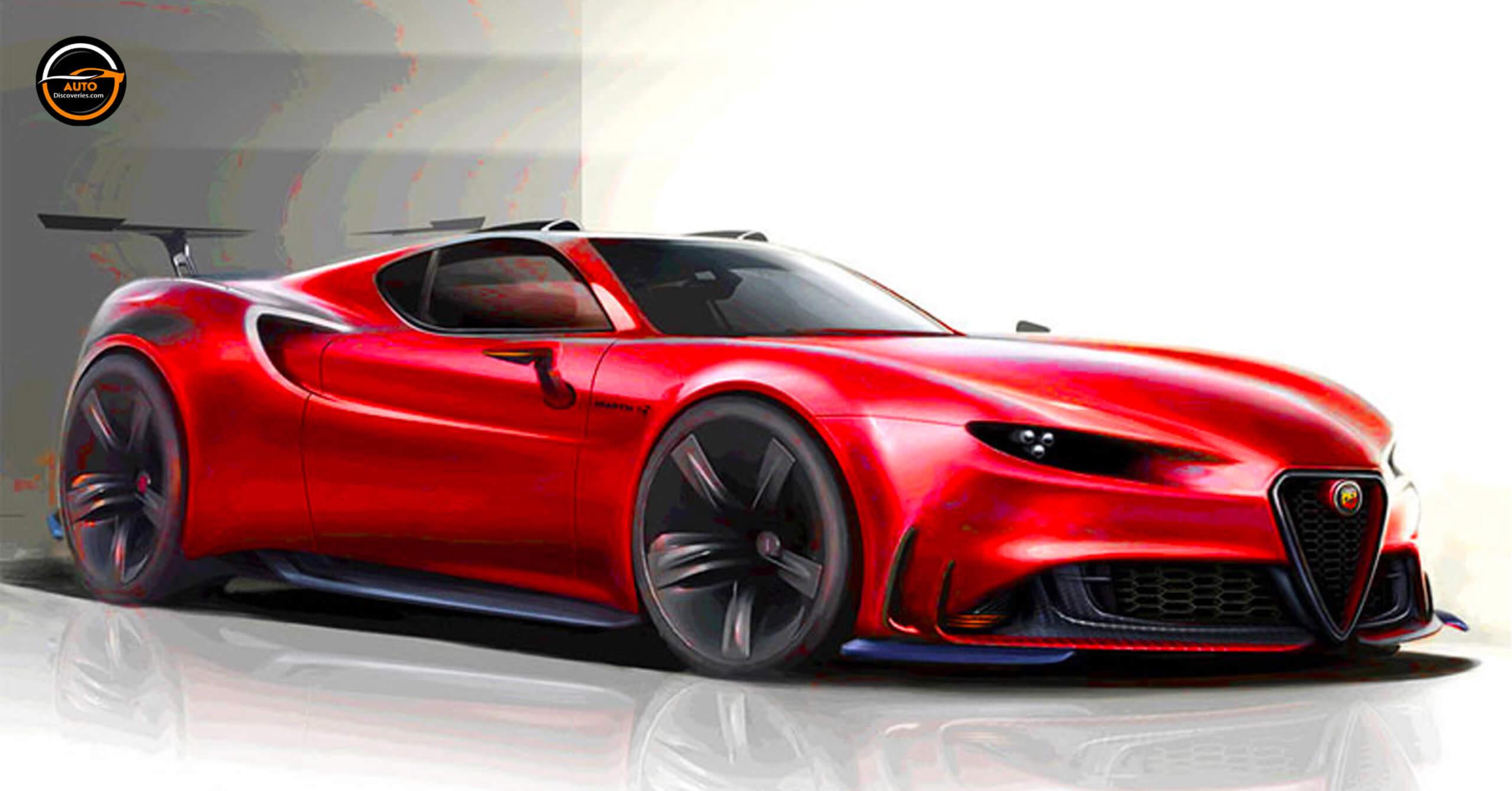 In a recent interview with the main man of the brand Jean Philippe Imperato, he stated that Alfa didn't forget about its roots, meaning that they will go back to producing sports cars. He reflected on two particular models from the past that inspired them, the Duetto, and Alfa Romeo 33 Stradale.
If you didn't hear about these, the Duetto is the convertible brand produced in the past which was very successful and had a long production span.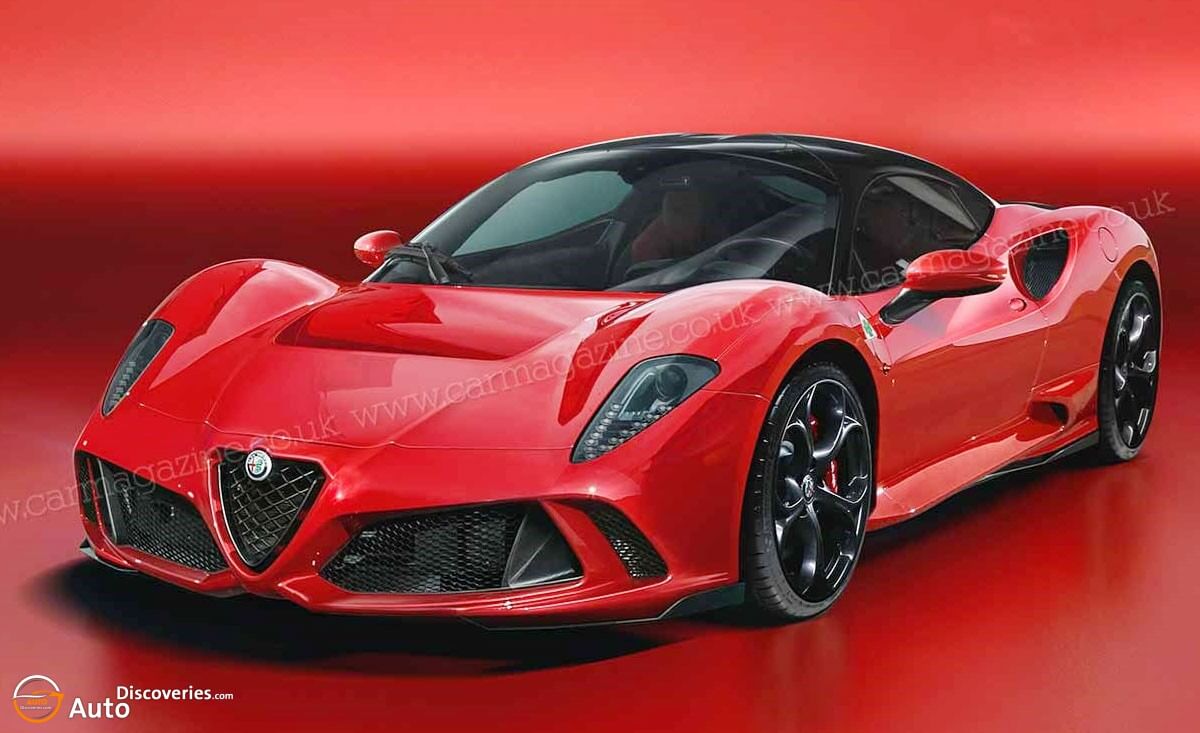 On the Other hand, Alfa 33 Stradale is one of Alfa's most famous sports cars, which we at Alfisti Crew find one of the most beautiful cars ever produced.
While the new Alfa Romeo spider has been discussed on numerous occasions even during the past management, the new Alfa Romeo 8C was actually in the production plan of the late Sergio Marchionne. Sadly when FCA and PSA merged, creating the Stellantis, those plans were sacked.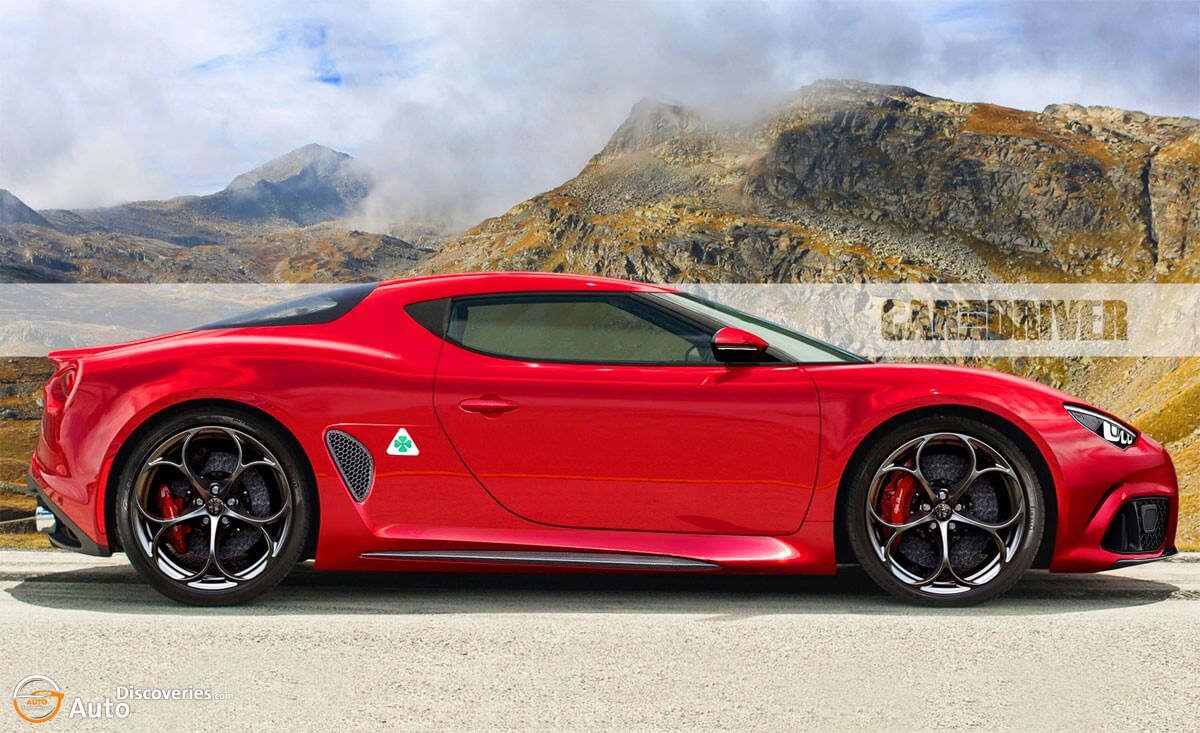 Now that yet another Alfa Romeo revival has started, they are considering it again, and as Imperato said, it all depends on the success of the brand in the next several years. So, before you get your hopes up, it will all depend on the sales numbers of the Tonale, Brennero, and a few other mass-produced models.
Potential Debut Date
When it comes to the timeline, Imperato said that neither of these two models will arrive before 2025. While this seems a long time to wait at the moment, we have to take into consideration the development process of each particular car.
Honestly, it would be better if we waited a bit longer, and if the new Alfa Romeo 8C was built from the scratch. This would be superior to sharing components with the other brands under the Stellantis wing.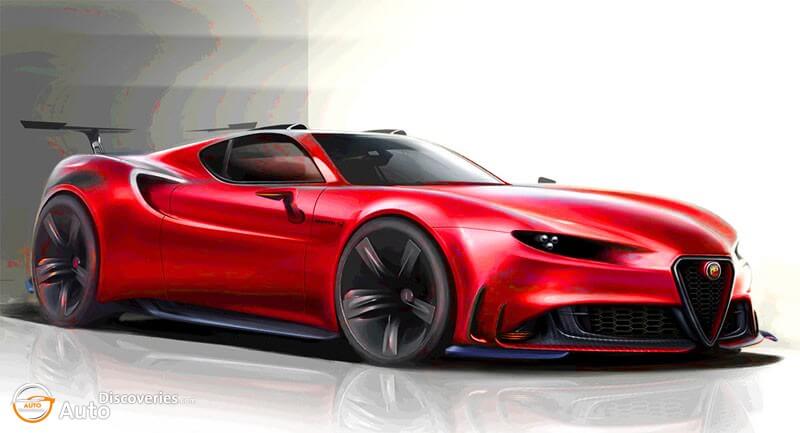 Potential powertrain
All we got at the moment are speculations, but some things are certain. New Alfa Romeo 8C will come as a full electric. Chances are that it will have a hybrid version that will potentially combine a potent gasoline engine, something like the V6 bi-turbo from QV Giulia, and an electric motor with KERS technology from F1.
At least, that is what the last management intended for this particular model. The future of the new Alfa Romeo 8C is currently hanging by the thread, but if Alfa's sales numbers improve, this might not be the only exciting car we might see. New GTV and a big coupe 6C might be revived as well.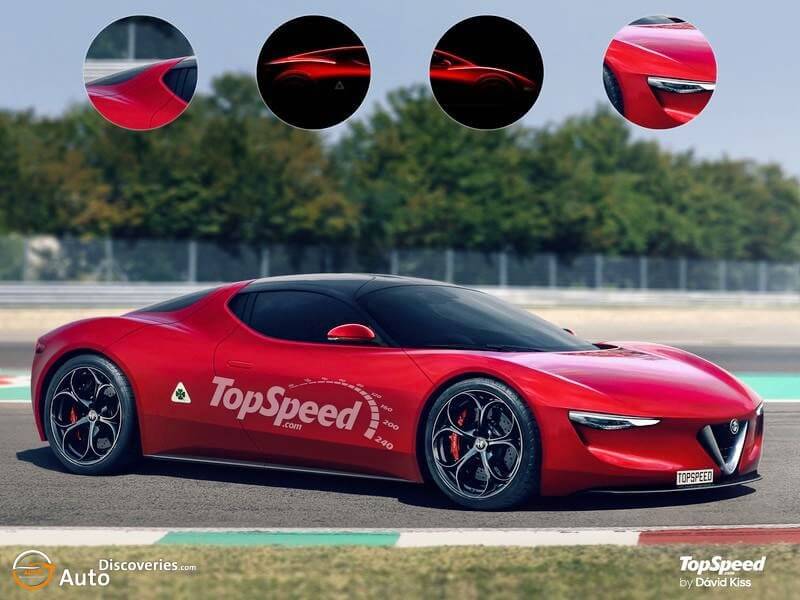 Legendary cars mentioned above are the ones that built Alfa's rich heritage. Hopefully, the new management will realize that, and go back to producing such extraordinary cars.
In the end, it might be long before we see the new Alfa Romeo 8C, but as long as it comes in the next several years, we as Alfisti will be happy under the condition that it's only powered by an electric motor.
The enthusiasm for full electrification in the next decade is the automotive industry is slowly declining, and we as car enthusiasts might benefit from it…
Click Here To See New 2022 Alfa Romeo Giulia GT Electric By Totem – The Most Beautiful EV
Share this