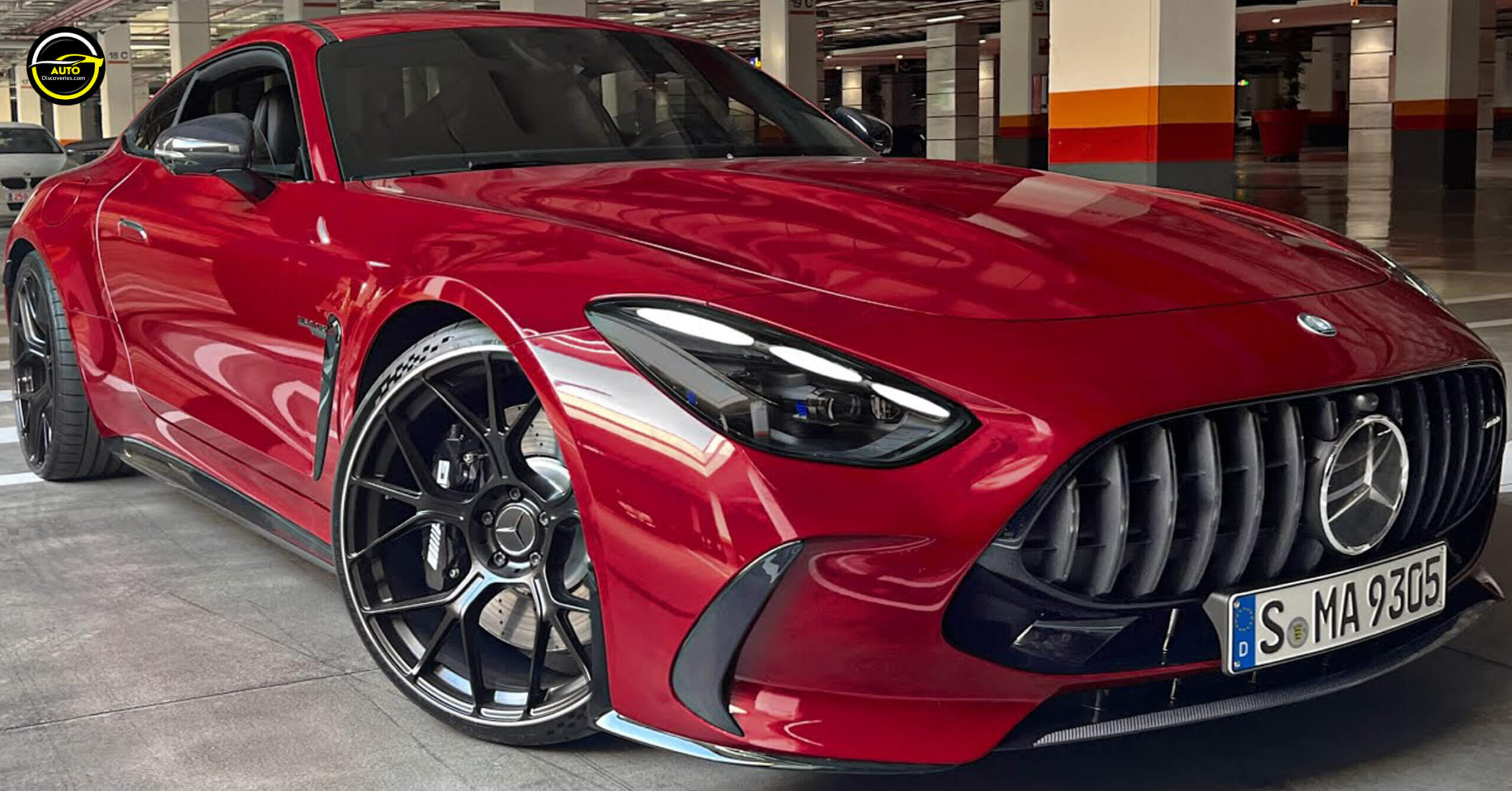 Details about the Mercedes Benz 2024 AMG GT63 4MATIC+ for PetrolHeads:
It's equipped with a 585 hp V8 Biturbo engine which produces 700 Nm of torque 9G TRONIC automatic transmission.
2024 New Mercedes AMG GT63 0-100 km/h (62mph) can be reached in 3.2 seconds!
The top speed VMAX is electronically limited to 250 km/h (155 mph).
Click Here To See 2024 Ford Mustang GT California Special Returns With Plenty Of Blue-Tiful Make Up
Share this