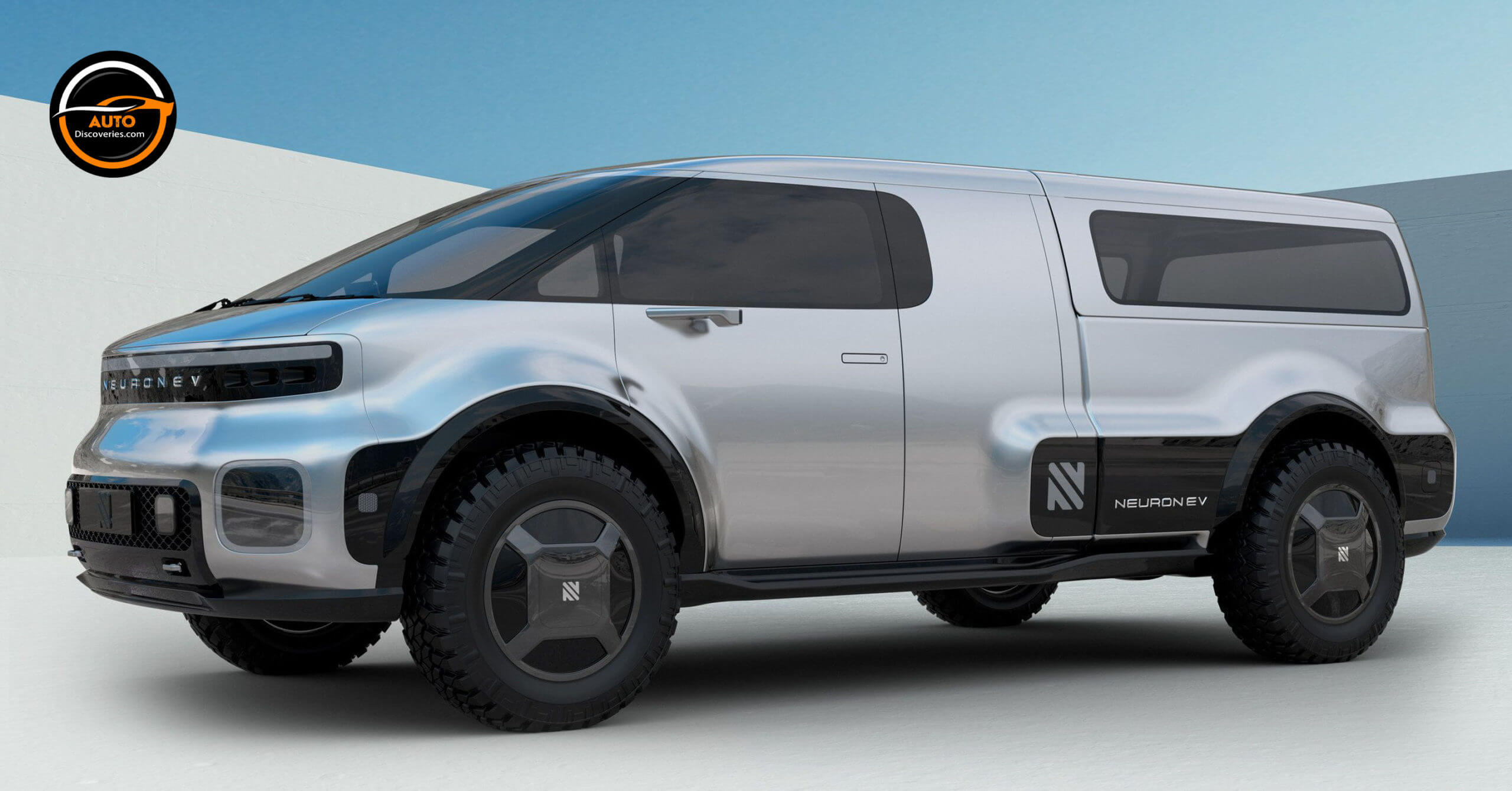 Neuron T.One EV Is A Pickup Truck With Limitless Flexibility, Another Tesla challenger
The Neuron EV T.ONE is a fully electric vehicle designed to provide drivers with a variety of functionalities to keep them agile in the field. Featuring a modular design, the vehicle can be used with a standard pickup truck or changed to feature a gooseneck platform, dump truck module, or even SUV functionality. This will offer an enhanced range of capabilities that drivers will appreciate when using the truck for professional or personal purposes.
The Neuron EV T.ONe features a multi-source propulsion system along with a replaceable standby power source and even a removable truck bed cover that's equipped with a solar panel. This could allow drivers to have continuous power from anywhere, while the well-appointed cabin boasts luxury details along with what appears to be an Eames Lounge chair-inspired driver's seat.
Click Here To See World's Most Luxurious Mercedes-Benz Sprinter, The Ambassador!
Share this