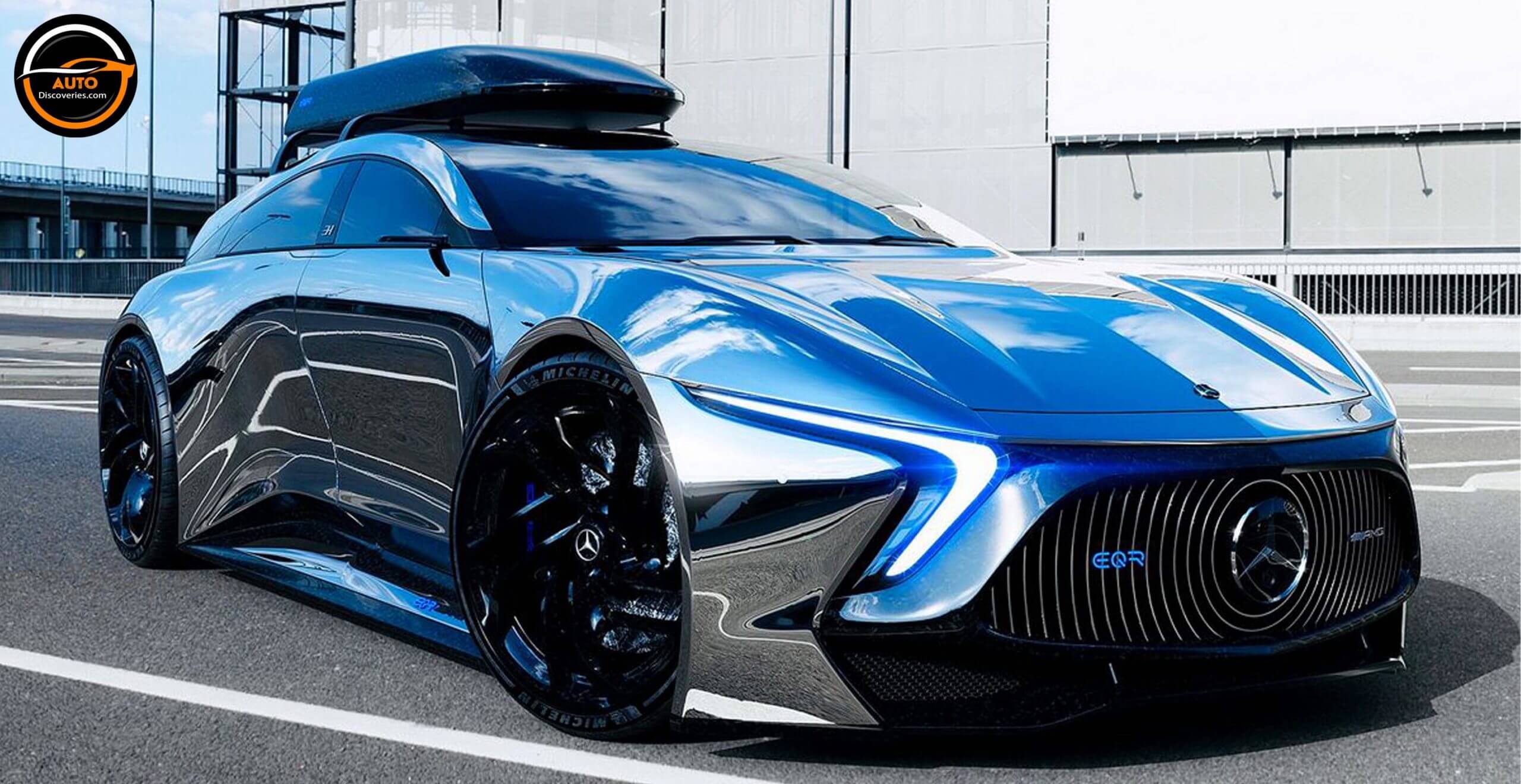 New Mercedes-AMG EQR Coupe design by Emre Husmen, 3d-polygon modeled this project referencing a side view sketch in a total of 7-days, inspired from my old SLE project and the legendary R-Class; I re-imagined it as an electric "hyper wagon" which would have +1200hp output. The "EQR AMG" features sleek exterior styling.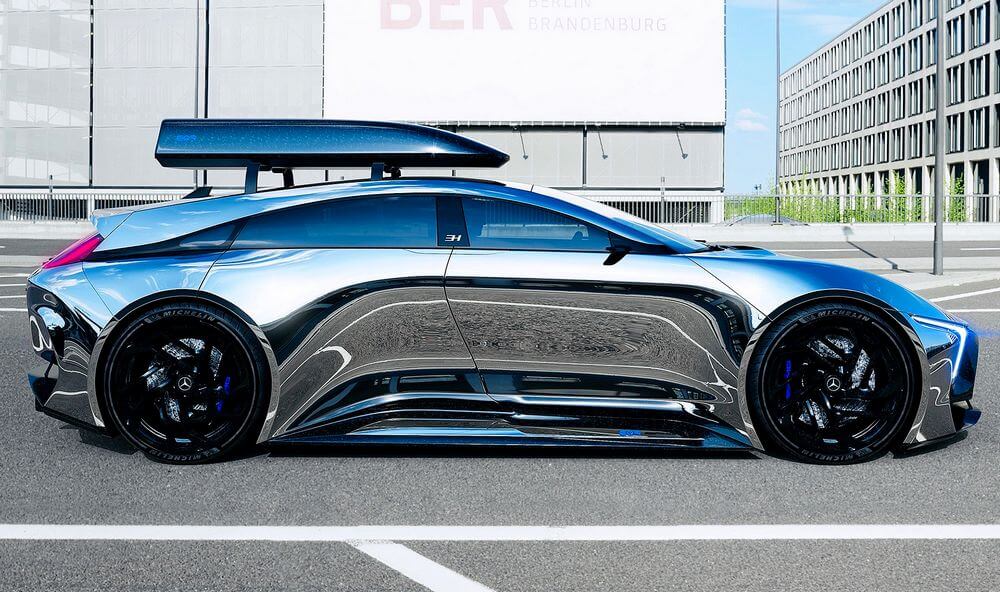 A coupe-like front door and a suicide rear door with hypercar quality all-carbon-fiber body surfaces and aero adjustable front splitter & rear diffuser. Overall dimensions: 5m length, 2m width, 1,4m height with 24″ wheels."
Click Here To See Bentley Continental GT V8 Convertible With The Perfect Spec!
Share this