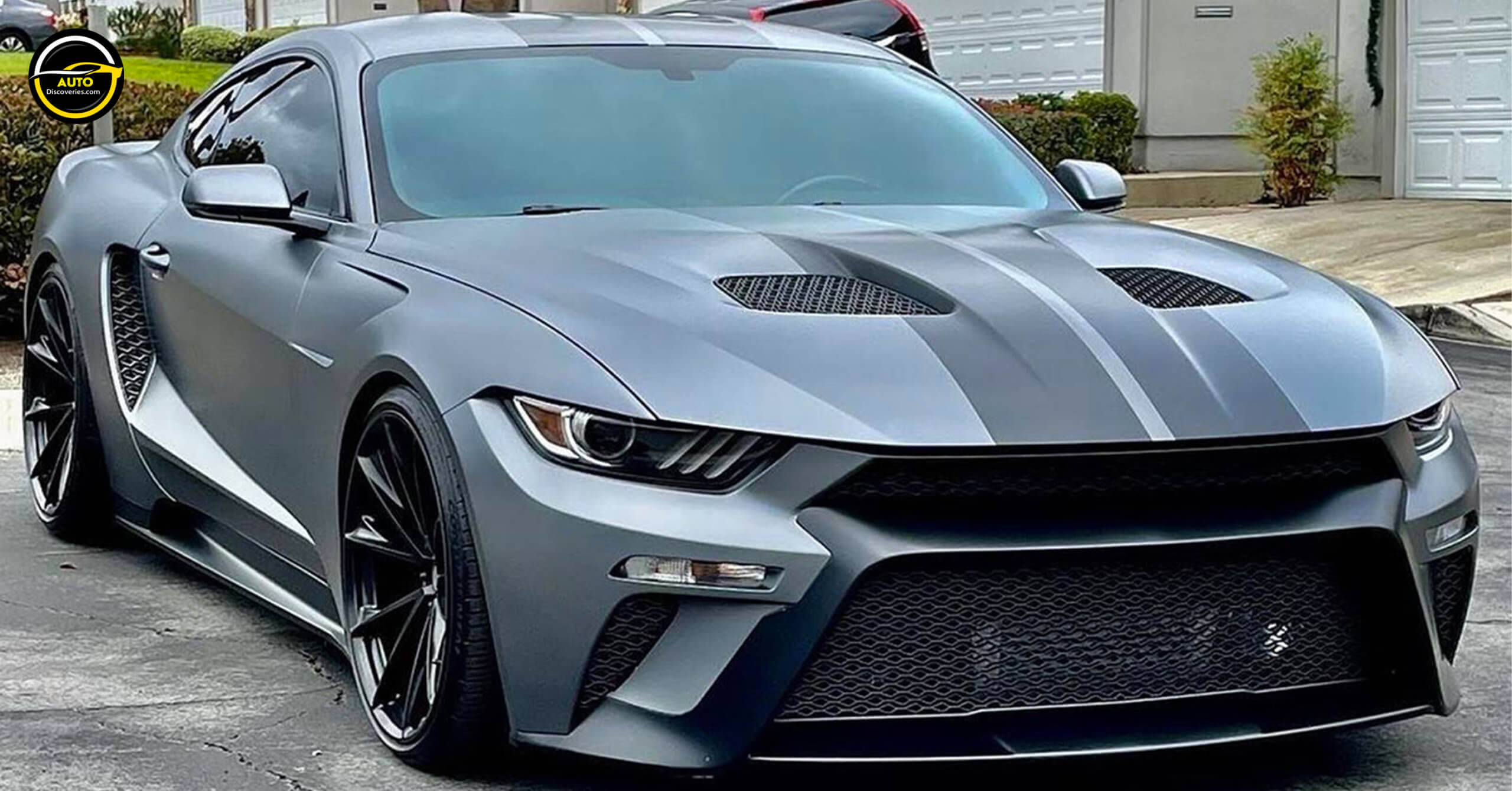 While we can't have enough of the current S550-gen Mustang's V8 awesomeness, it has already been confirmed that the next iteration of the pony car is set to land in 2022 as a 2023 model. The rendering on your screens, which comes from an independent artist, aims to portray the S650 'Stang with a futuristic twist.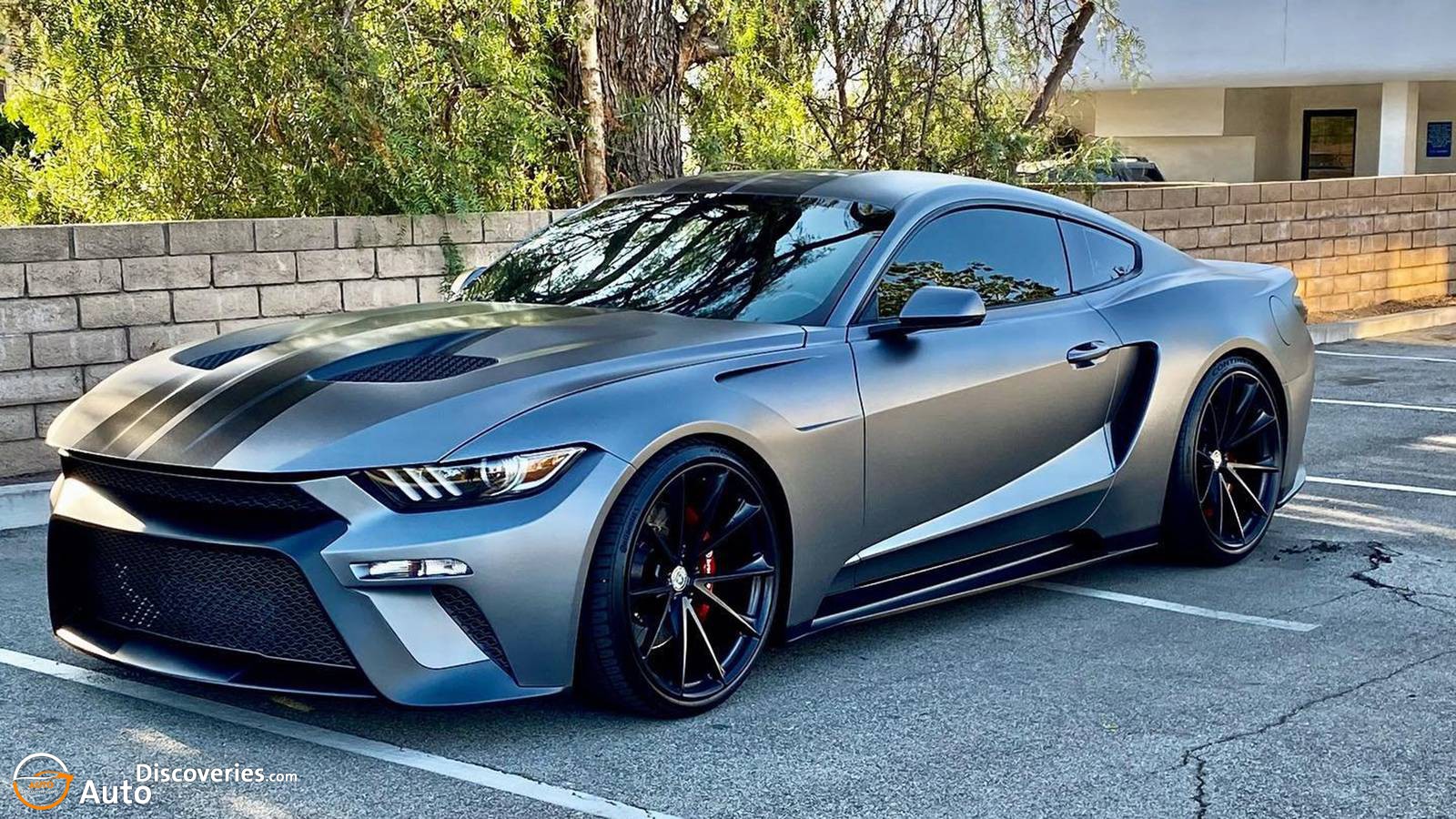 The digital portrait of the seventh-generation Mustang makes no secret of the fact that it borrows more than a few styling cues from the Mustang Mach-E. However, while the faux front grille and most of the lower apron come from the electric crossover (the 
EV
's headlights have been redesigned), we can still see generous air intakes where the fascia meets the hood.
The digital label behind the work used nothing less than the Lexus LFA as a starting point for the pixel play. While the mid-engined proportions of the carbon fiber-bodied Japanese supercar mean the hood isn't as long as it could be, the mix still seems to be pretty stable.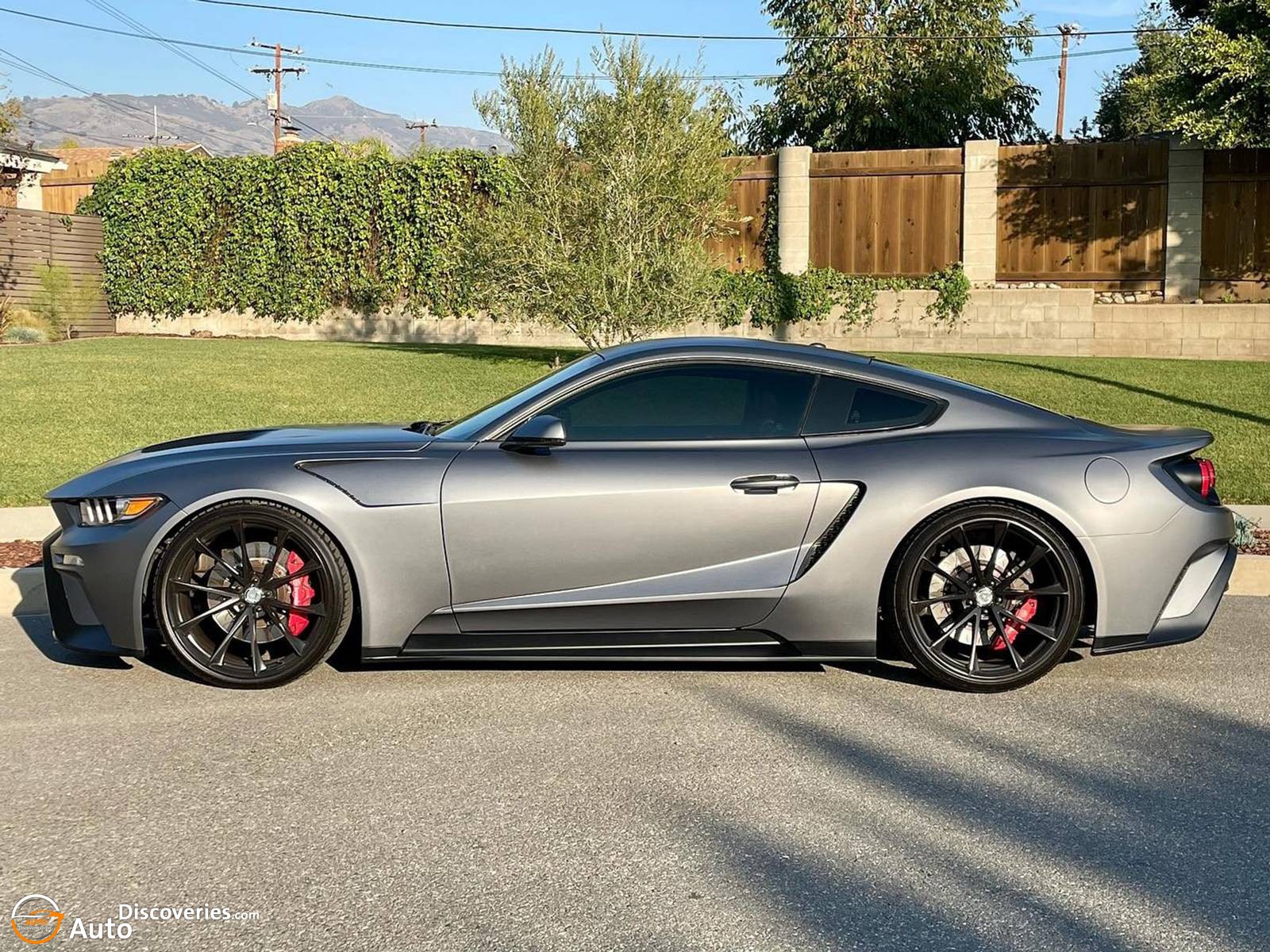 If this futuristic look seems extreme to you, keep in mind that, when designing the Mach-E, the Blue Oval considered multiple versions. Those ranged from a more traditional one to proposals sporting a look that was taken away from the Mustang heritage and closer to the high-tech arena.
Details about the tech side of the S650 Mustang are scarce, but rumors talk about the newcomer using a heavily reworked version of the company's CD6 platform. Having been in production since last year, this architecture currently serves the 2020 Ford Explorer and Lincoln Aviator.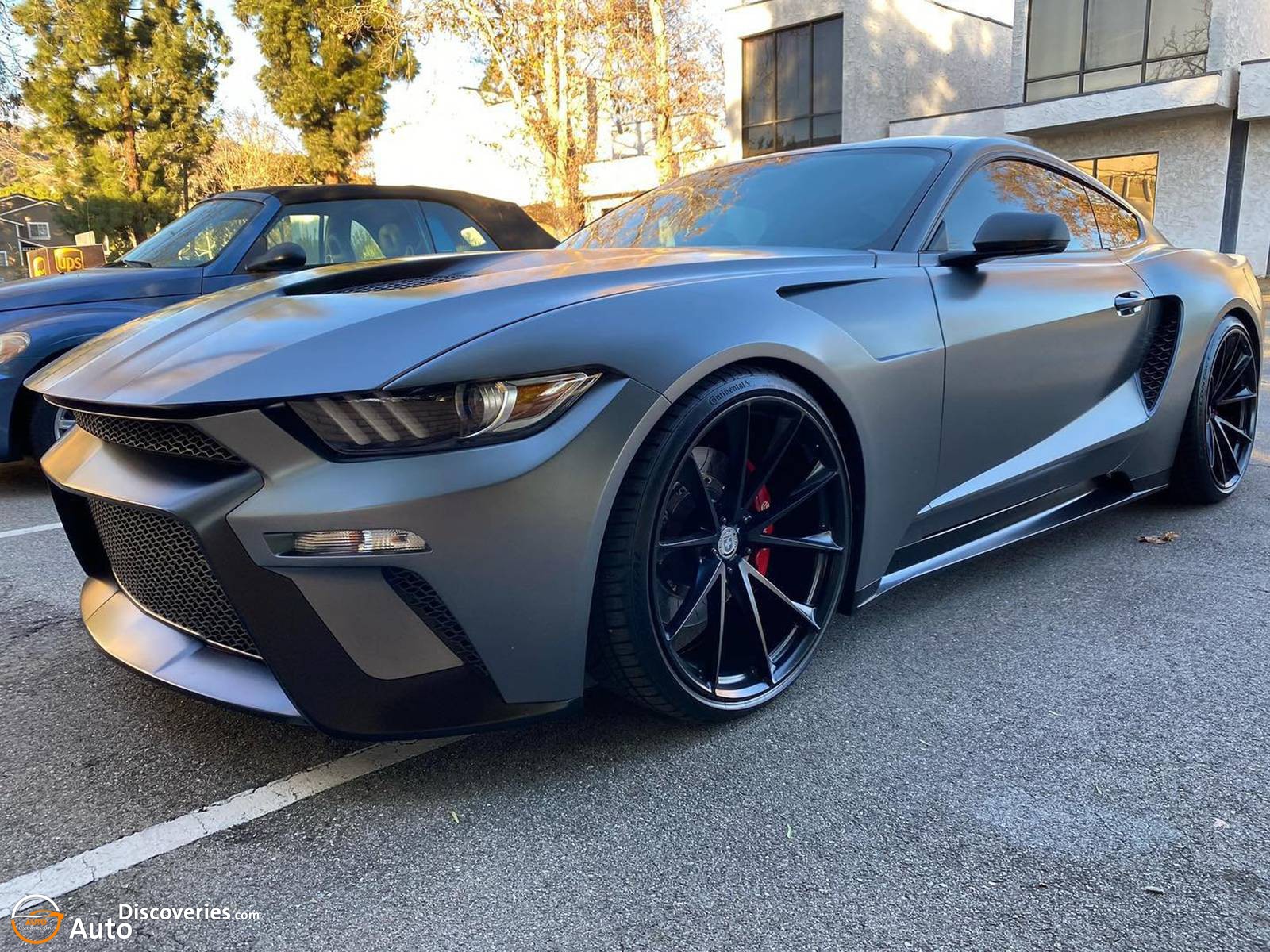 The unofficial talk about AWD versions of the next Mustang is strong, but such a setup could be adding electric power to the front axle. Given the expected eight-year life cycle of the vehicle (two years longer than expected), it seems like electrification, regardless of its degree, is a must.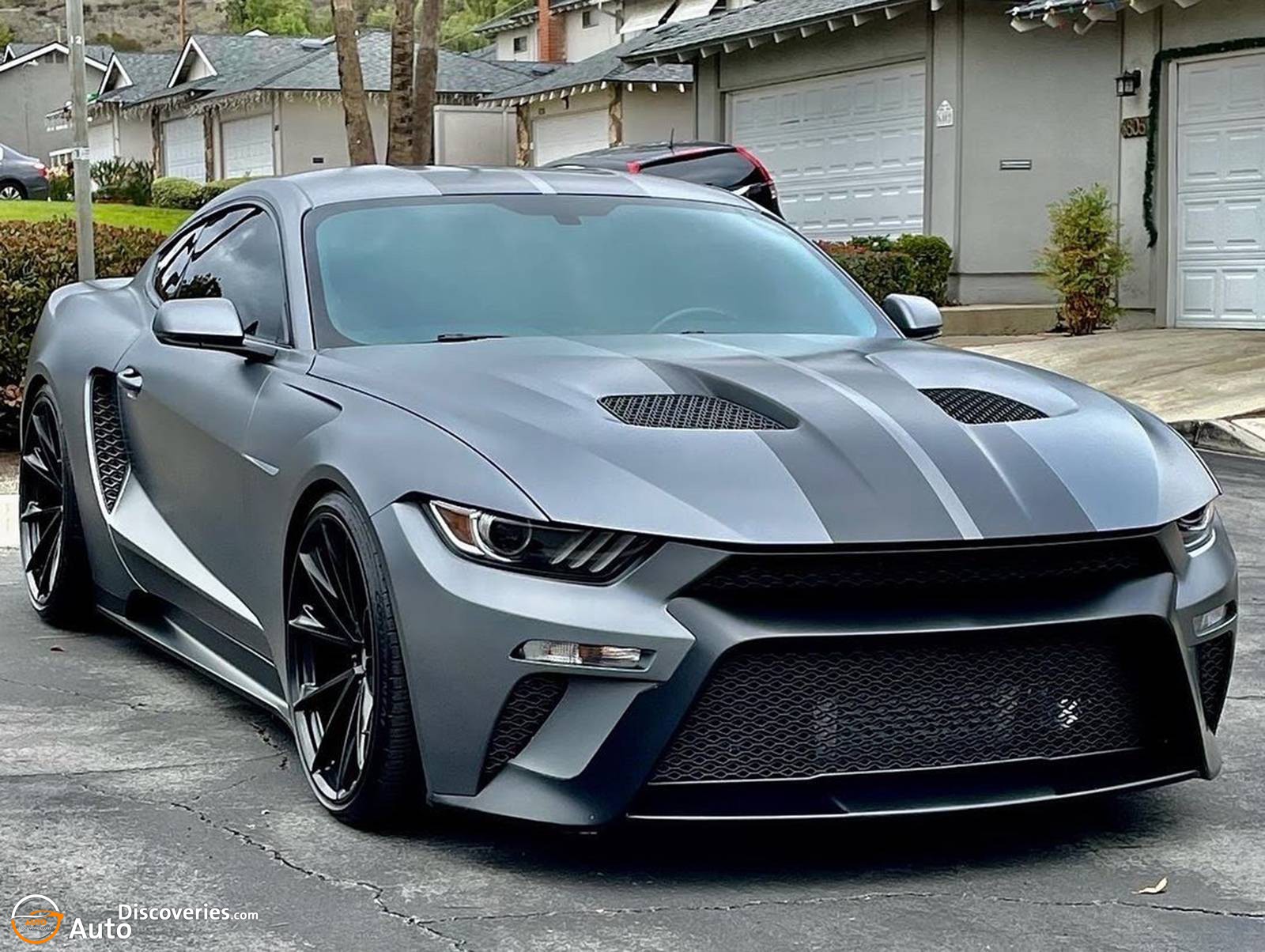 Share this