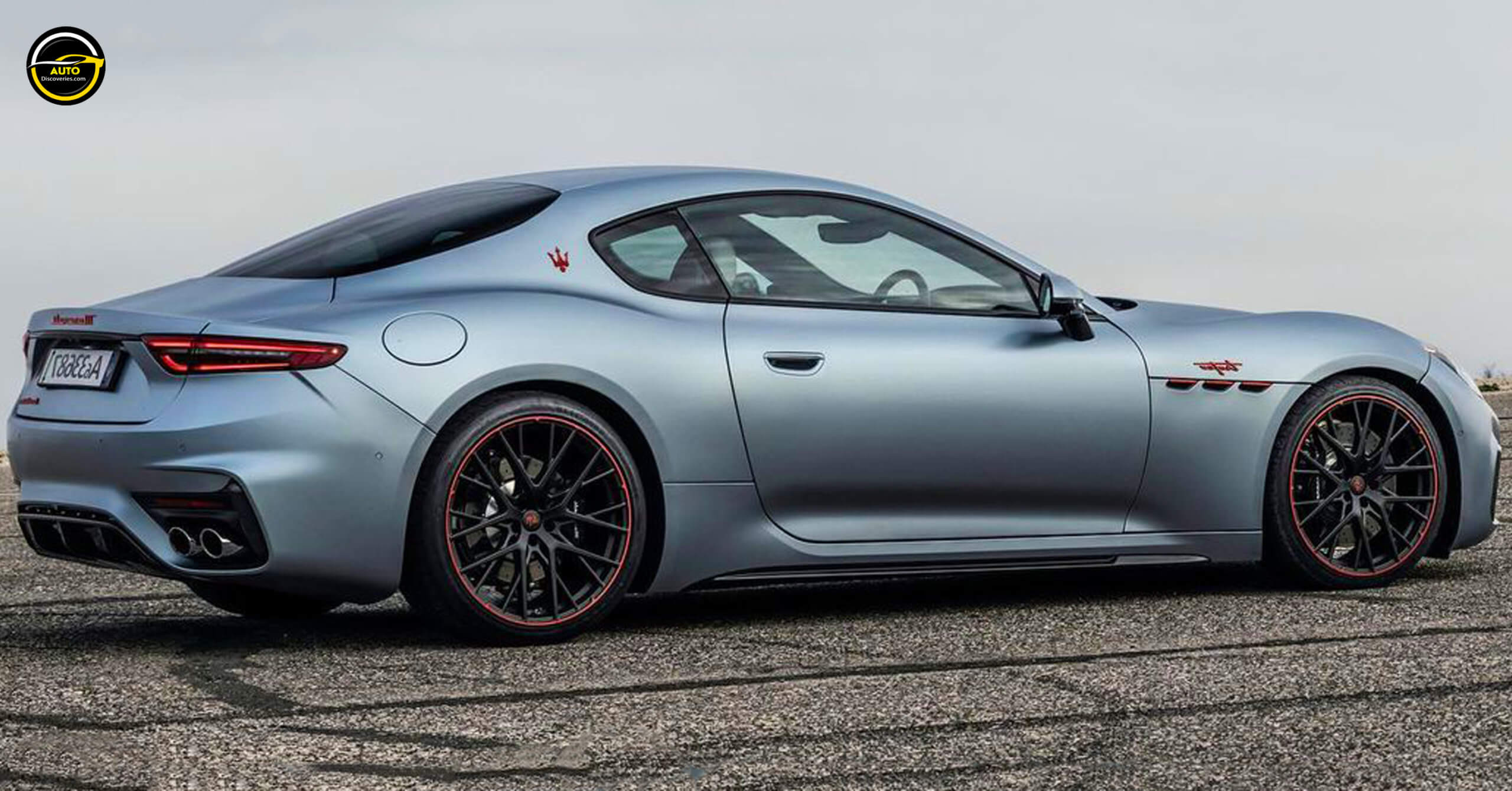 Maserati presented the new GranTurismo, marking the return of an iconic model for the brand, capable of combining sports performance with comfort suitable for long distances and the brand's typical luxury.
The Maserati GranTurismo is much more than a car: it is a product, a brand, and a lifestyle, embodying the distinctive concept of "The Others Just Travel". This model is also taking the House of the Trident forward into the future: it is the first car in the brand's history to adopt a 100% electric powertrain.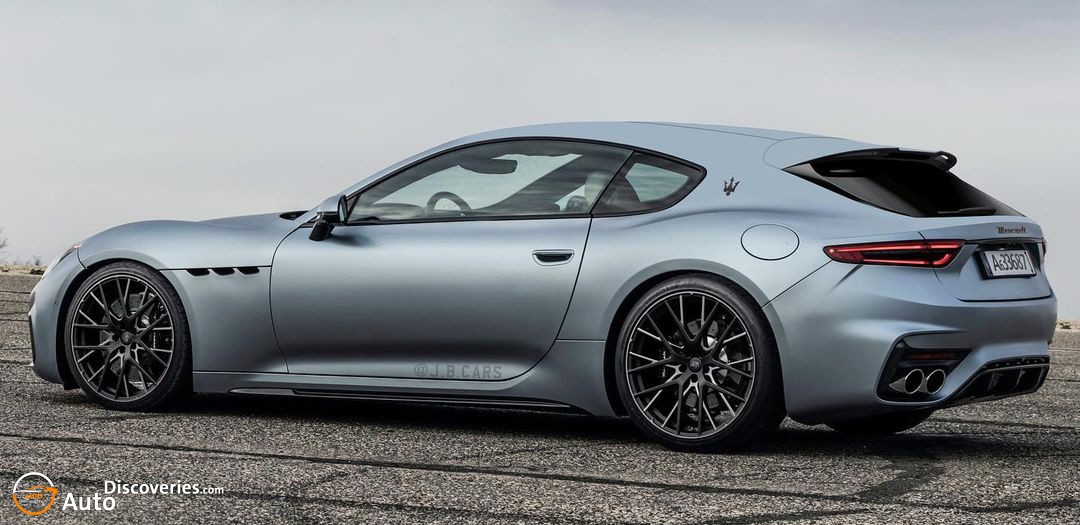 Actually, the new GranTurismo is a Maserati with a dual soul. One is powered by the powerful V6 Nettuno petrol engine, the other full-electric with 800-volt technology. It epitomizes the philosophy and uncompromising spirit of the House of the Trident. It provides a unique combination of performance, elegance, and luxury, designed to meet customers' every requirement from the full product range on offer.
Timeless Design, Purposed Beauty, technological and conceptual innovation. These are the factors that make an item iconic. And these have been the intrinsic characteristics of all Maserati GranTurismo models for over 75 years.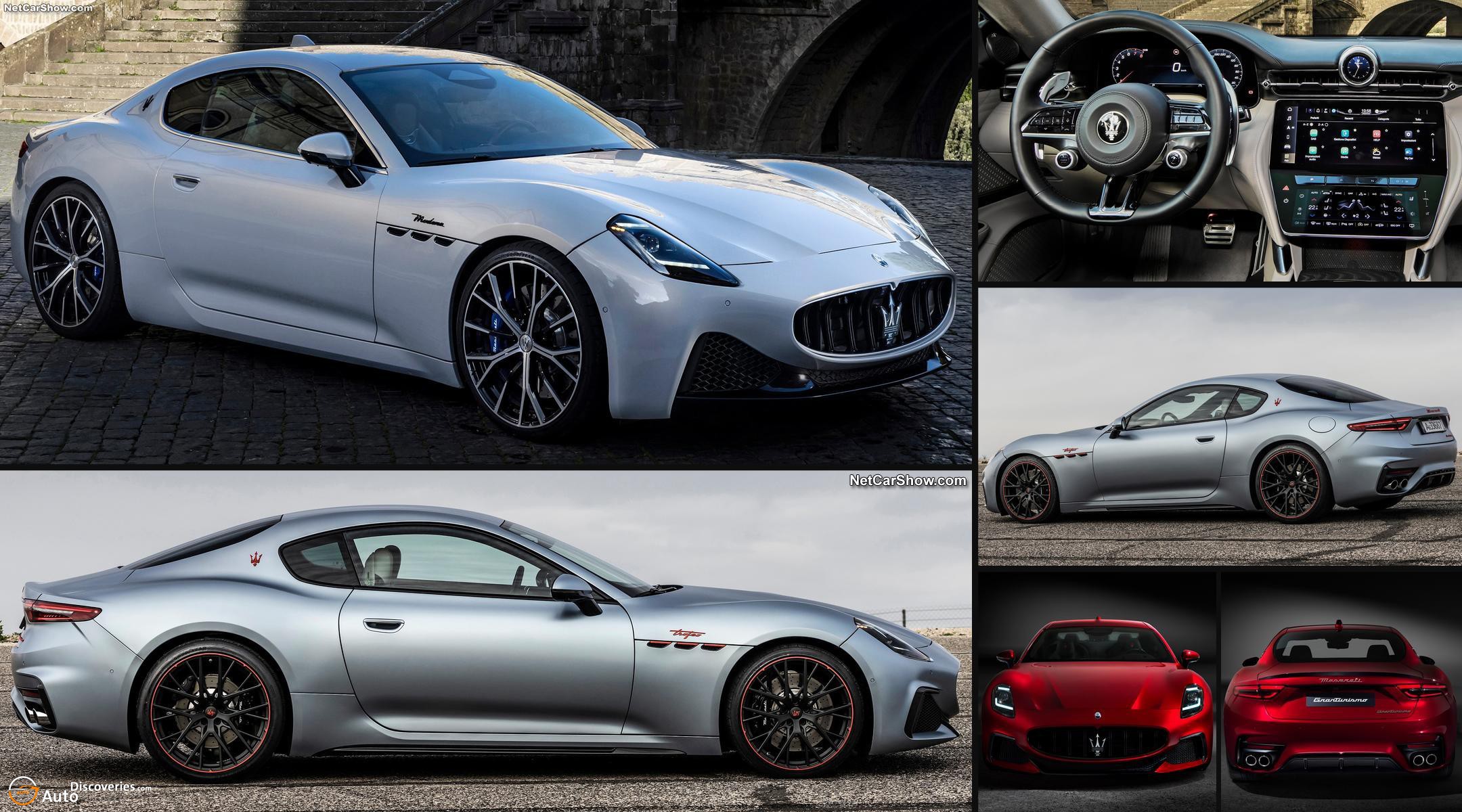 The concept of GranTurismo ('grand touring') was created after WWII, during the Italian economic boom, when we showed the world our outstanding products, our strength, optimism, and carefree attitude, and the will to work but also to enjoy ourselves.
At that historic moment, Maserati solved an equation that appeared to be impossible: in the post-war period, cars were either sporty or comfortable. The House of the Trident, therefore, invented a new concept of luxury "GranTurismo" mobility, representative of a new lifestyle: a two-door coupé that combined performance and comfort with an elegant interior, in a true four-seater.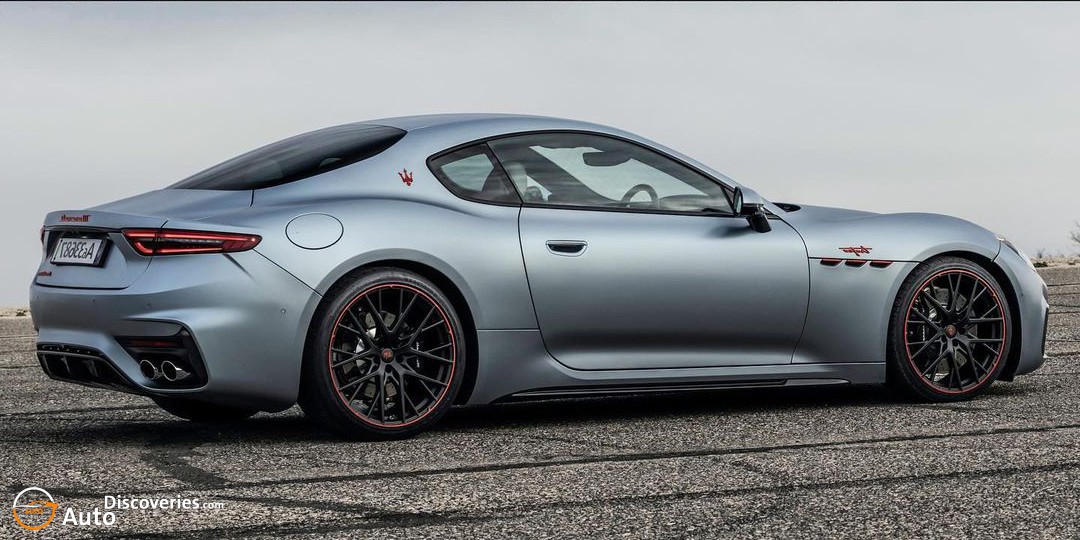 Click Here To See 2023 Rolls-Royce Dawn by Mansory – Sound, Interior, And Exterior
Share this