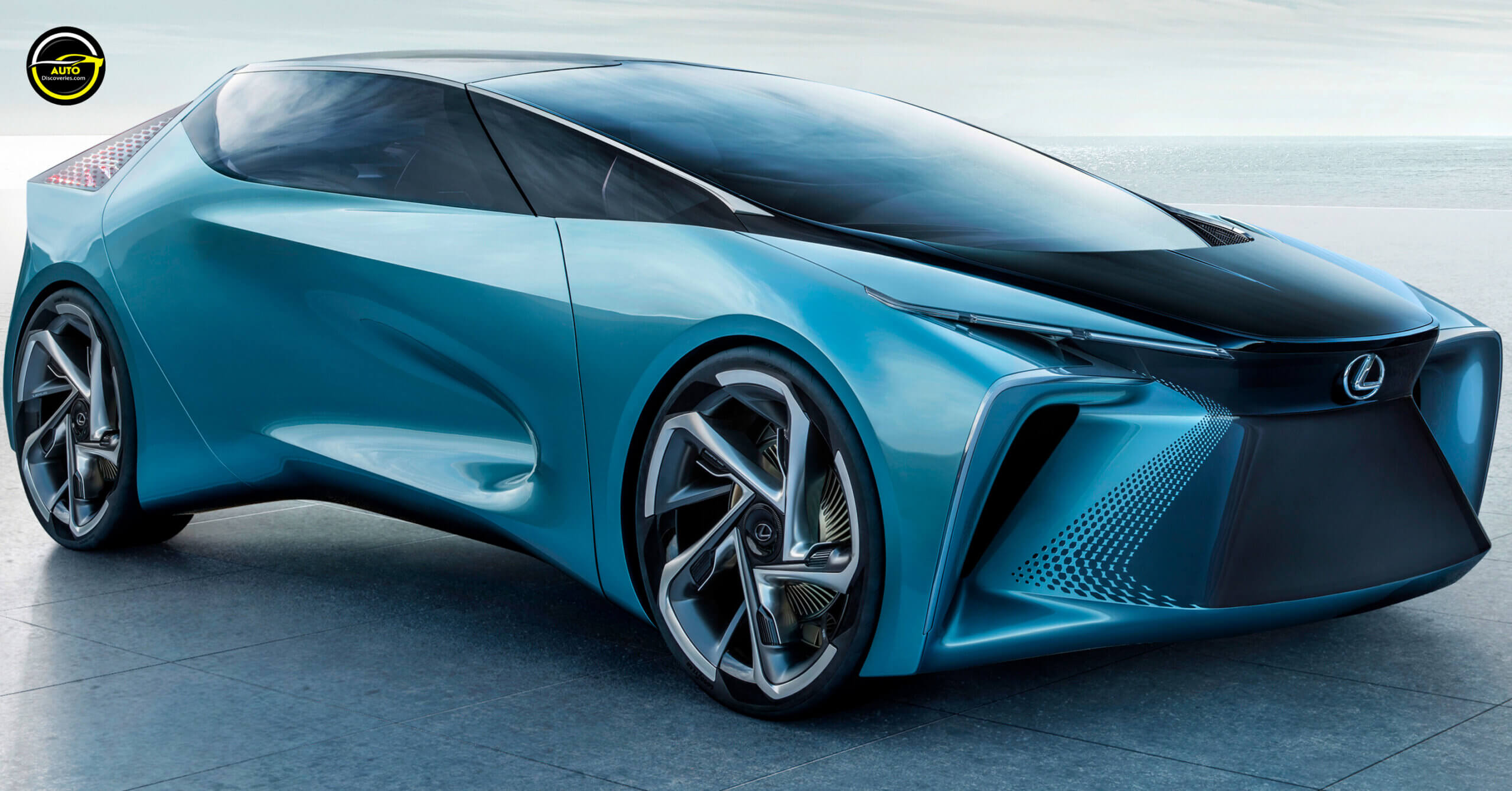 Lexus unveiled a concept, an electric crossover, at the Tokyo Motor Show. Currently, there's nothing extreme about an EV or a crossover, but Lexus still doesn't have a single all-electric vehicle in its lineup. This concept is called the LF-30 and features an extreme exterior design, a lot of autonomous driving technology, and an electric motor consisting of four engines. Lexus says the car was designed for 2030 when Lexus plans most vehicles it sells to be electrified.
The LF-30 shows Lexus is serious about building EVs; the brand has been offering hybrids since the launch of the RX400h in 2005. The planned engine in the LF-30 would have an engine on each wheel, a large battery under the vehicle floor, and wireless charging capacity. According to the green theme, Lexus says the LF-30 features sustainable materials, including traditional Japanese cedarwood and fabric made from recycled fibers.
The car's exterior design is impressive, with sharp angles throughout the body designed to echo the bold design of Lexus's grille. The windshield extends to the back seats, and passengers can adjust the opaque of rear windows for privacy.
The cabin is designed to pamper passengers, who could recline in back seats and use gesture-based controls to manage infotainment settings without needing buttons.
Click Here To See 2024 Volkswagen Touareg R-Line – New SUV In Details
Share this