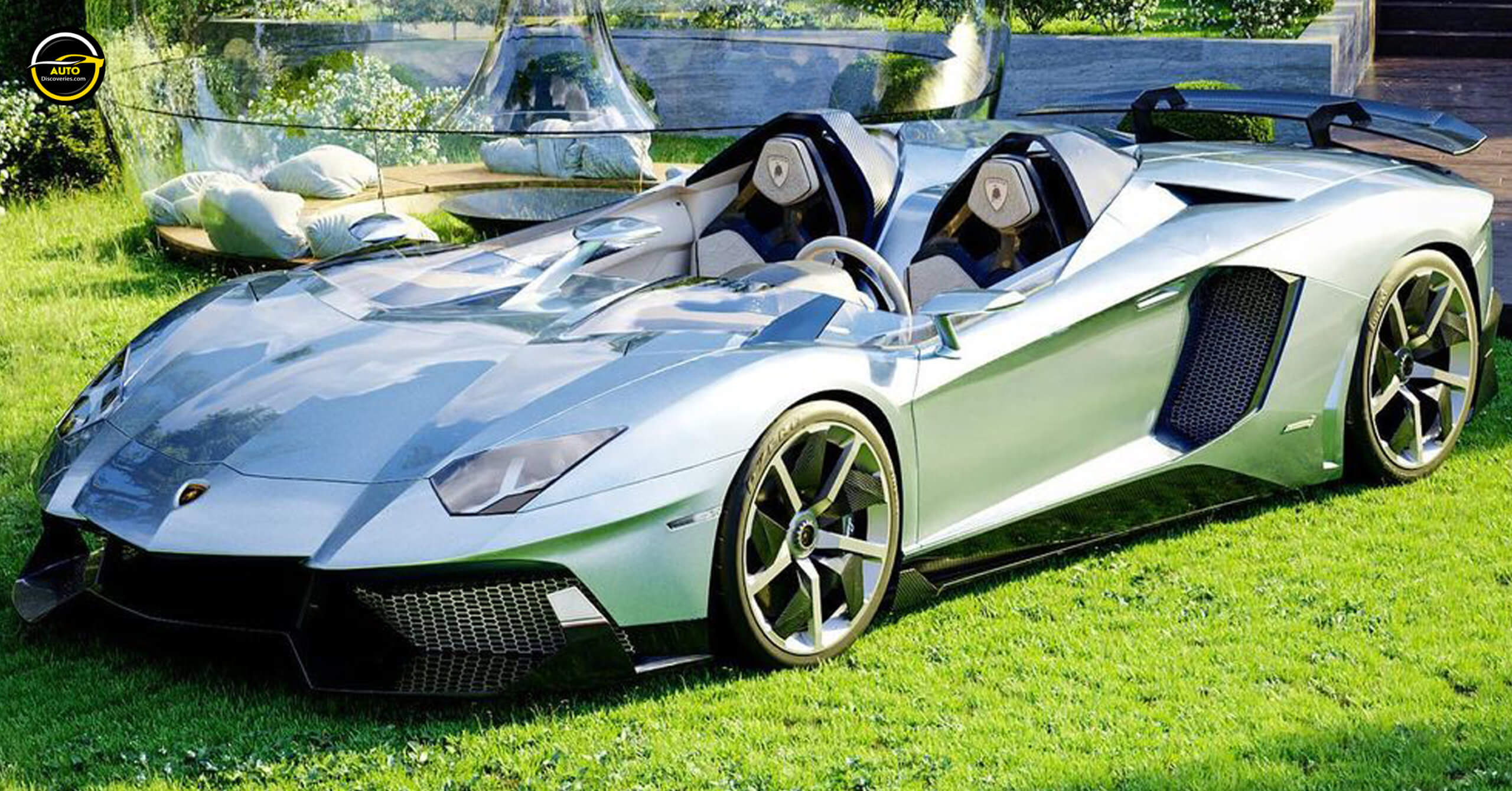 We may have seen a new influx of windscreen-less speedsters from Ferrari, McLaren, and Aston Martin, but we will never forget one of the early iterations of this automotive concept. It came in the form of the Aventador J.
The Aventador J came into the world shortly after one of Lamborghini's best eras of concepts and radical designs, hence our small cameo here from the incredible Estoque. Along with the SLR Stirling Moss, this will remain our favorite speedster.
LMM Design wanted to reimagine this incredible design into a classy aesthetic, with Azzurro Sardegna paint, sand Alcantara and leather, and silver wheels, however retaining the carbon aeroblade.
Share this