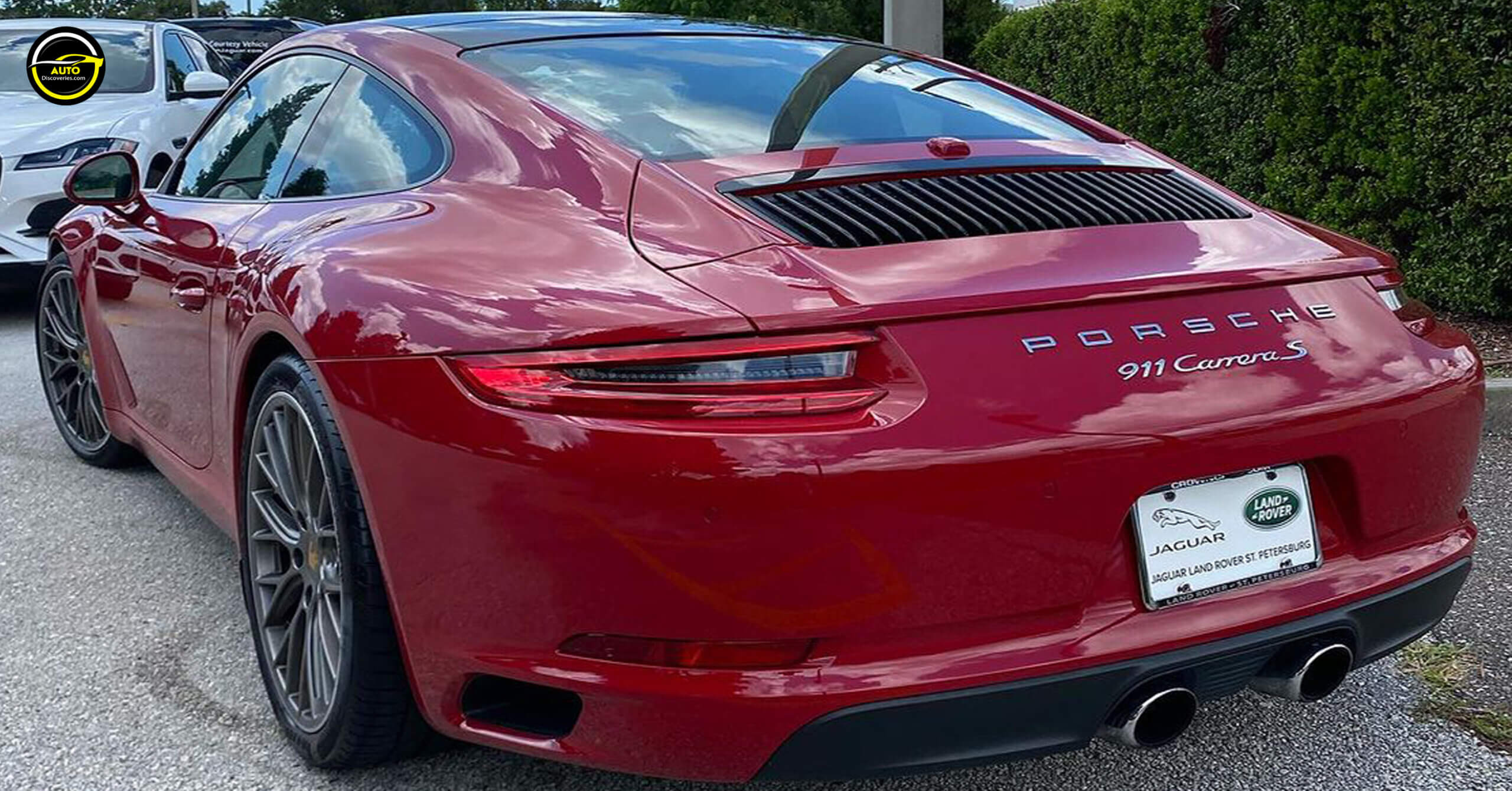 Introduction
The Porsche 911 Carrera S is a legendary car with a clean style and a rear-engine design. It has evolved over time and has become faster and more powerful than its predecessors.
Design and Features
The Porsche 911 Carrera S comes in Carmine Red and features a refresh. The front of the car maintains the classic style with sleek LED daytime running lamps and large functional corner vents. The optional headlight sprayers are not desirable due to their shiny chrome appearance. The front splitter is nice, but the center section is fake. The front-mounted trunk offers usable space. The optional 20-inch wheels with satin gunmetal spoke design adds to the overall aesthetic. The Porsche Crest on the hood has a lot of history.
Performance and Technology
The Porsche 911 Carrera S is powered by a three-liter twin-turbocharged flat-six engine with 420 horsepower and 368 pound-feet of torque. It has a seven-speed PDK transmission and can go from 0-60 in about 3.1 seconds. The car weighs 3075 pounds and has an estimated fuel efficiency of 20 MPG in the city and 29 MPG on the highway. The car features active arrow technology at high speeds, LED lighting, and a unique exhaust design. The rear spoiler can be raised to increase downforce.
Interior and Comfort
The Porsche 911 Carrera S has a well-laid-out interior, including a clear display and a perfectly sized steering wheel. The seats hold occupants in place and the materials have aged nicely. The car offers excellent visibility and is designed for attacking corners with precision. The car also comes with features such as dual climate control, ventilated seats, and a backup camera with trajectory and sensing technology. It has a pocket to store items and two memory seat settings.
Share this