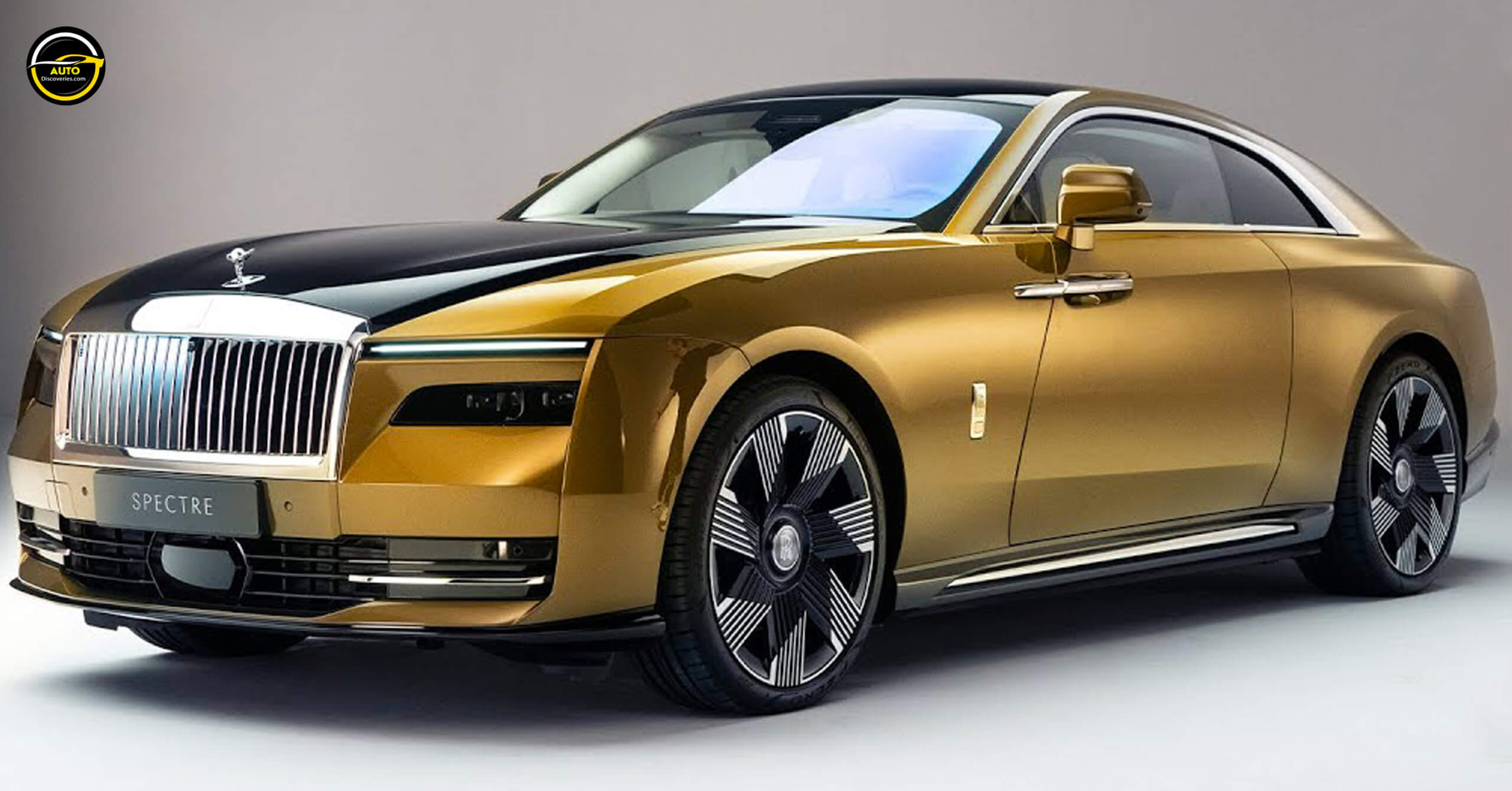 There can hardly be a more suitable drive for a Rolls-Royce than electric motors. CS Rolls himself said in 1900: "The electric car is perfectly noiseless and clean. There is no smell or vibration." Although, presciently, he did add that he had infrastructure concerns. After 120 years of trying, no petrol Rolls-Royce has a powertrain as smooth or silent, or responsive as that of a 2011 Nissan Leaf. Or perhaps more relevant, a 2015 Tesla Model X – a powerful, heavy car that goes a long way and charges fast. But this is changing: in a year's time, this rather fabulous all-electric Spectre will land with its first customers.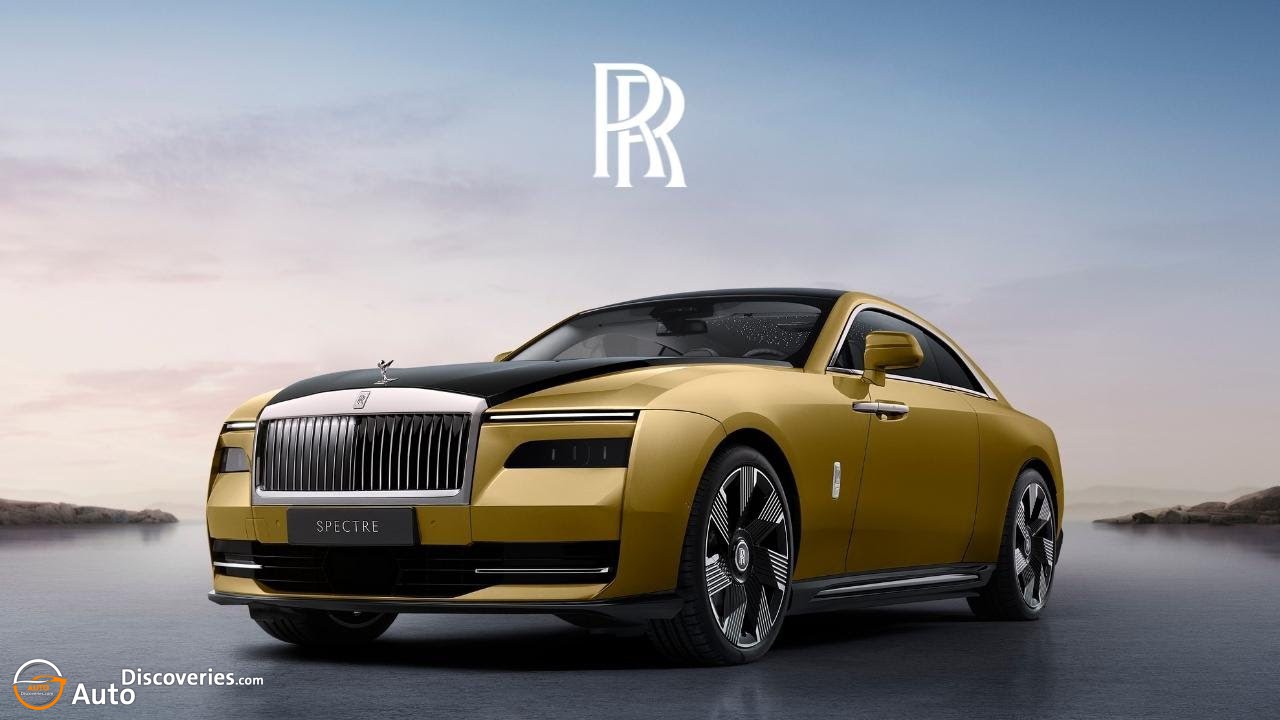 And here it is the 5-meter long, 2-meter wide coupe sitting on 23-inch wheels. Yup, it's enormous, but the Spectre boasts an impressive drag coefficient of 0.25. For context, that's the same as a Honda Insight, and the reason why Rolls-Royce is promising more than 310 miles of range for this 2.9-tonne behemoth. Prices sit somewhere between Cullinan and Phantom which should see the Spectre somewhere north of £300k although that's before you start going wild with your spec.
Click Here To See 2022 Hindustan The Ambassador, Designed By Amol Satpute!
Share this