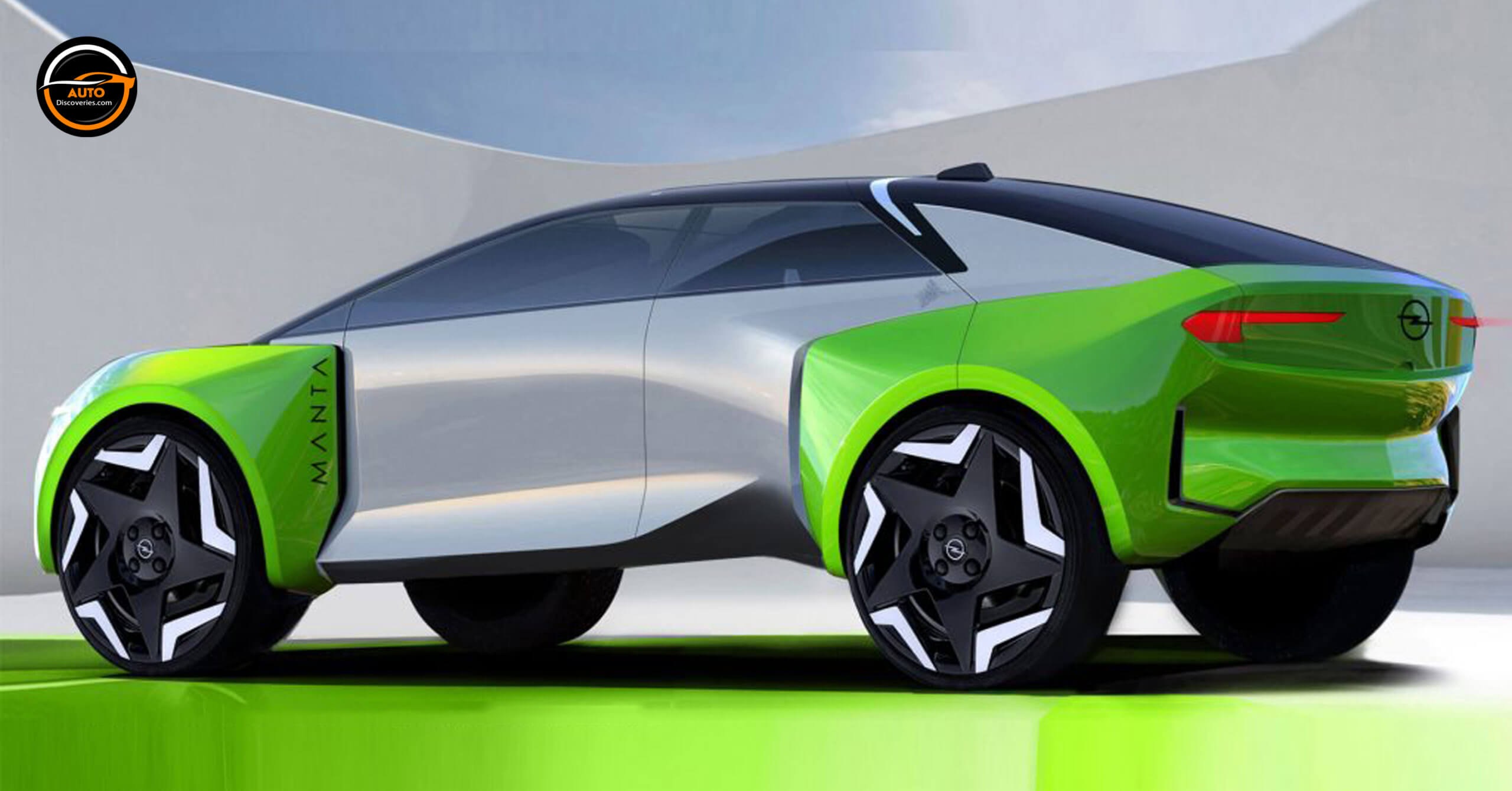 New flagship models from DS and Opel/Vauxhall will be produced at Stellantis' factory in Melfi, Italy.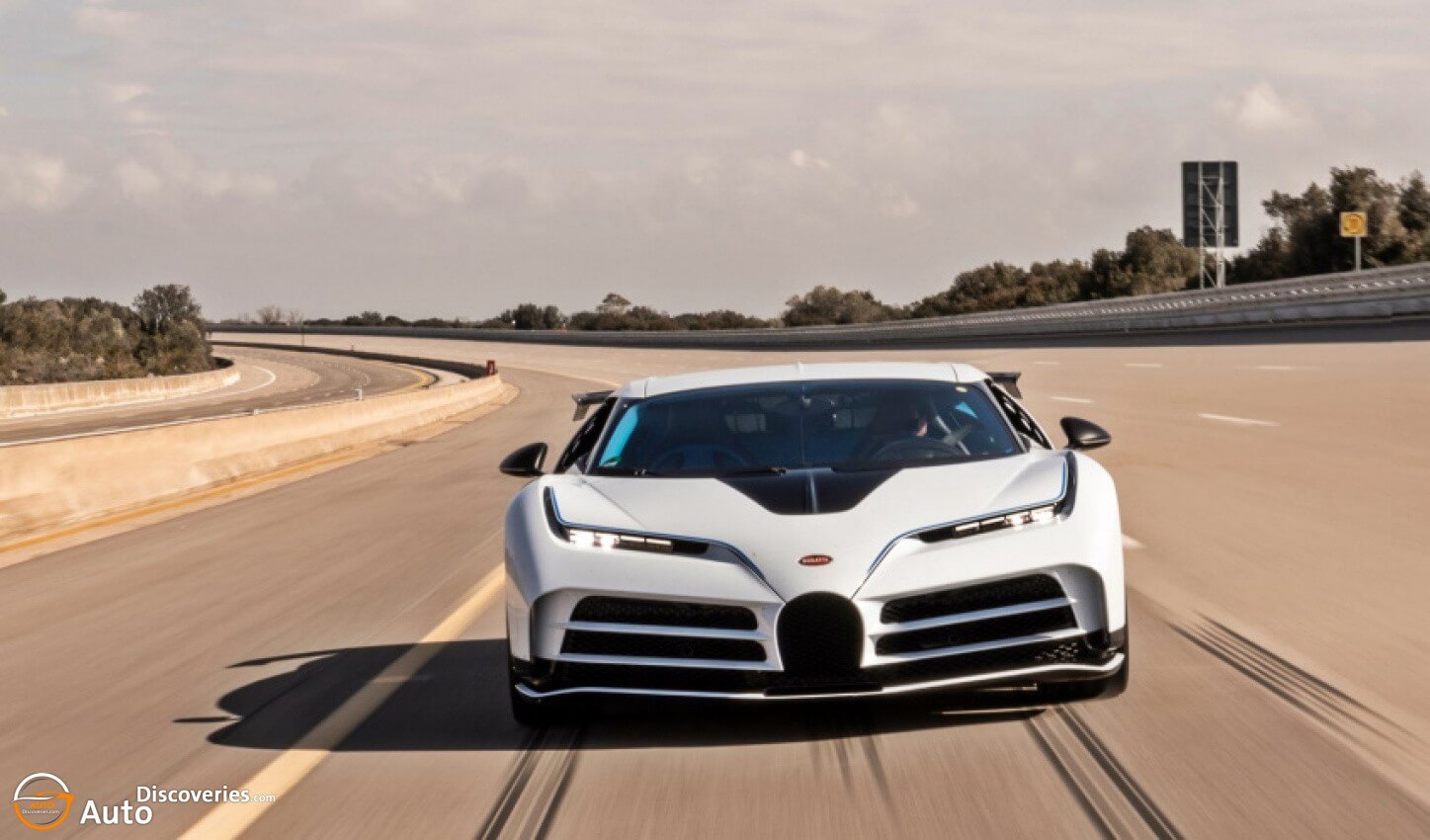 The two models will be based on Stellantis' STLA Medium platform which has been designed for premium vehicles and primarily battery-electric powertrains. However, it can also be used for vehicles with combustion engines. While specific powertrains for the new DS and Opel/Vauxhall models are not yet known, the platform can house battery packs ranging from 87 kWh to 104 kWh while offering a range of up to 440 miles (700 km).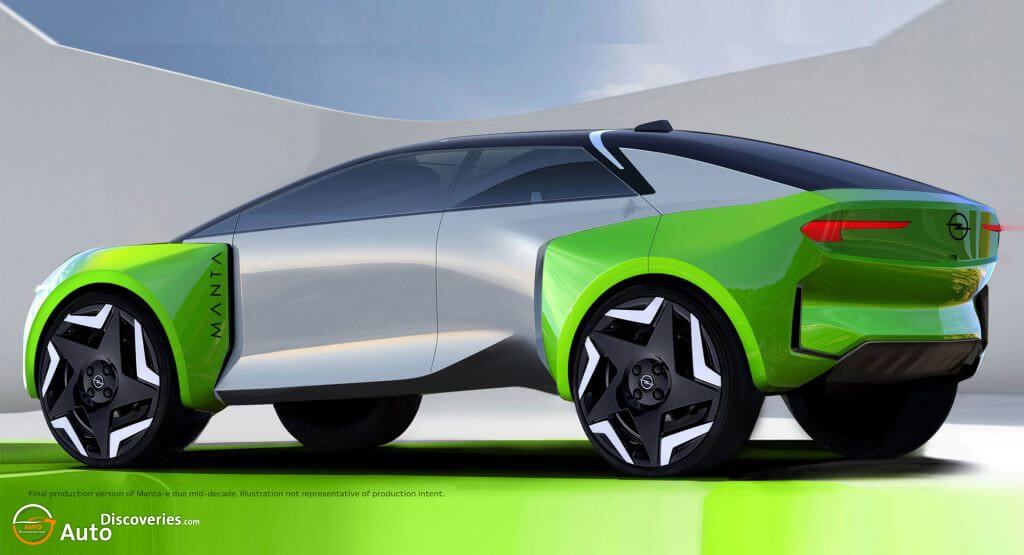 The new model from DS is known internally as the D85 and is expected to be dubbed the DS 9 Crossback, Auto News reports. It will have similar proportions to the Citroen C5 X available in China and will hit the production line in late 2024.
This model will then be followed by the new Opel/Vauxhall. Currently codenamed OV85, it will take the form of an Insignia replacement and land in early 2025.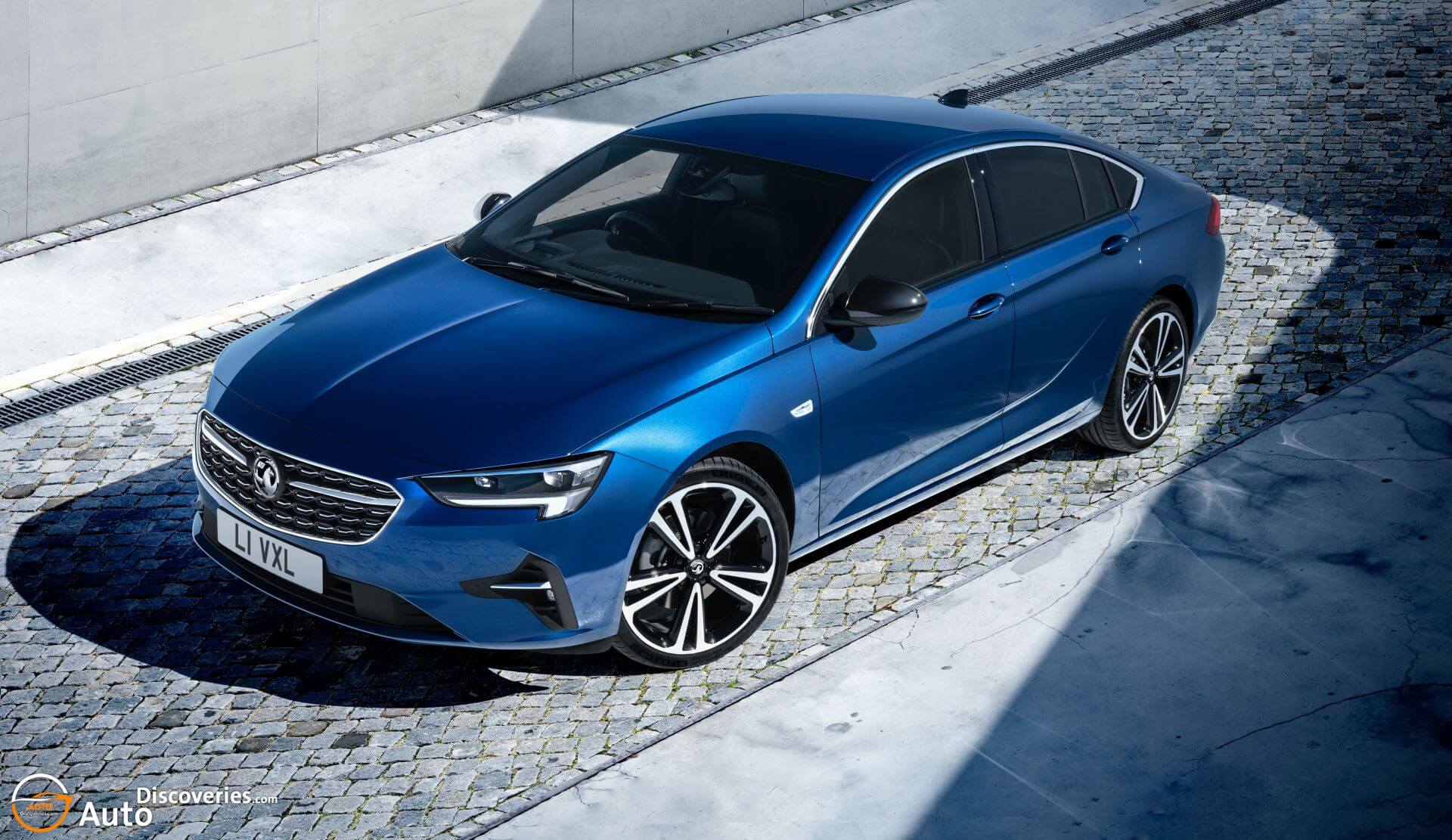 Stellantis has confirmed that it will build two other electric vehicles at the Melfi site. One of these will be a replacement to the DS 7 Crossback that should land in late 2025 while Lancia will also build a new model at the factory, tipped to be called the Aurelia.
Internal documents from within Stellantis indicate that it hopes to build 90,000 units of these four EVs annually between 2026 and 2029.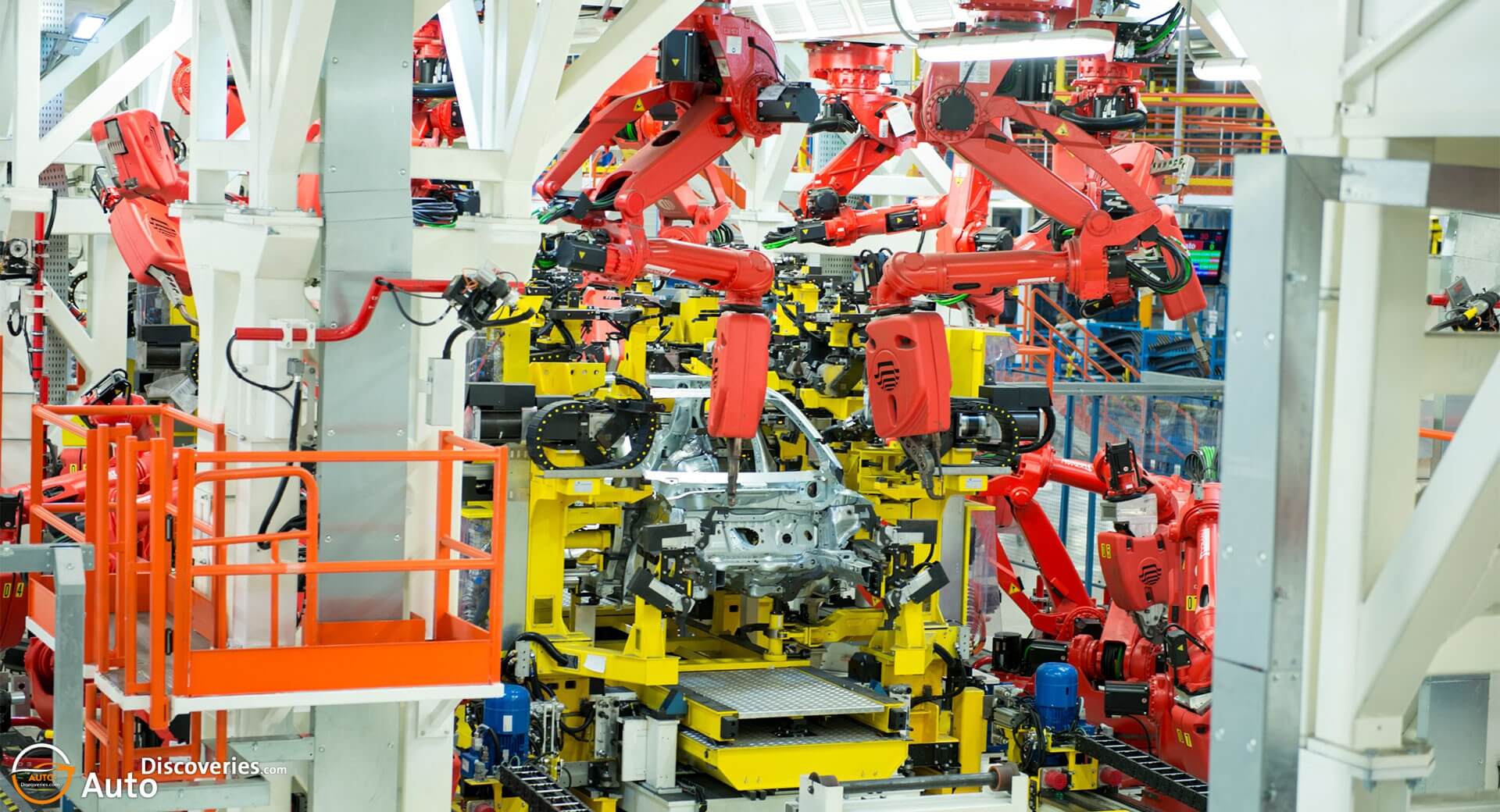 "Melfi in 2024 will begin production of four new electric multi-brand models and a dedicated assembly line for battery packs," a Stellantis spokesman confirmed in a statement.
The Melfi plant currently builds the Fiat 500X, Jeep Renegade, and Jeep Compass. It produced a total of 163,646 vehicles in 2021, which was a significant decline from the 339,865 vehicles that were built there in 2018.
Click Here To See 2022 Mercedes SL 55 AMG V8 In Alpine Grey, Full Review
Share this