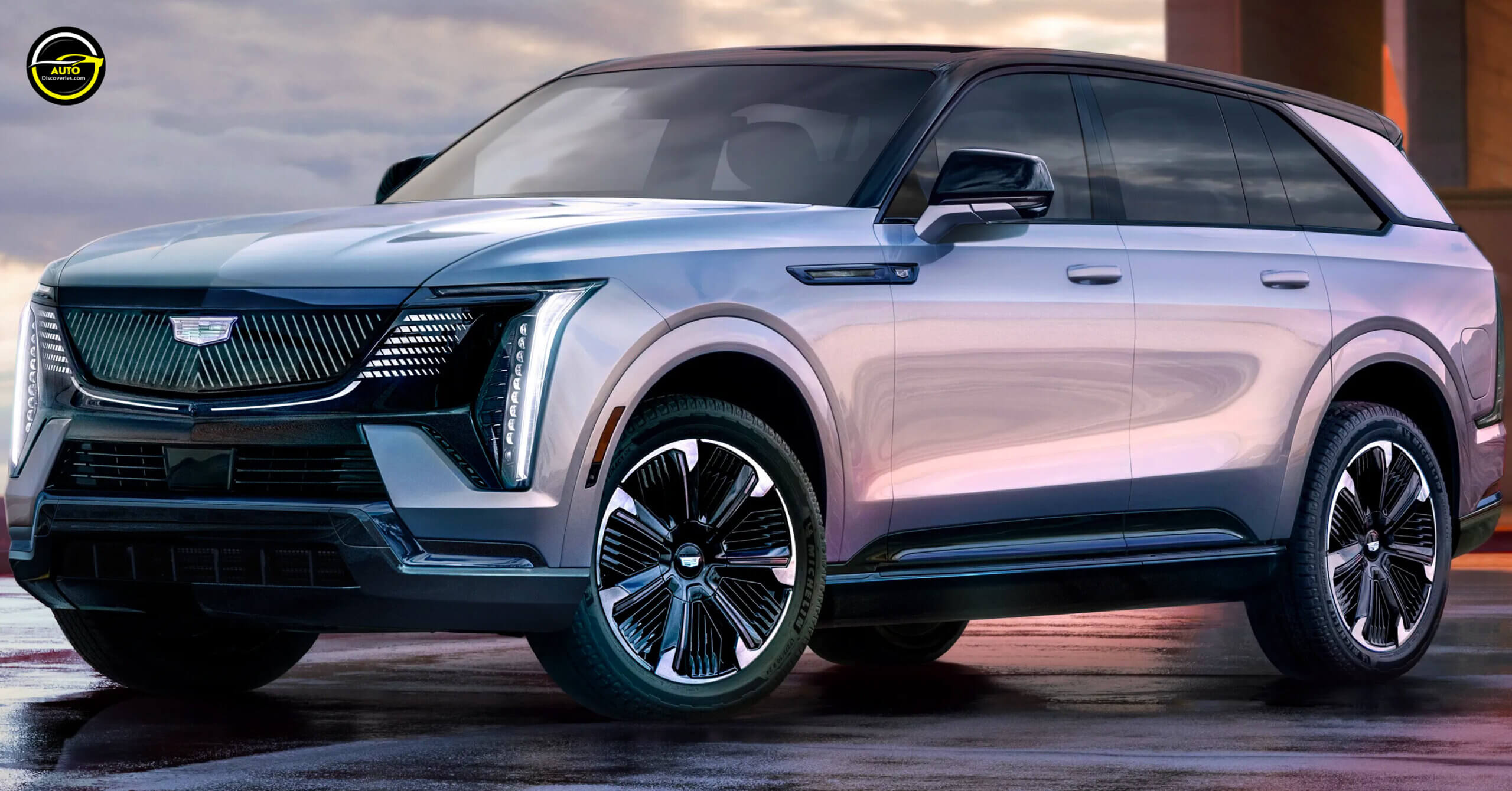 Cadillac has just unveiled the 2025 Escalade IQ, the first-ever full-size electric SUV from the brand.
A few Fast Facts:
Battery size: More than 200kWh
Estimated range: 450 miles.
Horsepower: 750
Torque: 785 lb-ft
Adaptive air suspension
24-inch wheels
4-wheel steering with Arrival Mode (which allows the IQ to move diagonally out
of parking spots!)
Front trunk? Yes.
Price: "Around $130,000."
Production begins next summer at GM's plant in Hamtramck, Michigan.
Share this