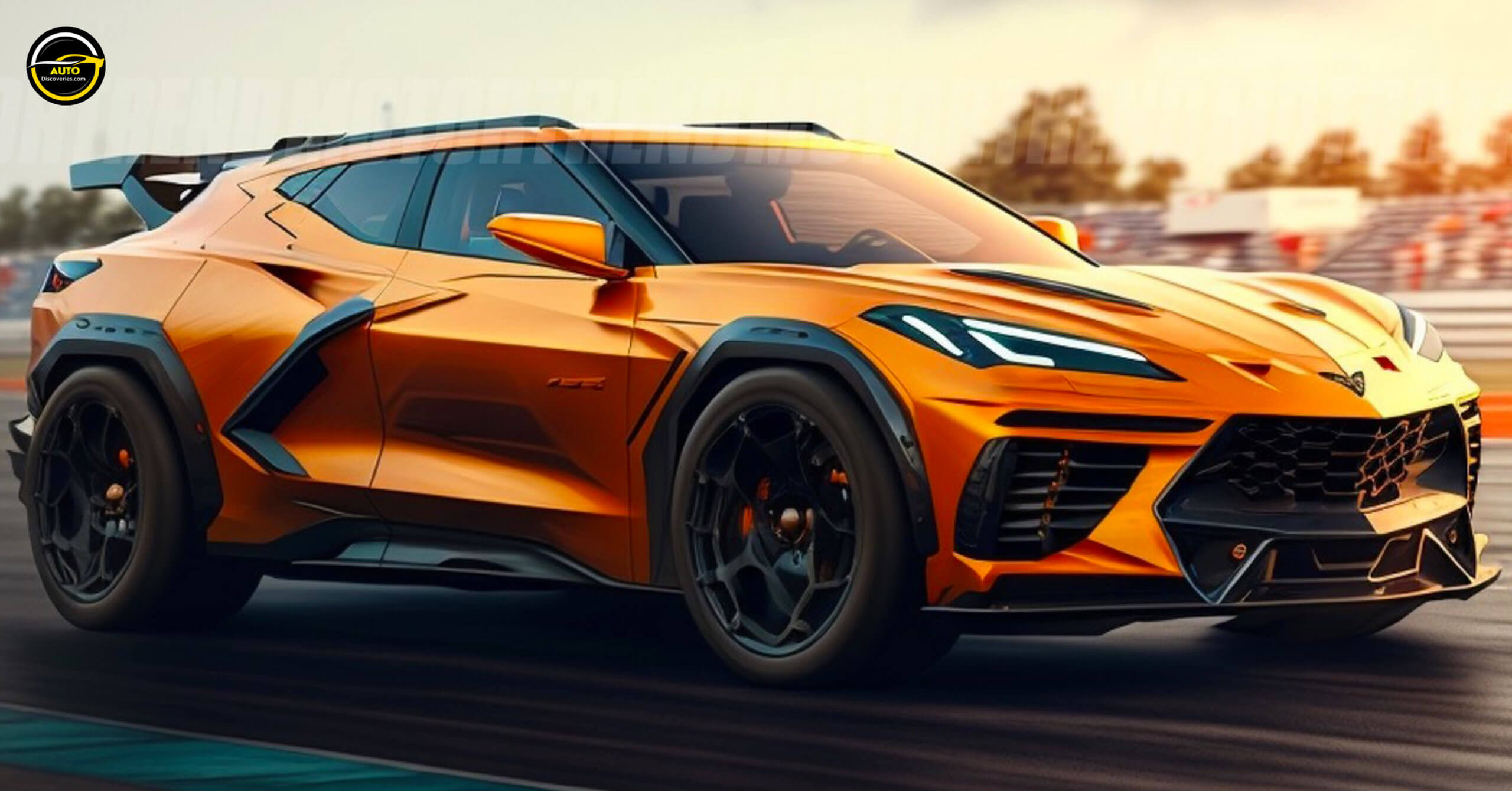 The imaginary map of the new Corvette  SUV. It is reported that Corvette will become a pure electric sub-brand, but the news is not yet clear. It is expected to launch an SUV model in 2025. In terms of style, it is expected to have a family design style.
Judging from the appearance design, it feels quite sharp. It adopts a lot of sharp air kit designs. The front face uses a wide honeycomb grille texture shape and adopts a large-area honeycomb grille—sharp kit design. The side has a very sporty style, and the lines are also very strong, adopting a large-size wheel hub style. The tail has a tail style, which still feels quite dynamic. It is estimated that the new car will also launch a regular version of the model.
In terms of power, it will be equipped with 800V voltage technology, and it is expected to match a 2-speed gearbox. It is also expected to be equipped with a four-wheel steering function. In the future, it is also reported that a hybrid system is expected to be used.
The editor concluded that the imaginary map of the new Corvette SUV still shows a very handsome sports design in terms of appearance design. It feels quite eye-catching.
Click Here To See Custom Brabus S63 AMG Cabriolet! Crazy Brabus Sound + Conversion
Share this