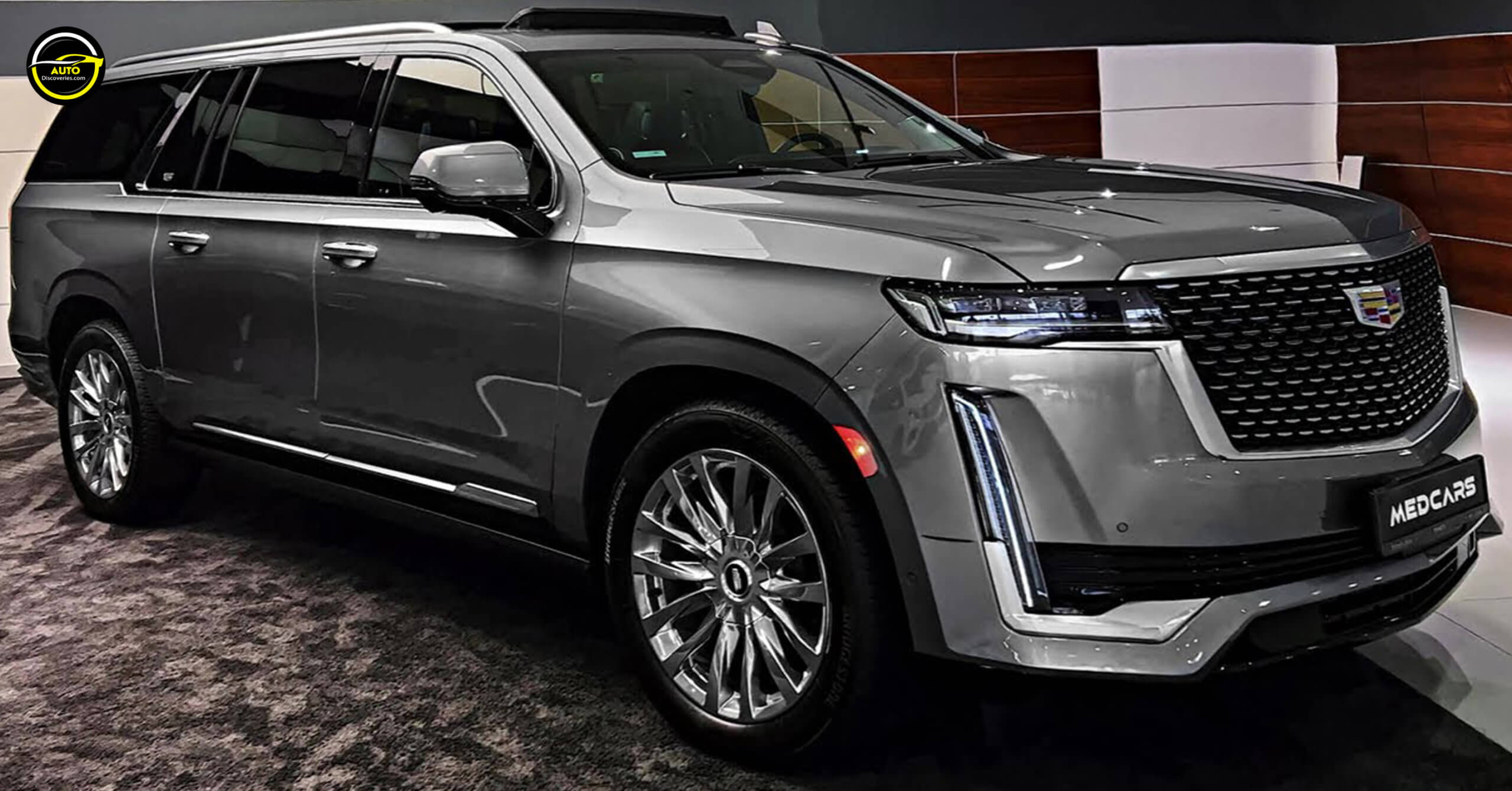 Cadillac's biggest SUV is powered by a standard 6.2-liter V-8 engine that makes 420 horsepower and can deactivate half of its cylinders when cruising to save fuel; a 3.0-liter diesel inline-six is also available. A 10-speed automatic transmission is standard with both engines, and buyers can choose from rear- or all-wheel-drive setups. As with its siblings, the current-generation Chevrolet Tahoe and Suburban and GMC Yukon, the Escalade rides on an independent rear suspension that provides additional third-row legroom, which was compromised in the previous solid rear-axle model.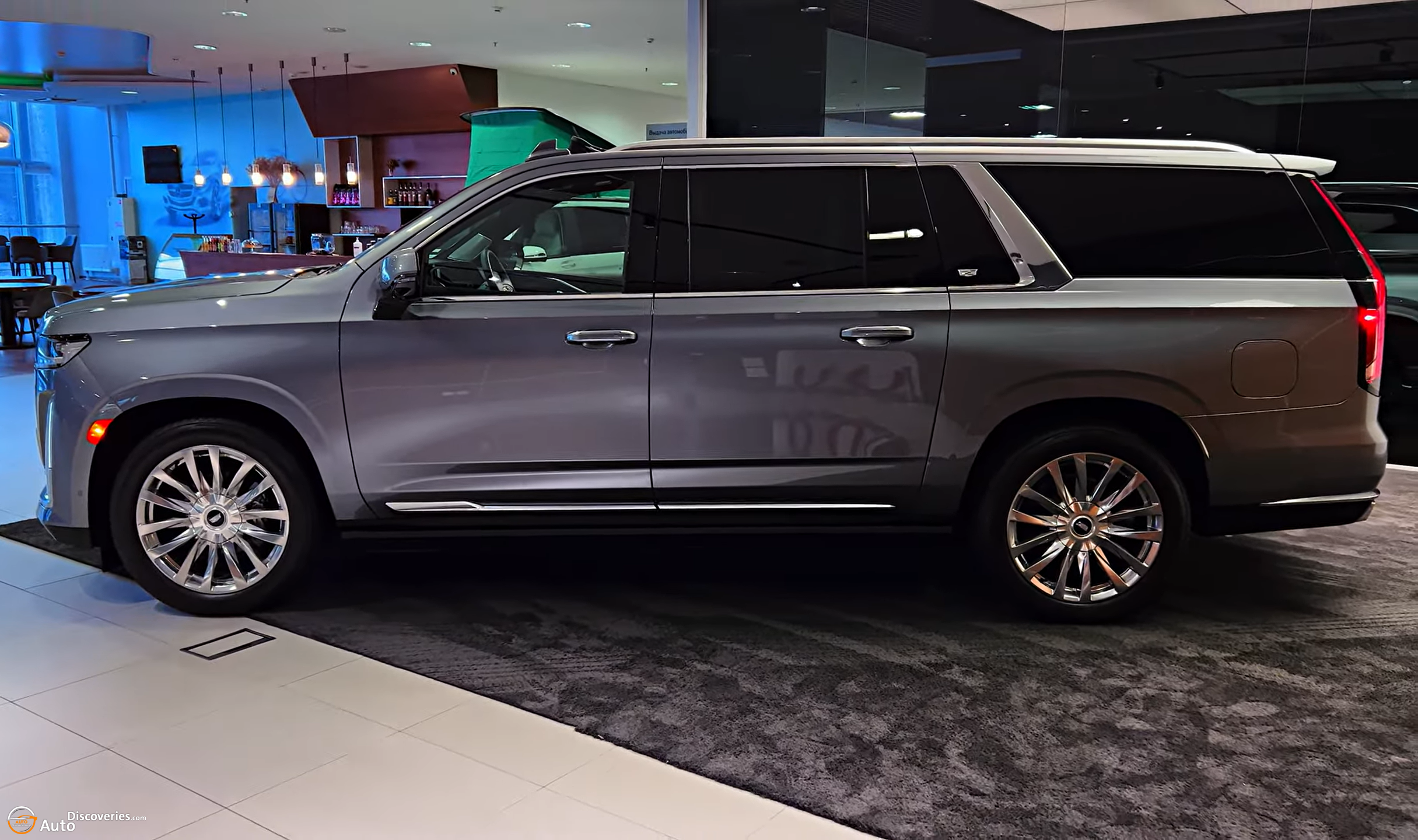 Higher-end trims also offer an air suspension with adaptive dampers. At our test track, the long-wheelbase Escalade ESV with the V-8 engine sprinted to 60 mph in just 5.9 seconds. The 277-hp diesel engine doesn't deliver nearly the straight-line performance of the standard V-8, but for some buyers that compromise is worth the improved fuel economy and punchy 460 lb-ft of low-end torque.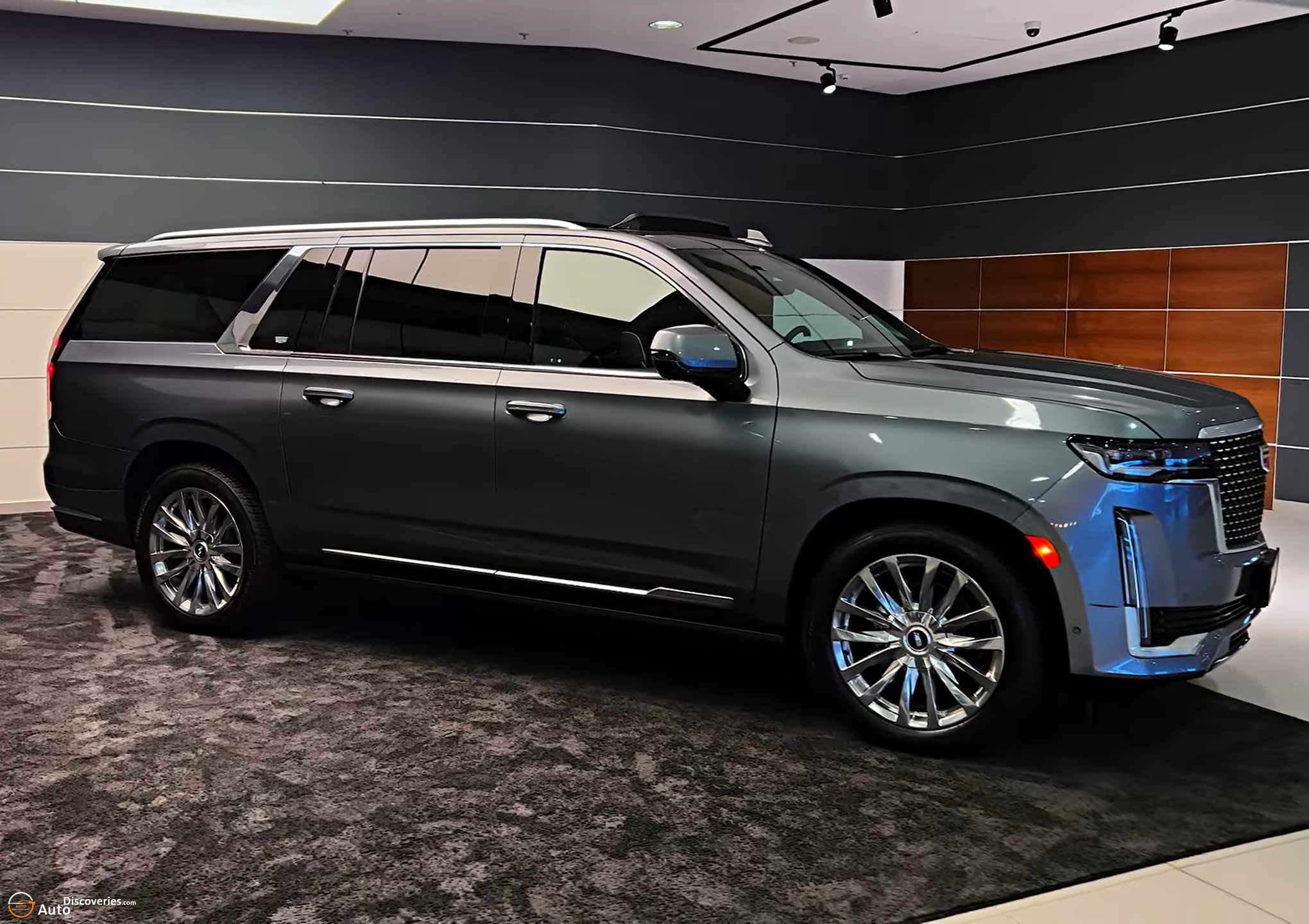 For those Escalade fans with a need for speed, only the V will do. It's powered by a beastly supercharged 6.2-liter V-8 making 682 horsepower, which proved to be enough power to blast the big SUV to 60 mph in just 4.3 seconds at our test track. During our initial test drive, we were impressed with the V-8's power and its baritone burble. The modifications to the SUV's suspension make it handle better than the standard SUV, but the Escalade still doesn't feel as nimble as rivals such as the Mercedes-AMG GLS63 or the BMW Alpina XB7.
Click Here To See BMW XM Custom Carbon Body Kit by Vladimir Loktionov
Share this