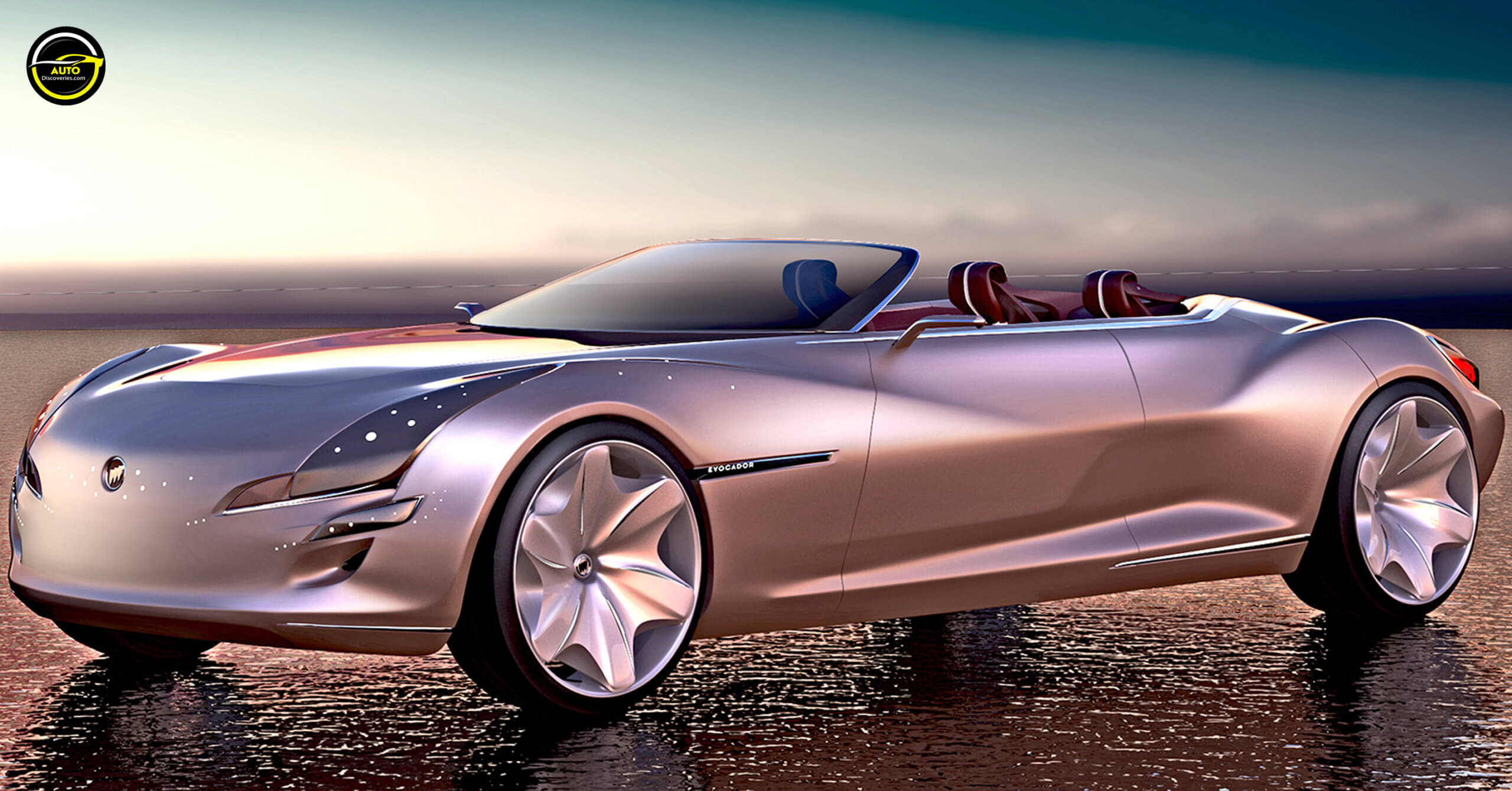 The Buick Evocador Concept is the best thing to happen to the brand since those witty Enclave commercials! Imagined as their ultra-luxury flagship electric vehicle for 2025, it's a far cry from the Buick many of us imagine our grandparents driving, though it does blend familiar and futuristic.
The focal point of the design is its stretched silhouette composed of a long hood contrasted by a short front overhang and a long rear overhang. Designer Cesar A. Olivera-Latorre wanted the car's lines to evoke a bird's feathers in the wind. Other interesting features include transparent chrome dots/LED accent lighting, seamlessly integrated laser headlamps and tail lamps, as well as a range of top-tier material finishes and textures. A signature of all Buick designs, it's clad with polished chrome trim highlights throughout. Throw on some 24-inch wheels and you (not your gramps) will be rolling in American automotive luxury style.
Click Here To See 1 Of 30 Bugatti Veyron Super Sport Luxury Hypercar!
Share this