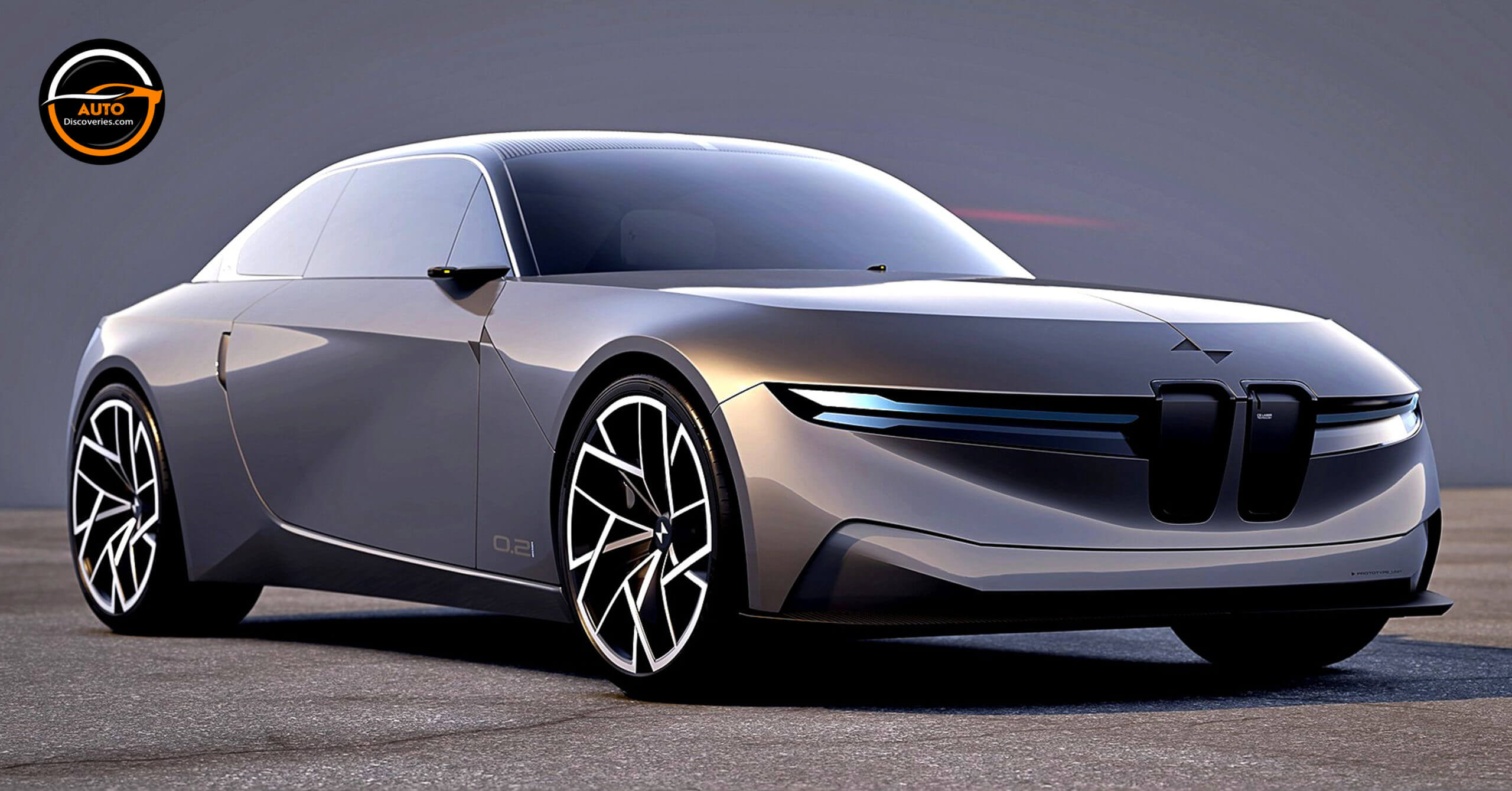 The CS Project is an independent study by designers Tom Kvapil and Richer Gear and is neither related to nor endorsed by BMW, Tom Kvapil and Richer Gear have joined forces to create the stylish CS Project, which is a futuristic take on the 1960's BMW 02 Series. Billed as a "free time design study," the CS 0.2 is a sleek coupe that incorporates a number of cues from the past. This is certainly evident at the front as the model incorporates a retro-inspired grille with a modern twist. The grille is flanked by flowing headlights and resides above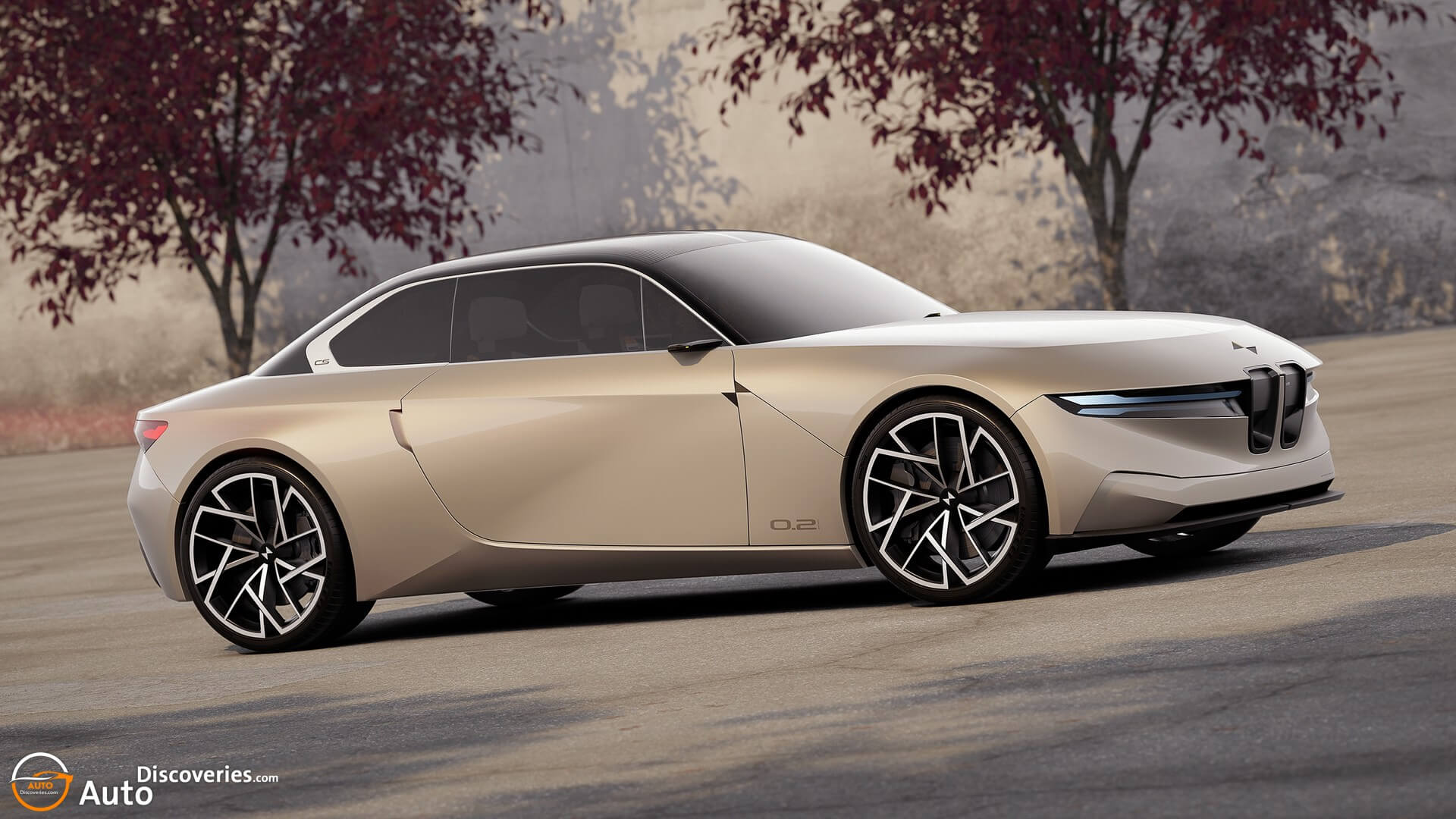 The designers also gave the coupe a distinctive front fascia and an angular accent that flows into the fenders, before transitioning into the shoulder line and wrapping around the entire vehicle. The slick styling continues aft of the A-pillars as the car features minimalist side skirts which are integrated into streamlined bodywork. We can also see digital side mirrors, hidden door handles, and a great interpretation of the Hofmeister kink.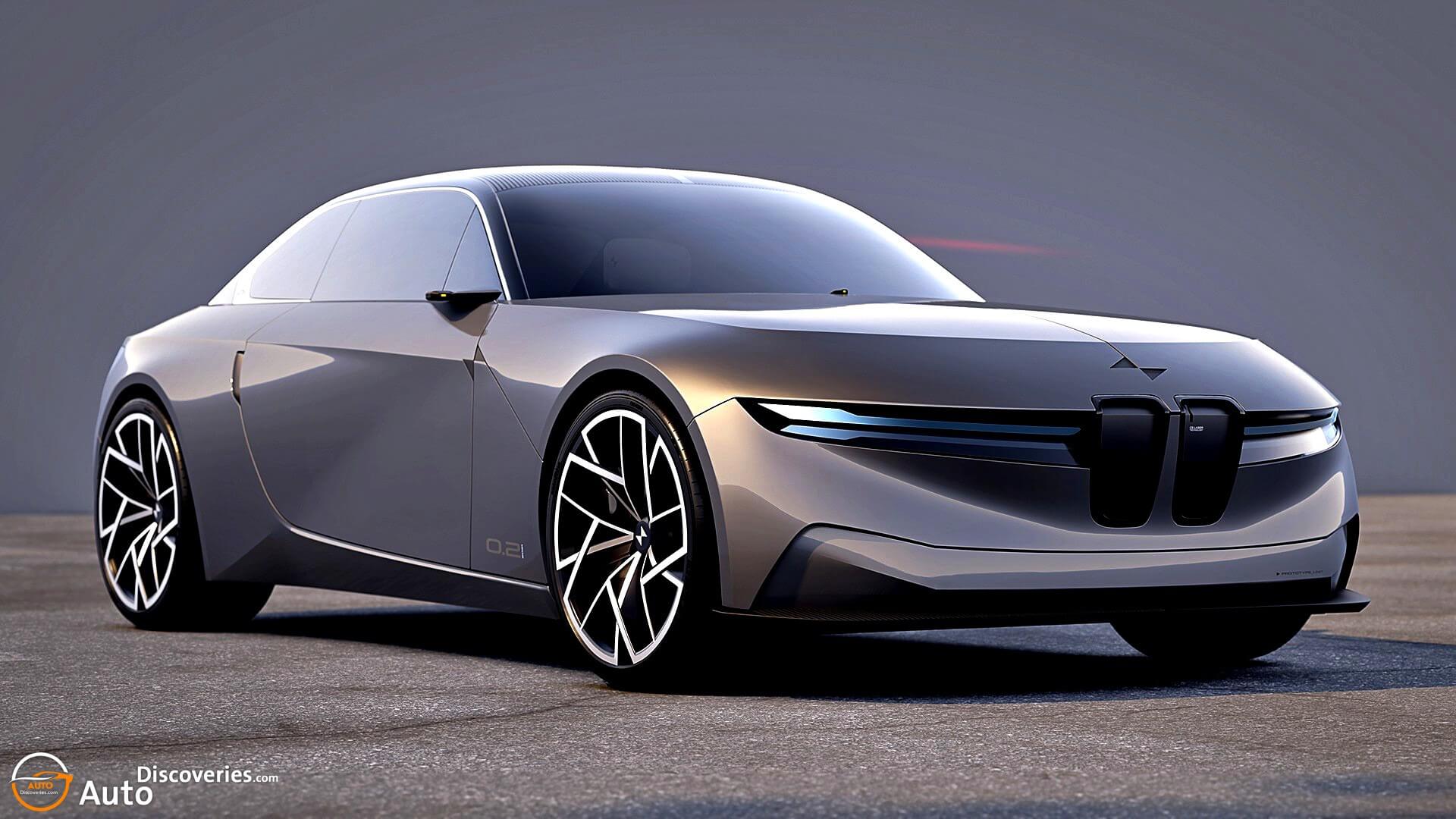 Rounding out the highlights is a compact greenhouse and a distinctive roof with ribbing. At the rear, the CS has a clean design that incorporates full-width taillights as well as vertical accents. They're joined by a unique bumper that houses a large vent. While the exterior features some old-school styling cues, the same can't be said about the cabin as it has two individual seats that are separated by a floating center console with a flush-mounted display.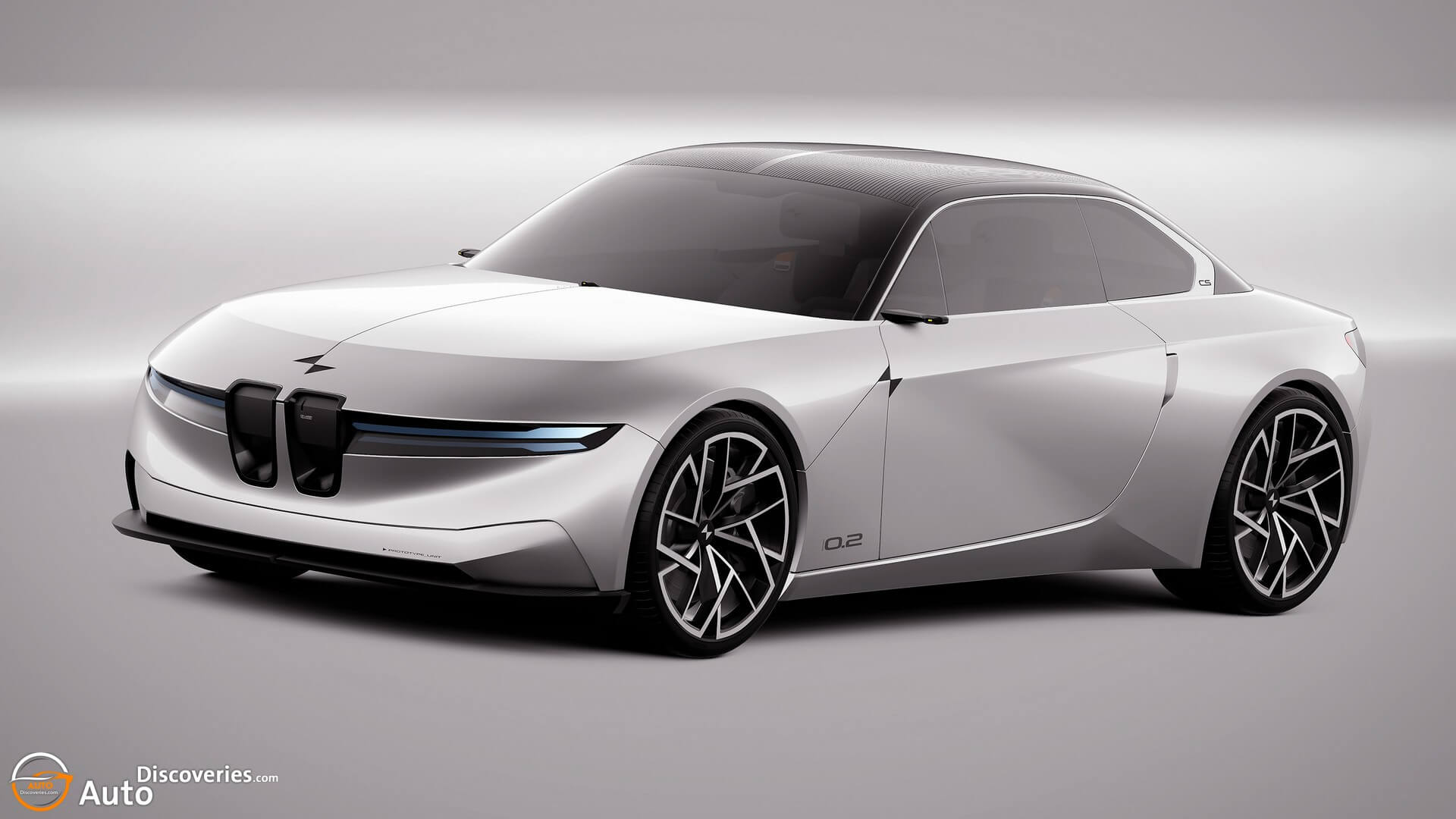 We can also see a curved digital instrument cluster and what appears to be a display integrated into the steering wheel. The end result is one impressive-looking study and it's interesting to note that the project is making the jump from the digital realm into the physical one as the car is being 3D printed as a 1/18 scale model.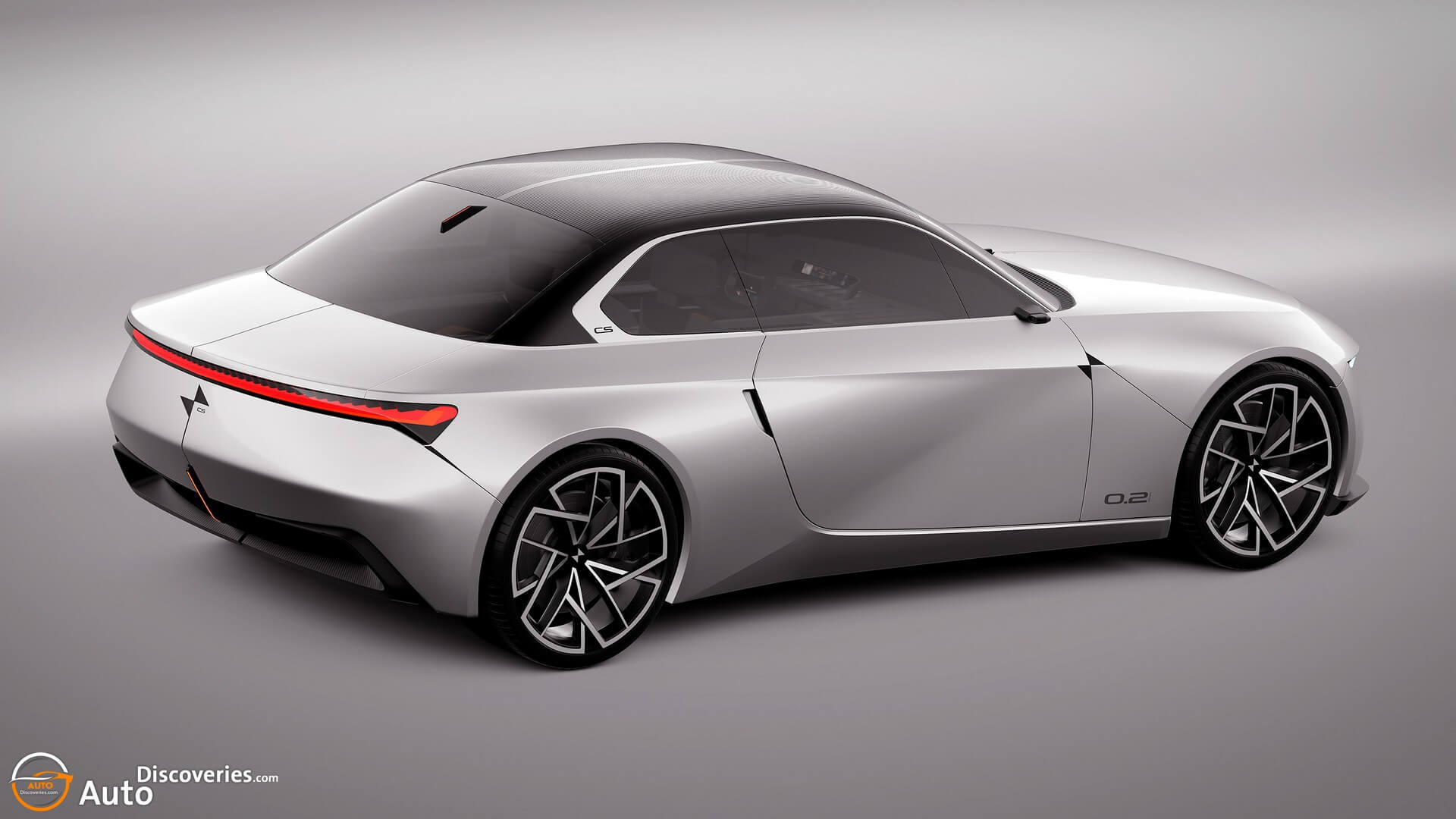 Click Here To See 2022 Ferrari Purosangue, The Best Looking SUV Revealed
Share this