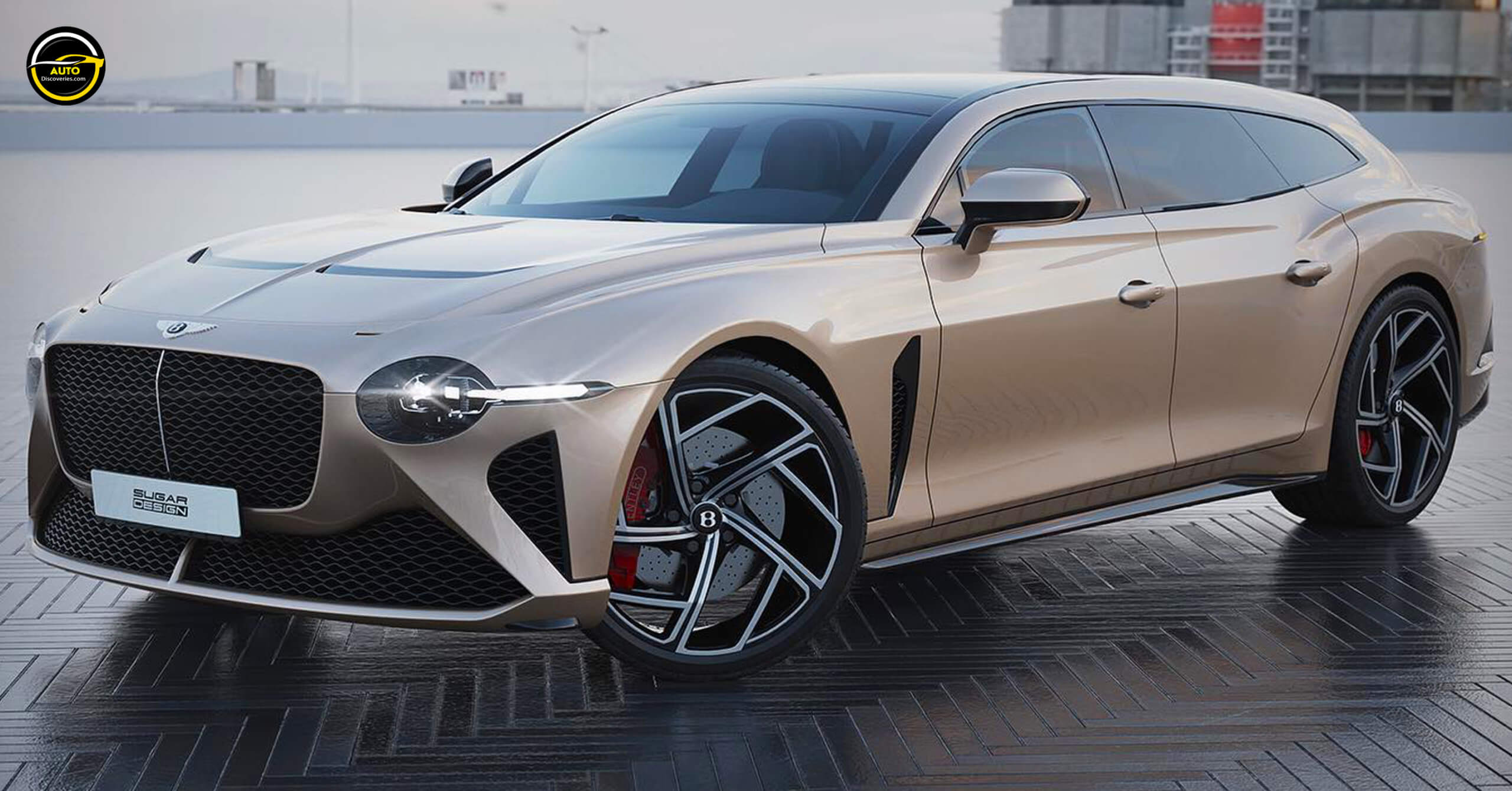 Bentley Bacalar wagon designed by Sugardesign. The Bacalar is the pinnacle of open-top, driver-focused grand touring and was created utilizing Barchetta's design principles. Only 12 of these extraordinary works of art will be created by the skilled artisans of Bentley Mulliner, the oldest coachbuilding business in the world.
The most exclusive two-door Bentley of the modern period and the pinnacle of open-air, two-seat luxury. With each one being customized to, pre-allocated, clients' desires, this unmistakable Grand Tourer leads a return to the utmost in exclusivity – signifying a return to bespoke coachbuilding.
An improved version of Bentley's legendary 6.0-liter W12 TSI engine powers the Bacalar. It generates 900 Nm (667 lb.ft) of torque and 659 PS (650 bhp), making it the world's most technologically sophisticated 12-cylinder engine.
Share this