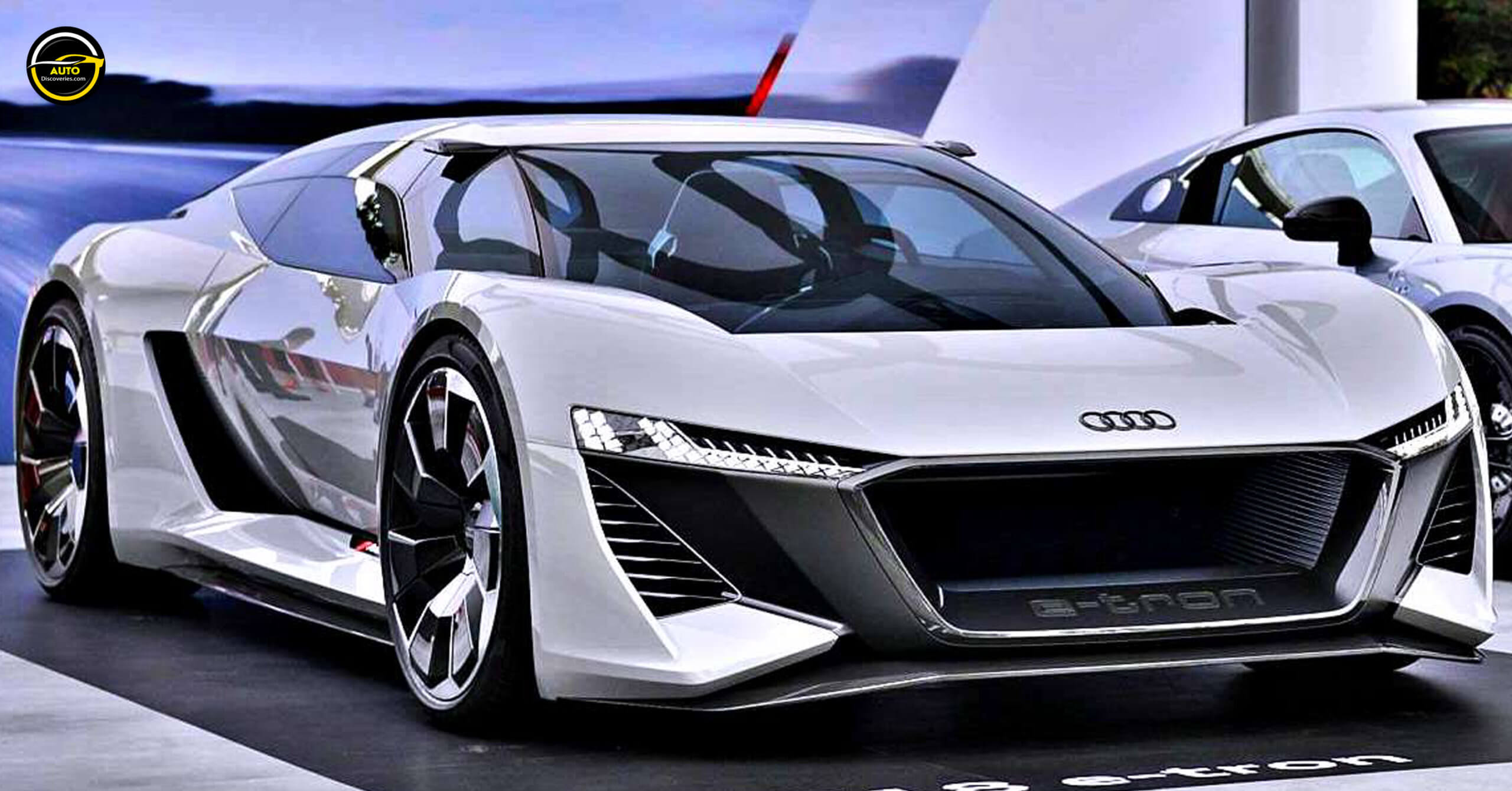 Besides featuring a spectacular design inside and out, the PB18 E-Tron manages to impress for another reason – performance. At least on paper, the fully electric supercar jumps to 62 mph (100 kph) in a little over two seconds thanks to a maximum output of 671 horsepower (500 kilowatts) and an instant torque of 612 pound-feet (830 Newton-meters).
Range anxiety is still a concern in today's EV world, but it's not an issue with Audi's Pebble Beach 2018 show car since the 95-kWh liquid-cooled solid-state battery has enough juice for more than 311 miles (500 km) in the realistic WLTP cycle. Not only that, but once you run out of energy, it'll take just 15 minutes to fully recharge the battery pack.
The PB18 E-Tron is a concept at this stage with no word about a possible production model, but it goes to show performance EVs have a future and sooner or later we'll actually be able to buy these – hopefully without having to pay $1 million.
Share this