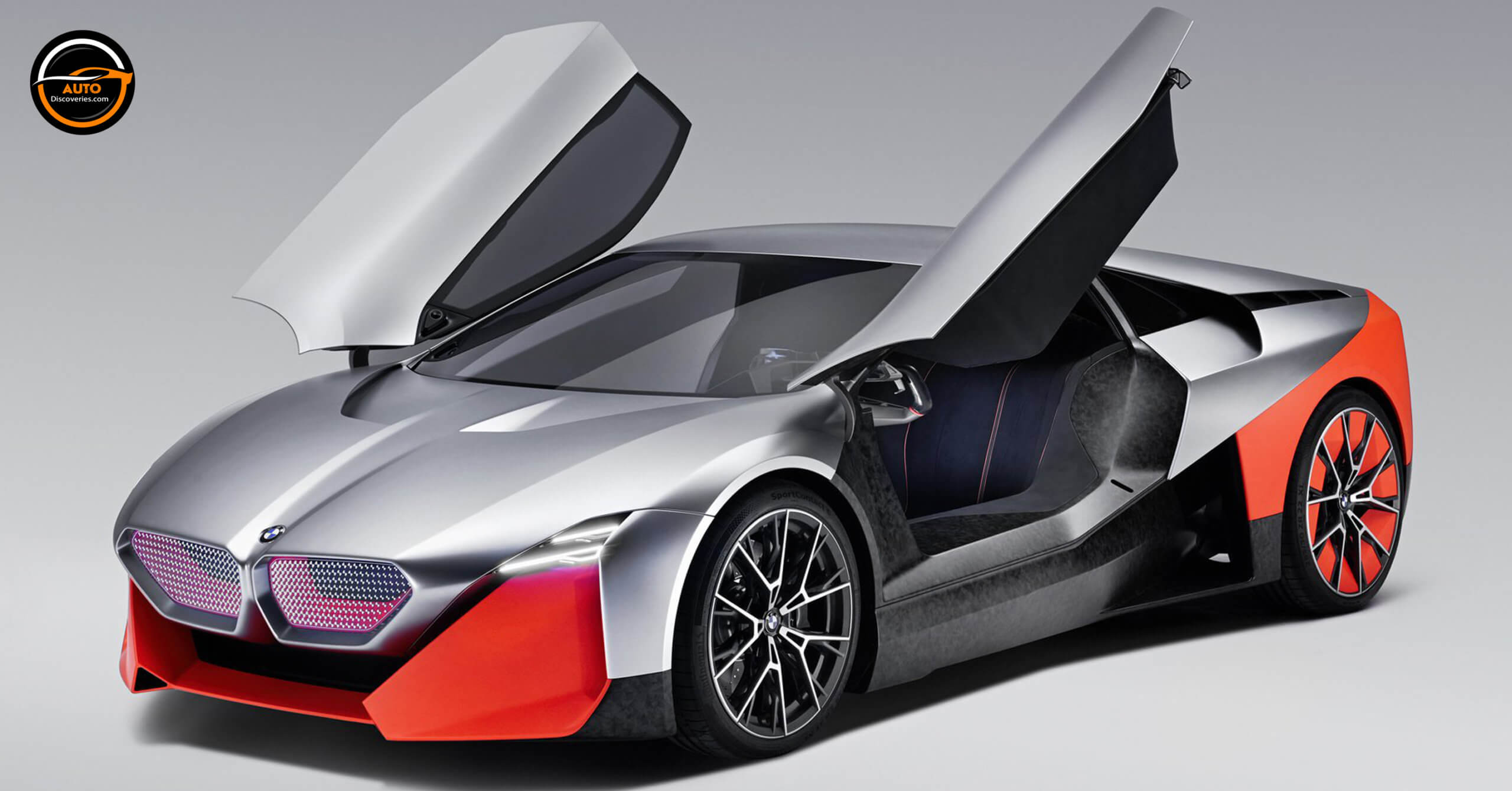 Shortly after unveiling its eye-catching BMW Vision M Next Concept, the company's engineering chief indicated that the carmaker's M branded performance models could go all-electric after the year 2025.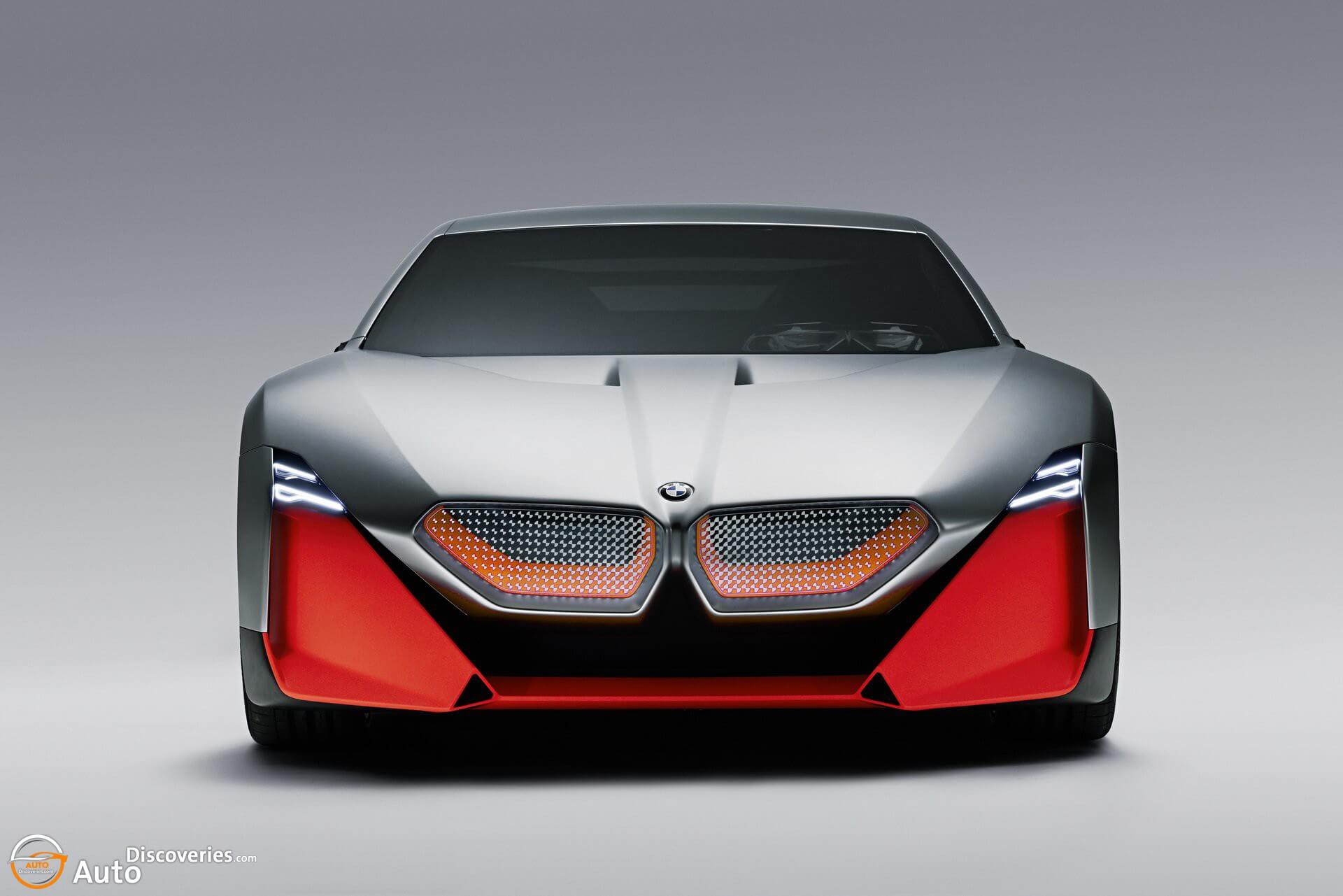 During an interview at the ongoing BMW #NextGen Conference underway in Munich, Germany, with CNET, Klaus Frohlich said that the next step in the history of the BMW M division is to adopt hybrid powertrains, with all-electric systems to come after.
"For me, power PHEV is the next step. Of course, that car [the first hybrid BMW M vehicle] will be between 1,600 to 1,700 kilograms (3,500 to 3,700 pounds), all-wheel drive, and 600 horsepower at least," he said.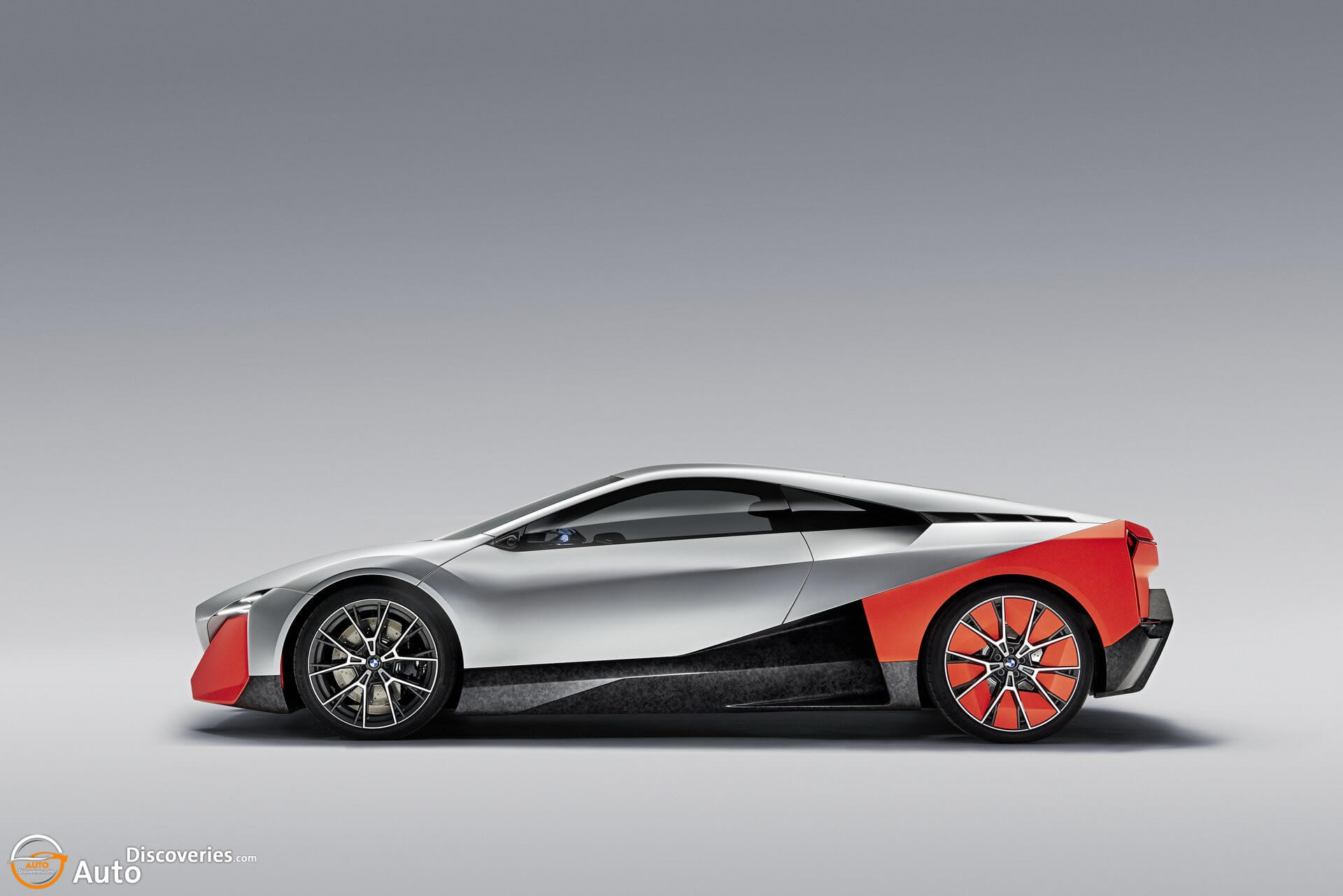 Those familiar with the current BMW M5 will recognize the 600 hp figure, as that's how much the potent premium sedan pumps out. However, it weighs approximately 1982 kg (4370 lbs) and if BMW is able to make a similarly-sized hybrid vehicle with the same amount of power (while weighing almost 400 kg (881 lbs) less), it doesn't take a genius to understand how fast such a car could be.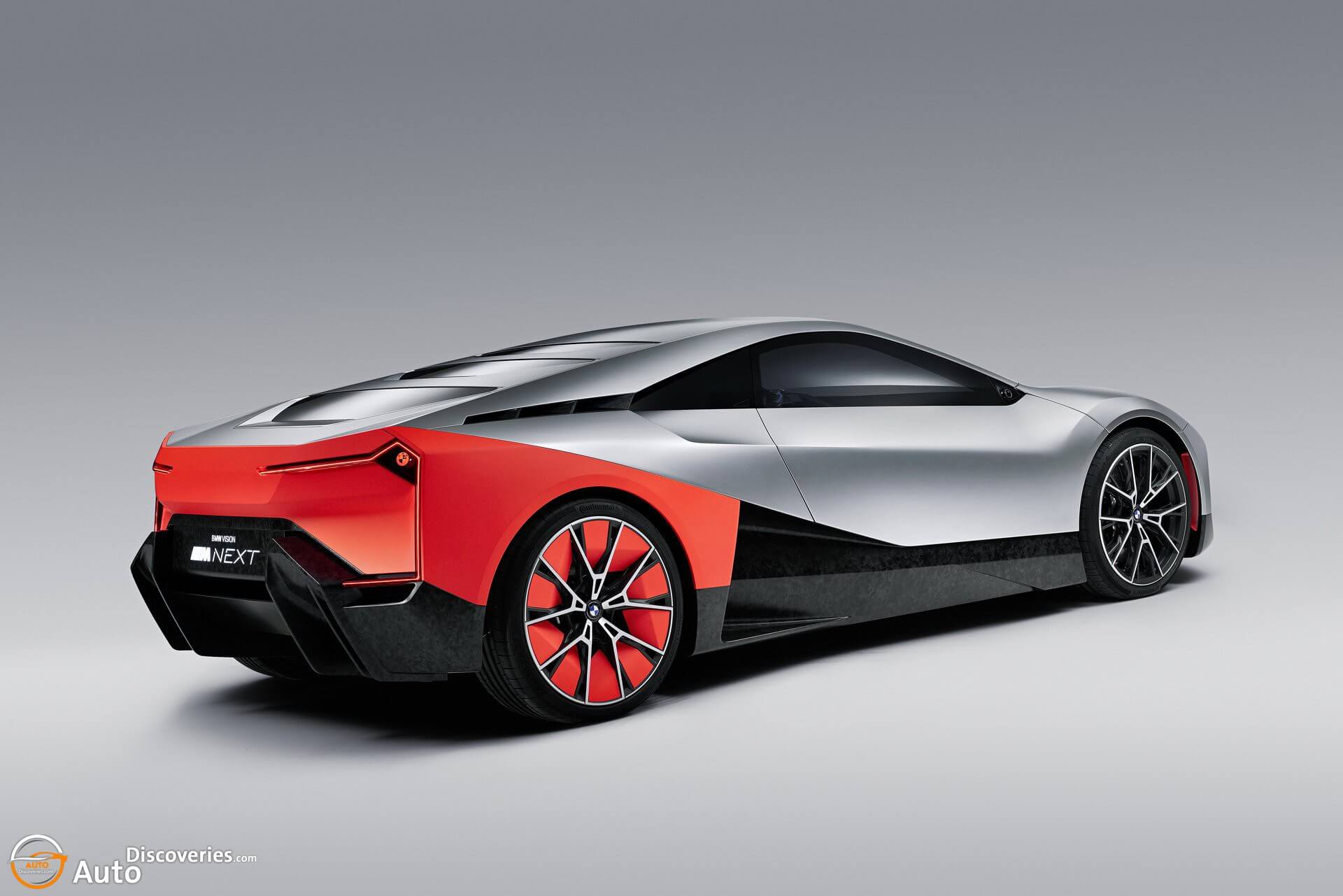 In terms of all-electric BMW M cars, Frohlich indicated that these types of powertrains could improve the performance of its vehicles in all areas.
"Beyond 2025, there will be also possibly M BEVs (battery electric vehicles). Because M is not a letter for technology, M is simply a letter for performance – and performance not only to 60. That's easy," he said.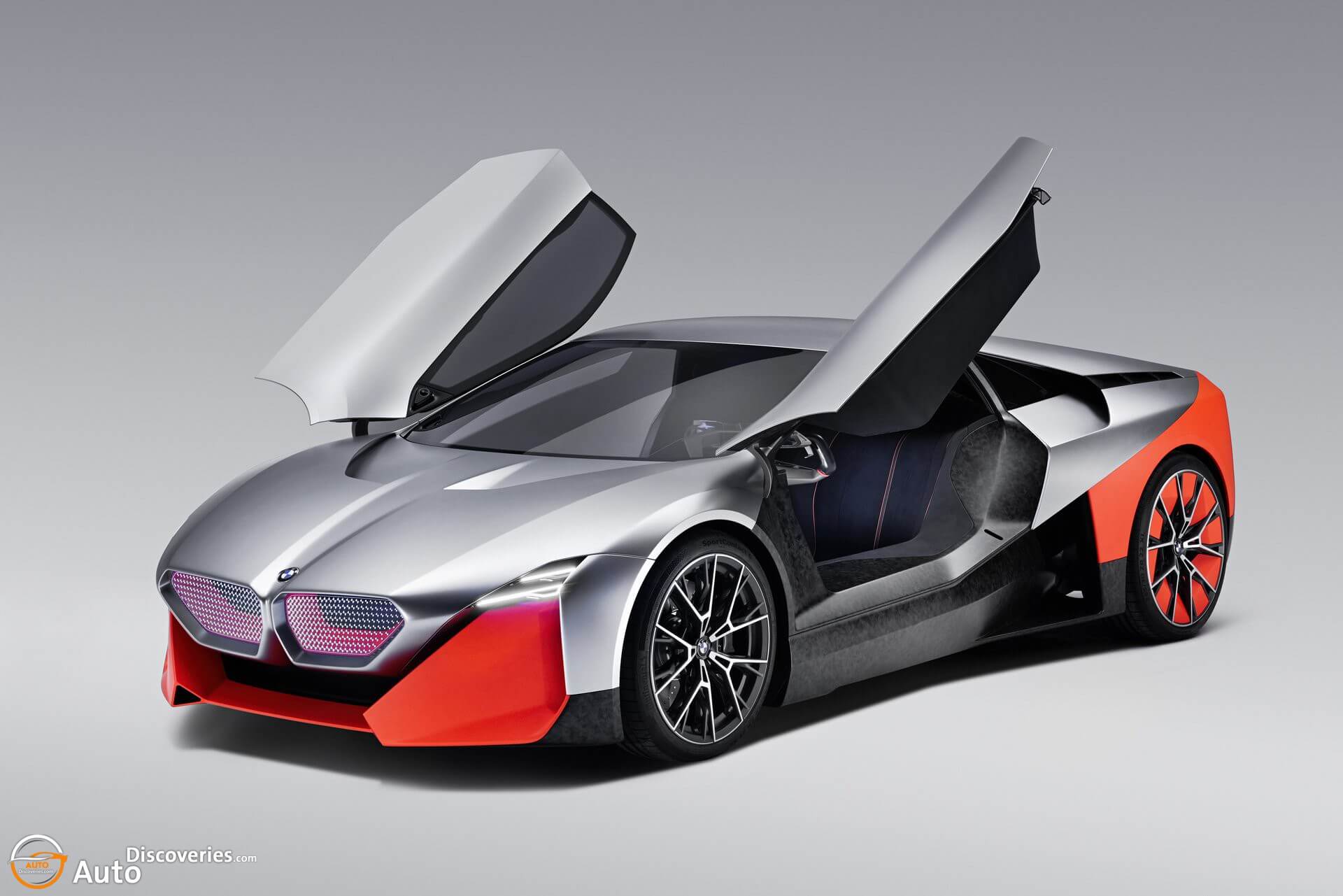 BMW hasn't said if the Vision M Next Concept itself will reach the production line but even if it doesn't, it seems apparent that some of the technologies it features will eventually find their way onto the street.
Click Here To See In 2040, You May Drive a Car That Looks Like This
Share this