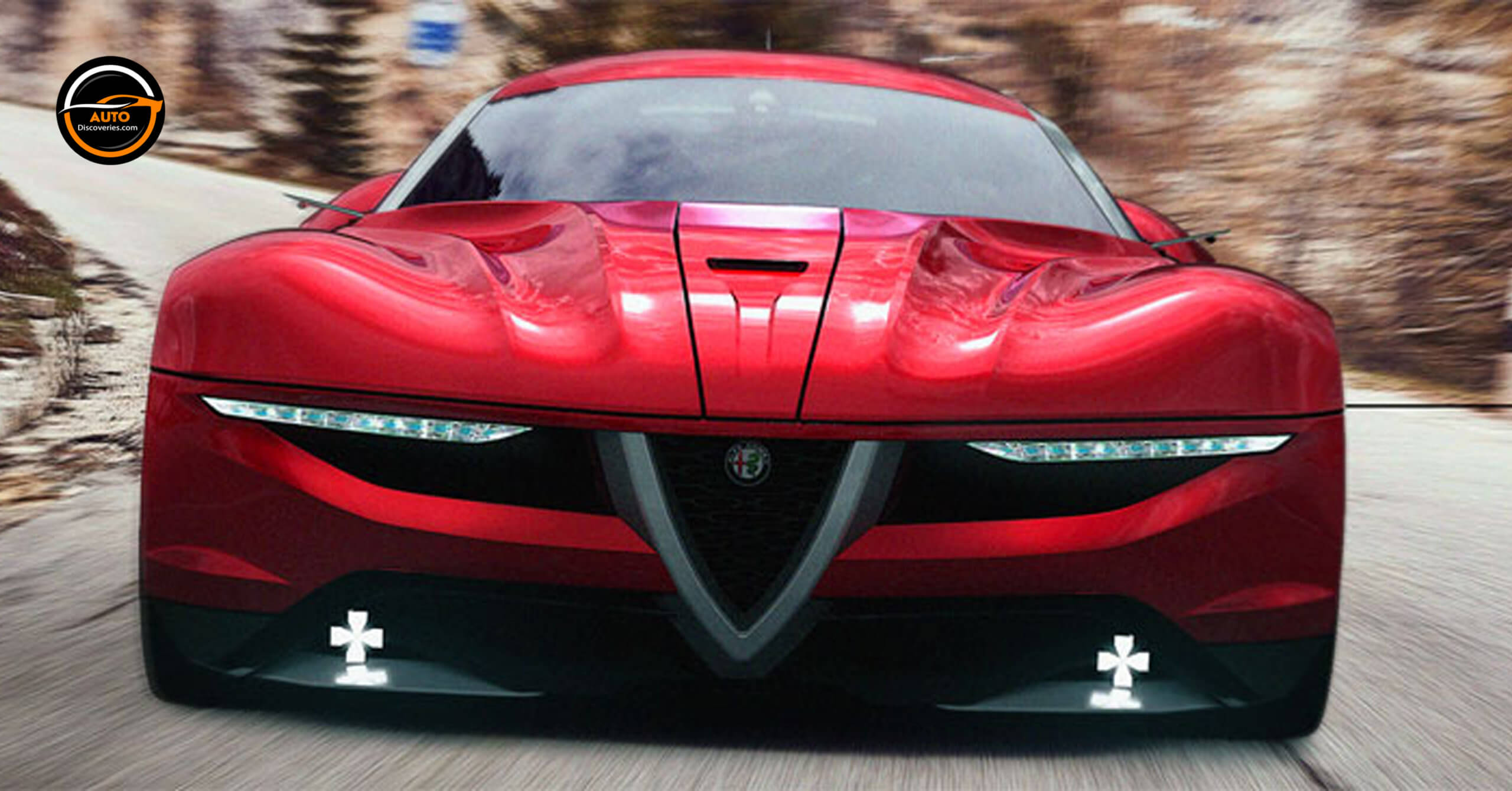 Today, we're bringing you another incredible design study created by very talented designer Jérémy Sachot. It is a creation purely inspired by the work of a world-renowned design studio which is now sadly closed, the Bertone.
As we can see, and as the artist stated, the incredible Alfa Romeo Capri design lines are inspired by some of the legendary Alfa Romeo models like Montreal, and Canguro.

However, it still manages to bring to life the future vision of this Italian manufacturer.
Even though this would be an awesome starting point for the new 6C, it would also be a stunning successor of legendary Montreal, but whatever the case is, it is something that most of Alfisti would like to see on the road in the near future.

One of the main reasons for this, besides the great design, is its uniqueness, and we can freely say that Alfa Romeo Capri doesn't resemble anything else on the road or in production.
It is its own unique creation that captured the heritage of the brand, while still managing to bring a dose of modernization and aggressiveness to the whole package.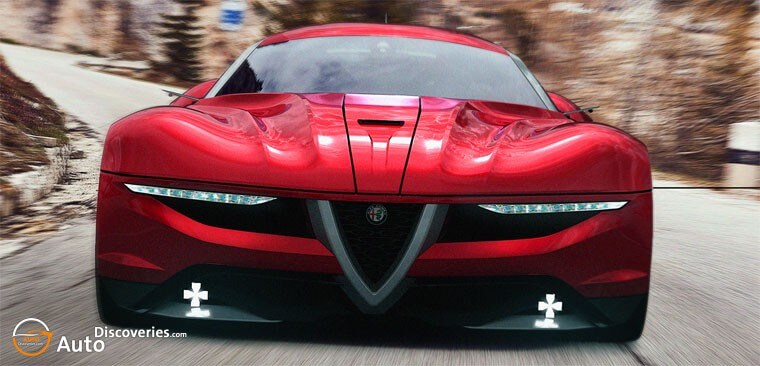 Click Here To See Toyota "White Shark" Supra Rendering Shows A Gutsier Approach To Modernizing The Classic
Share this