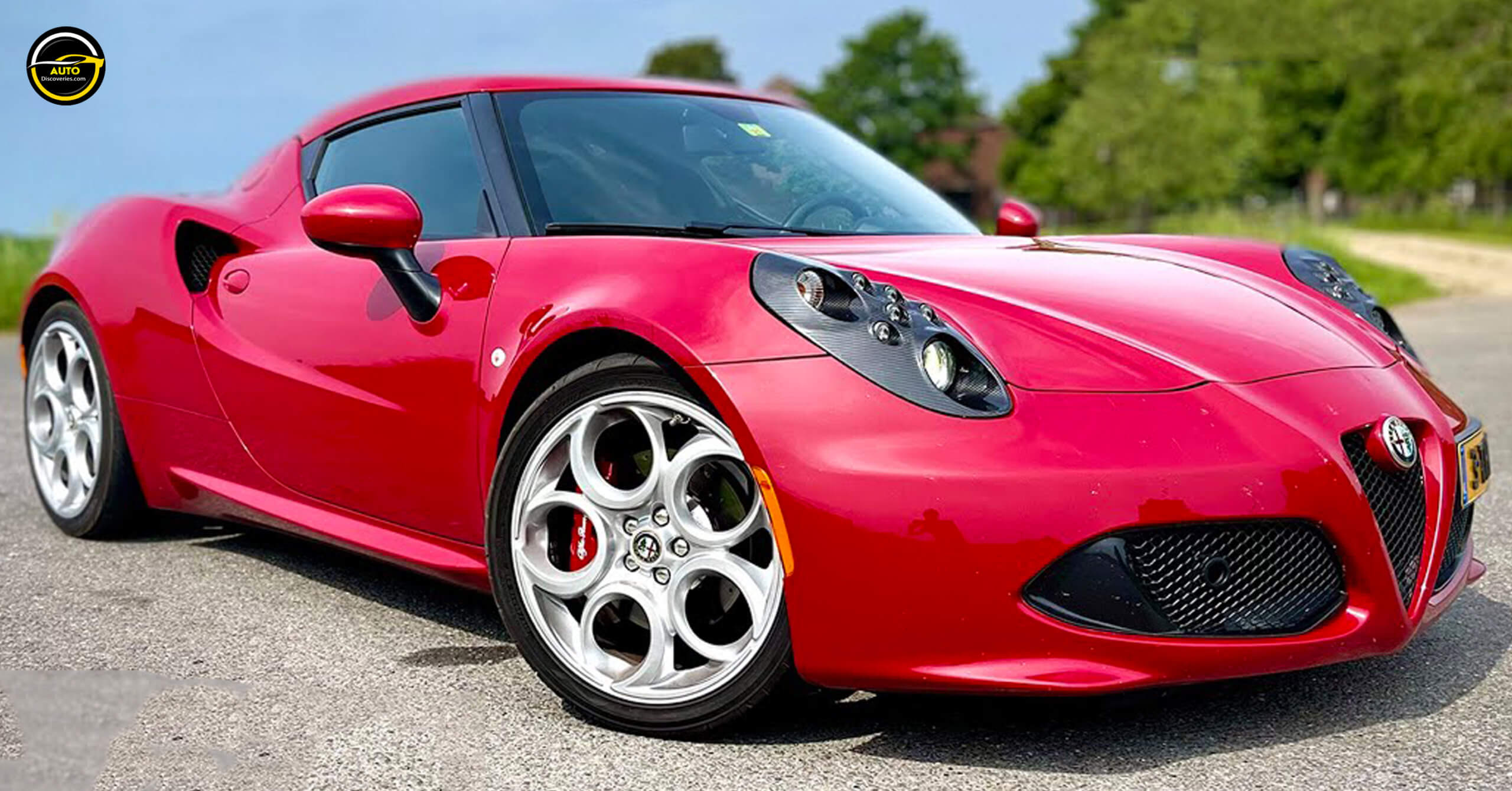 The Alfa Romeo 4C 1.8-liter turbo four leverages the latest developments in engine technology for output as high as 300 horsepower, while still meeting the most stringent emissions standards on the horizon.
It's the engine that's expected to power the production 4C sportscar, and given that it's designed to be mounted either behind the cabin or in front, longitudinally or transversely, it will surely find its way into other Alfas as well.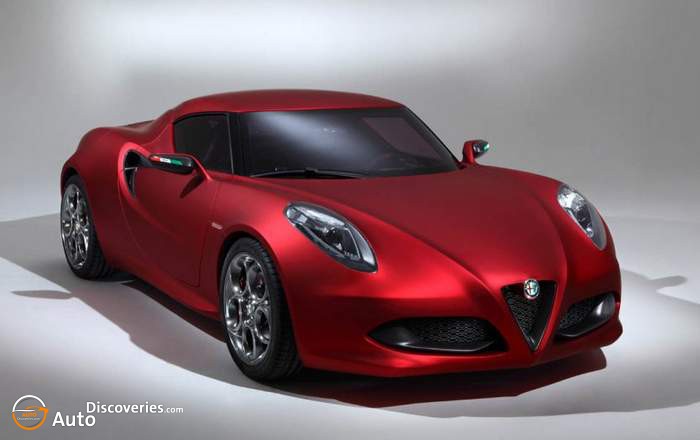 A new gasoline direct injection turbo engine for Alfa Romeo is to be developed in Italy for production at the FMA plant in Pratola Serra beginning in early 2013.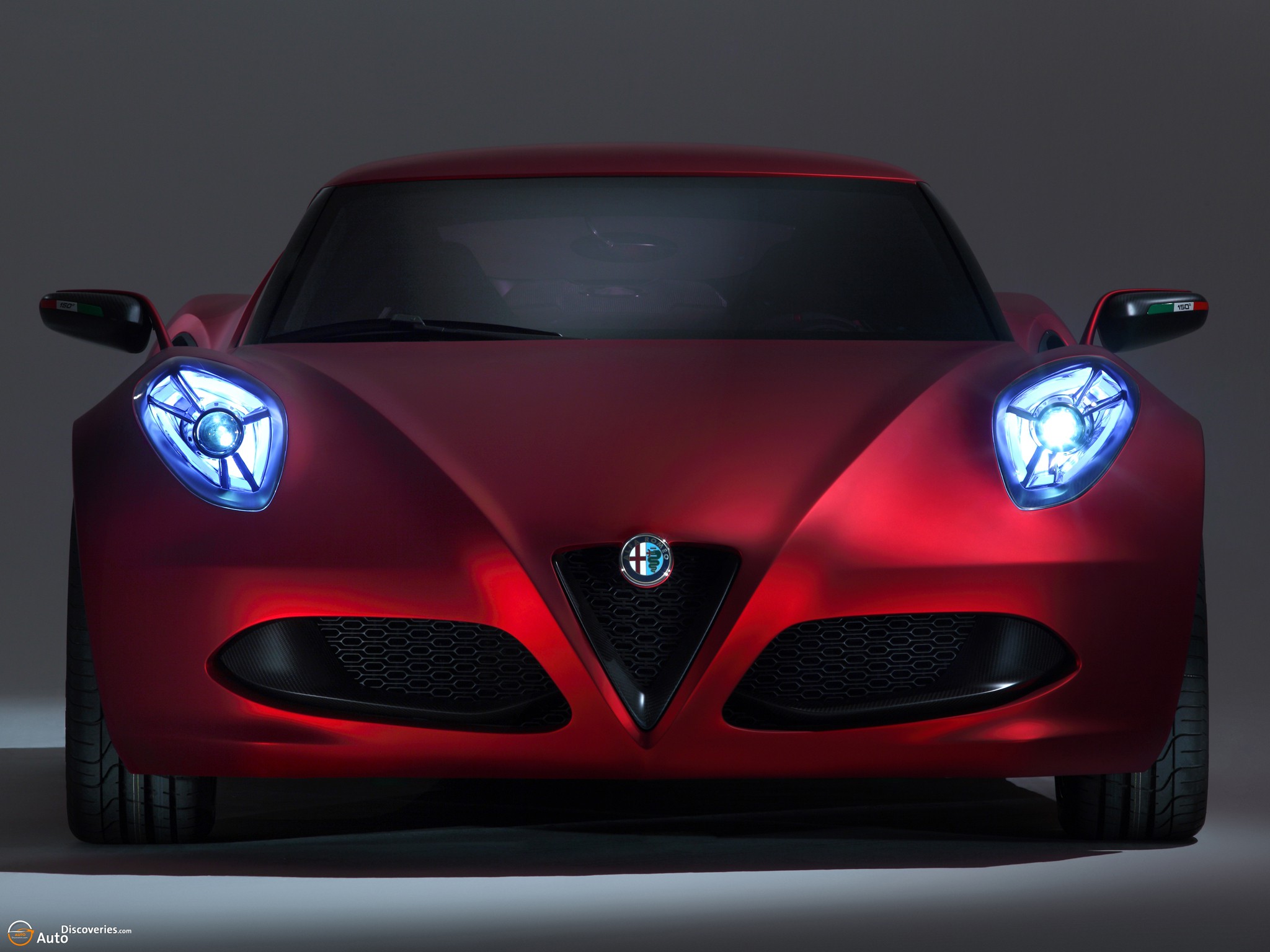 Designed for both transverse and longitudinal applications, the new 4-cylinder engine will have a displacement of 1.8 liters and a maximum output of 300 hp, setting a new performance standard in its category. It will also be compliant with future emissions standards in both Europe (Euro 6) and the U.S. (Tier 2 Bin 5).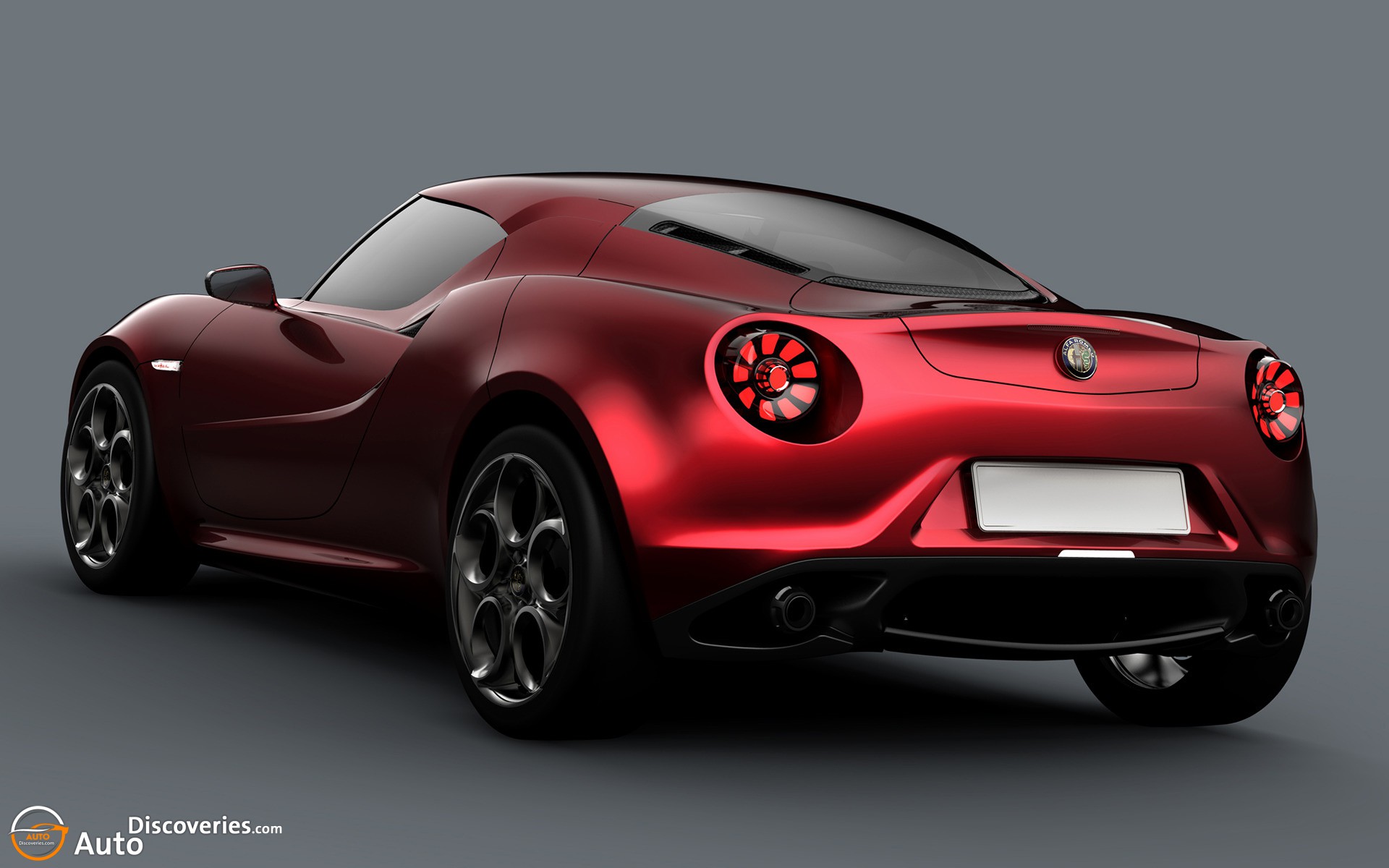 Made entirely of aluminum, the engine will incorporate the most advanced technological content, including a 200-bar gasoline direct injection system, dual variable timing, and a high-efficiency turbocharger.
The all-aluminum design, combined with the most innovative technologies, will offer a power-to-weight ratio figure, fuel efficiency, acoustic and vibrational comfort, and driving performance that are the very best in its category and characteristic of Alfa Romeo engines.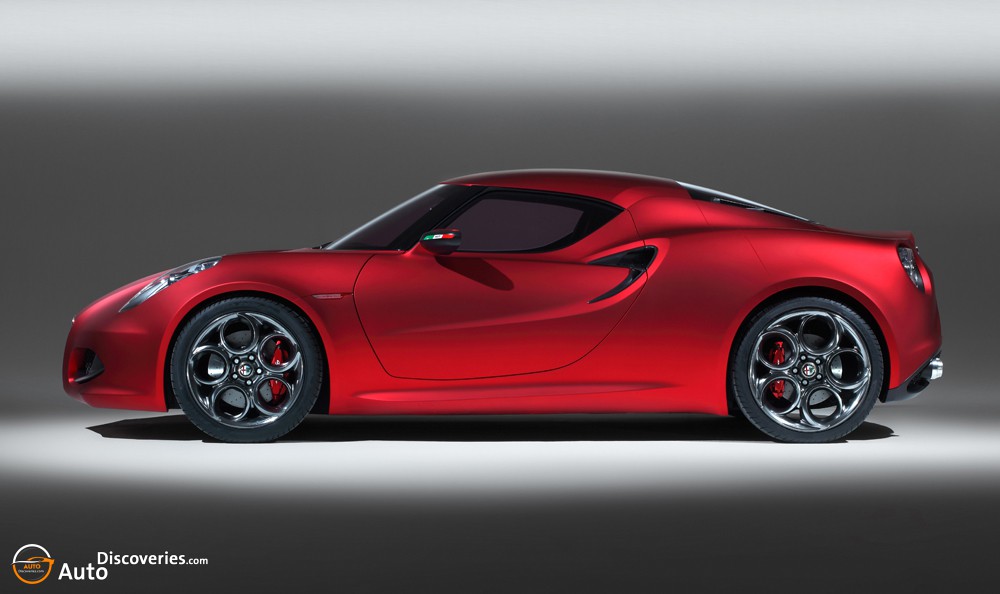 Click Here To See Apocalypse 6×6 Hellfire Hellcat All 6 Wheels Monster
Share this