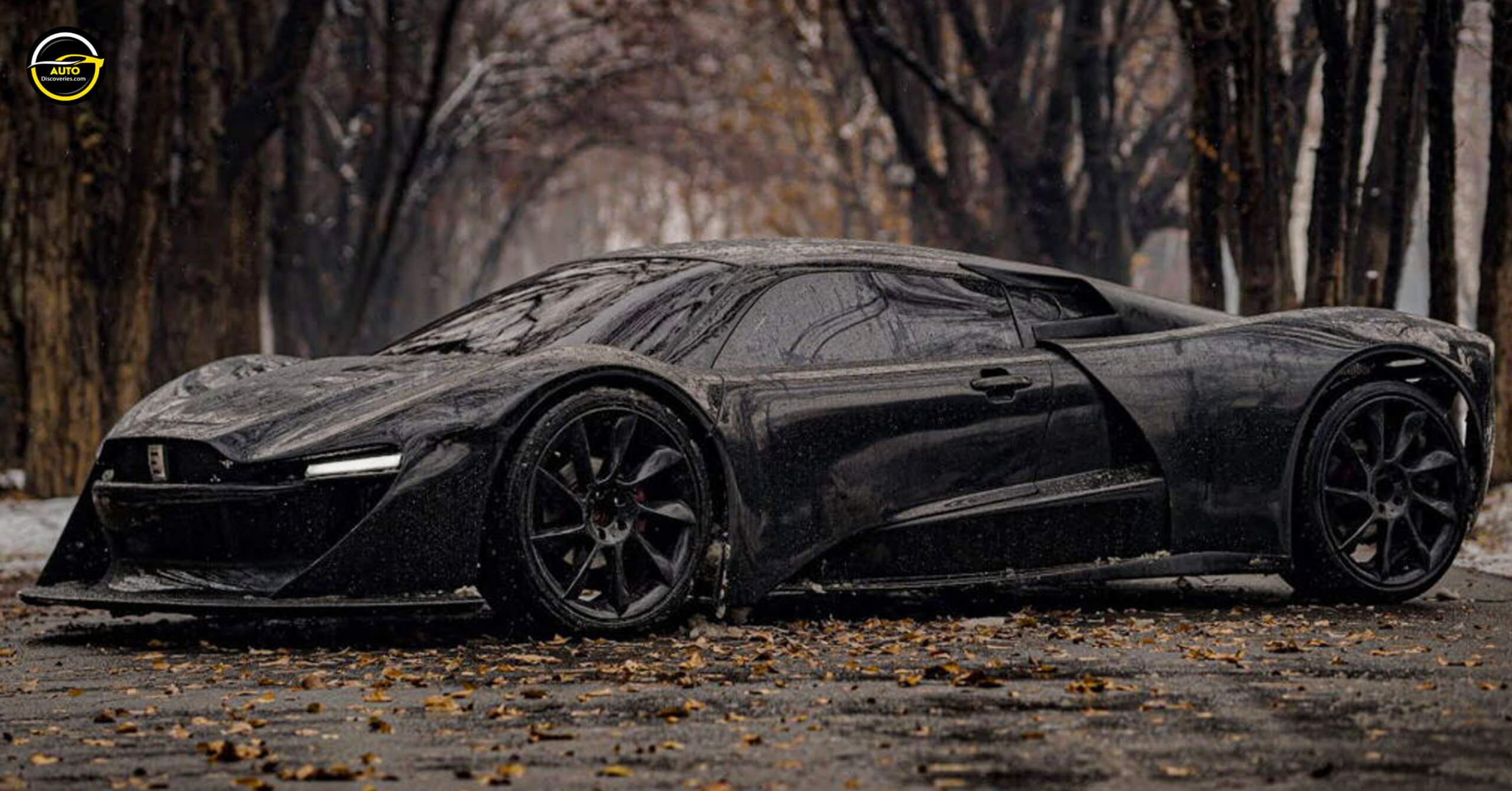 The photos of the beautifully made car went viral on social media after it was displayed on a snowy day in Kabul. The black-colored sports car with premium wheels looked amazing on Kabul streets. The brand's name is 'Entop' with a silver-color engraved logo of 'E' in the middle of the front bumper.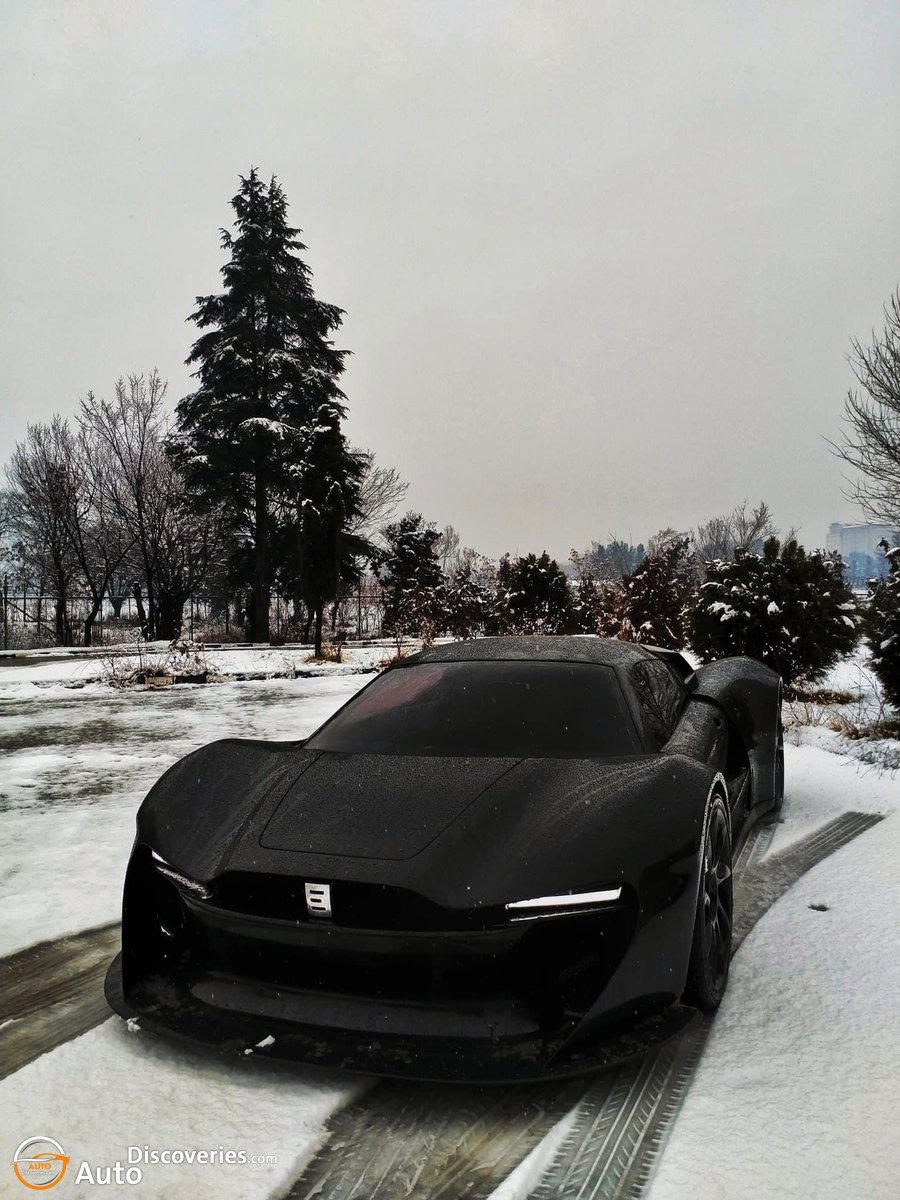 Muhammed Reza Ahmadi, the CEO of Entop auto studio in Afghanistan, and his team members have designed and produced the first Afghanistan-made sports car for the Technical Vocational Education and Innovation Center of Afghanistan. According to the designer, Mohammad Reza Ahmadi, this sport model car has taken 5 years to complete and it may be displayed at Qatar Exhibition 2023. The designers have used different parts of other vehicles, mostly Toyota parts to build the first model.
According to Mohammad Reza Ahmadi, he just intended to produce a unique design model, and it will then depends on the interested investors and large automotive companies to think of what parts to use for it at the stage of mass production.
Ahmadi is hopeful that it will find its way to the 2023 Qatar Exhibition as authorities in Afghanistan have already spoken to officials in Doha about it.
This comes as Afghanistan is going through continuous political instability for the last 44 years. Afghanistan has so far nothing in the automotive industry and yet no international investors have shown interest in investing in Afghanistan as a result of political conflicts and instability.
Click Here To See the 2023 Cadillac Escalade V – Wild Large Luxury SUV!
Share this