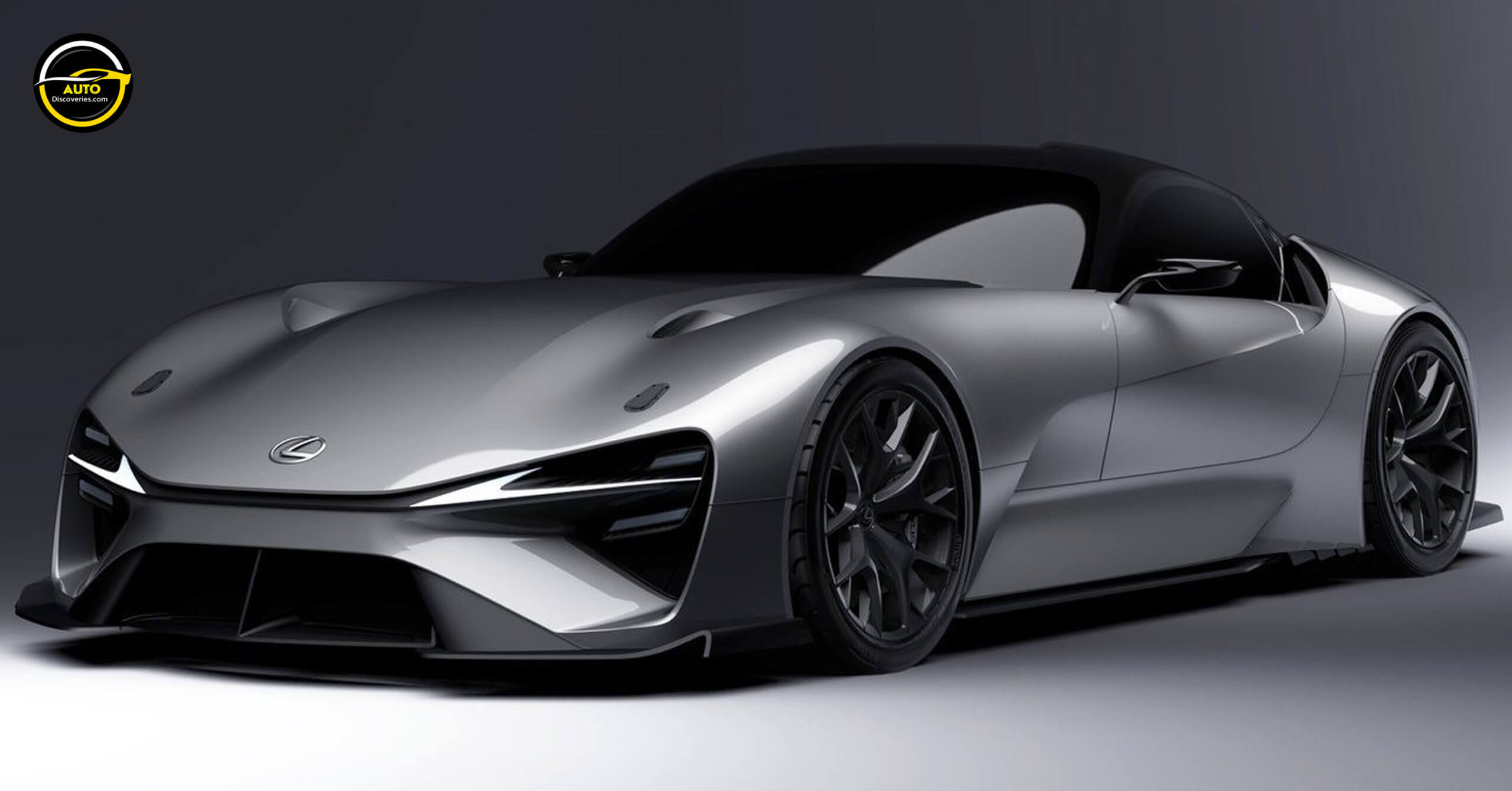 Lexus presents new images of its next-generation battery-electric sports car. The model was first revealed on December 14, 2021, at the corporate electric vehicle (BEV) strategy announcement by Akio Toyoda, President of Toyota Motor Corporation, and Lexus Brand Holder.
The new sports model will be part of a complete Lexus BEV lineup, available in 2030 under its Lexus Electrified brand vision.
Through Lexus Electrified, the company aims to make the most of the potential of electrification to increase driving pleasure for all its customers. And it will also offer the virtues of the Lexus Driving Signature, a unique driving experience based on linear vehicle responses that are completely faithful to the driver's intentions, with a seamless connection of deceleration, steering, and acceleration at all times.
With the proportions and low center of gravity required for a high-performance super sports car, the new model symbolizes the future of the Lexus brand while also reviving the spirit of the iconic Lexus LFA. Acceleration from 0 to 100 km/h will be in the range of two seconds and will exceed 700 km of autonomy, thanks to the possible use of solid-state batteries.
Through the development of purely electric vehicles, Lexus will evolve into a brand that offers a range of driving experiences, leveraging its unique performance development capabilities and honing its craft of making products that are increasingly customized in their performance, quality, and attractiveness.
Click Here To See LEXUS LX 570 Super SUV – Full Review Interior And Exterior
Share this