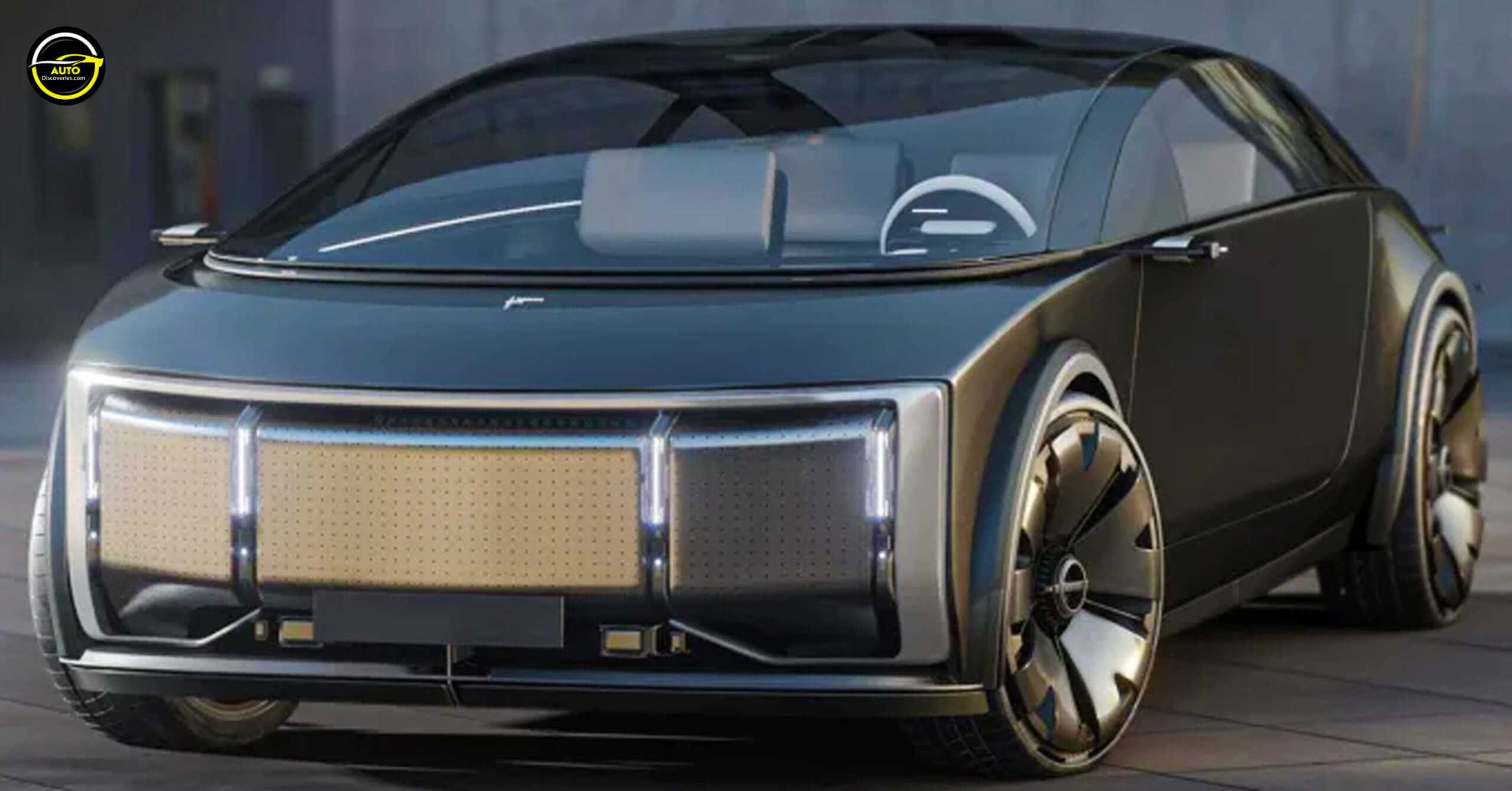 Bentley prides itself on being one of the few manufacturers who manufacture their cars by hand. Bentley plans to transition to plug-in hybrids and battery-powered electric vehicles within 5 years. And finally, switch to battery electric only by 2030. All of this will happen by combining impressive design, exceptional craftsmanship, and exciting performance, aligning with the company's 100-year-old policy.
With Bentley heading for new winds, the British brand will face new challenges to maintain its design legacy. Currently using aluminum for body panels, meticulously crafted by hand. And with it, the new materials will bring new challenges. The concept behind this project, named Bentley Limousine Monument by Alexis Poncelet, is to rethink what defines an expensive automotive product. That clientele expects this brand to be something unconventional, prestigious, and, of course, the highest luxury market positioning. This is the reinterpretation of what could be a British limousine.
Bentley is already a zero-emission company at its Crewe plant and plans to be completely carbon-neutral by 2020. However, there will be several challenges to manufacturing the next generation of vehicles. With large surfaces, fewer unique parts, and the ability to combat greenhouse gas emissions, this car will be a mechanical gem. Aesthetically, this will be enhanced by its emphasized design lines.
Share this