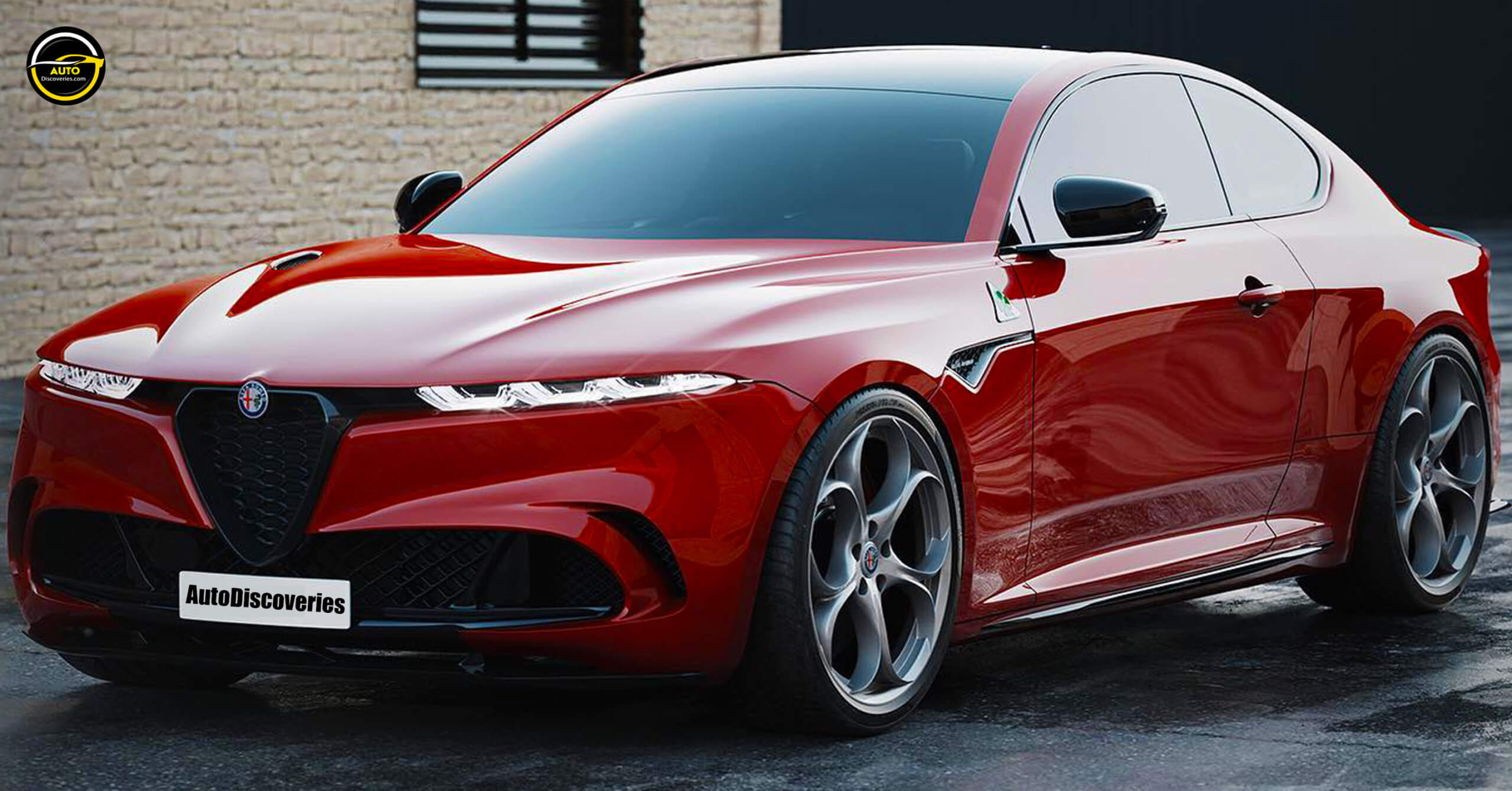 Many would agree that Alfa Romeo's current Giulia is one of the best-looking sedans on the market. It has a sleek and modern design, yet retains some of the design elements of classic Alfa Romeo models. The Giulia can also transform into a beautiful coupe.
Over the past few weeks, Sugar Design has been envisioning what body style the next-gen Giulia will be produced with. First, let's take a look at the sedan. And we've seen what the 2026 Giulia looks like as a wagon, now we can see what it looks like as a coupe. I can only say that it is wonderful.
The front has the same design as the siblings of the sedan and wagon. It features Alfa Romeo's signature 'trefoil' front grille and a large lower grille section flanked by small air curtains towards the outer edge of the bumper. The slim, aggressive LED headlights are similar to the one-off Alfa Romeo Giulia SWB Zagato, but with a more modern and fresh look.
The side profile of the 2026 Giulia Coupe is perhaps the best angle. Given that Sugar Design envisioned it as a rival to the BMW M2, it has somewhat similar proportions to German sports cars, with an elongated bonnet, attractive roofline, and hot rear end. The wheels are especially luxurious.
Of course, there are many cars on the market that look good from the front and sides, but look terrible from the back. But this car is not. In fact, the rear might be the car's coolest element, thanks to its LED taillights, accentuated light bar, twin boot lid spoiler, and aggressive diffuser.
Click Here To See Mercedes S-Klub Speedster Designed by Jon Sibal
Share this