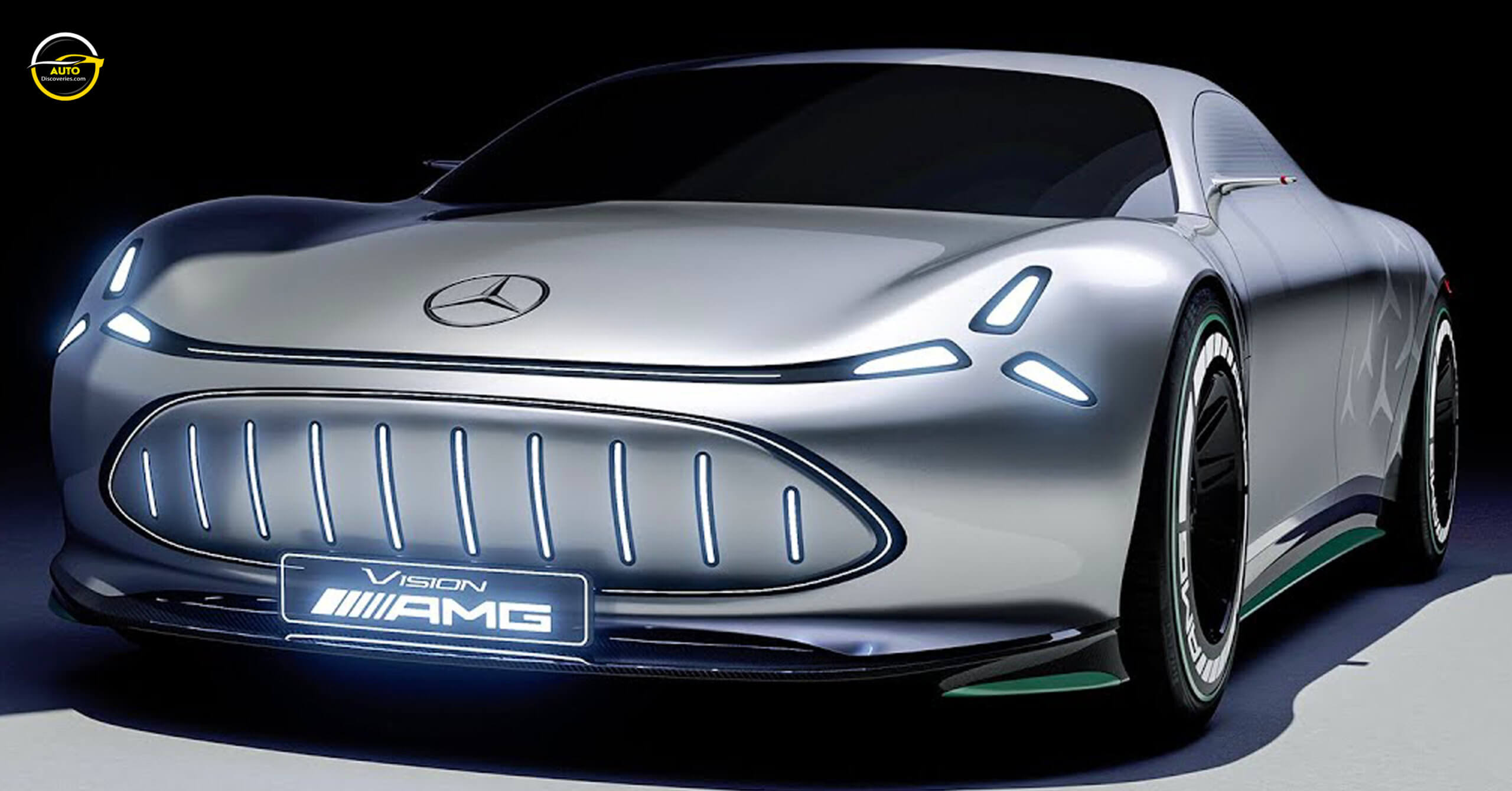 Beneath the breathtaking exterior design of the four-door coupé is the equally extraordinary dedicated AMG.EA platform, which is currently under development in Affalterbach for all-electric performance models.
The technology of the Vision AMG tributes the spectacular design in many ways. All of its drivetrain components are developed entirely from scratch: not only the AMG.EA platform itself, but also the dedicated high-performance high-voltage battery and the revolutionary drive technology. The powerful heart of Vision AMG is its innovative Axial Flux Motor developed by Mercedes-Benz's wholly owned subsidiary YASA. With its compact and lightweight design, it delivers substantially more power than conventional electric motors.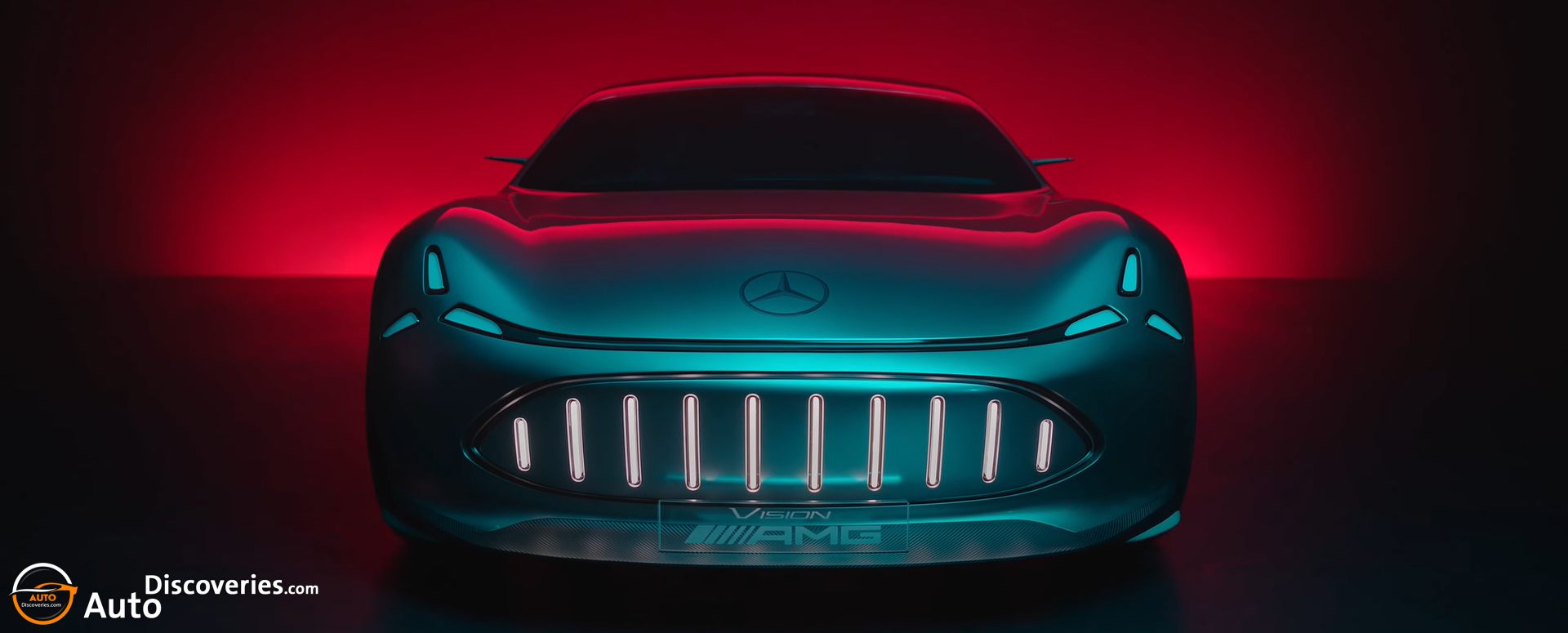 The AMG-specific grille with vertical bars is retained as a distinctive brand feature – despite the fact that an all-electric drivetrain does not require a classic radiator at the front. The high-tech development of the grille is therefore closed off, painted in body color, and fully integrated into the front end. As the visual focal point, the grille emphasizes the futuristic look of the Vision AMG with its illuminated bars and three-dimensional exterior contour. The three-pointed star is positioned prominently on the bonnet – as on the Mercedes‑AMG Project ONE.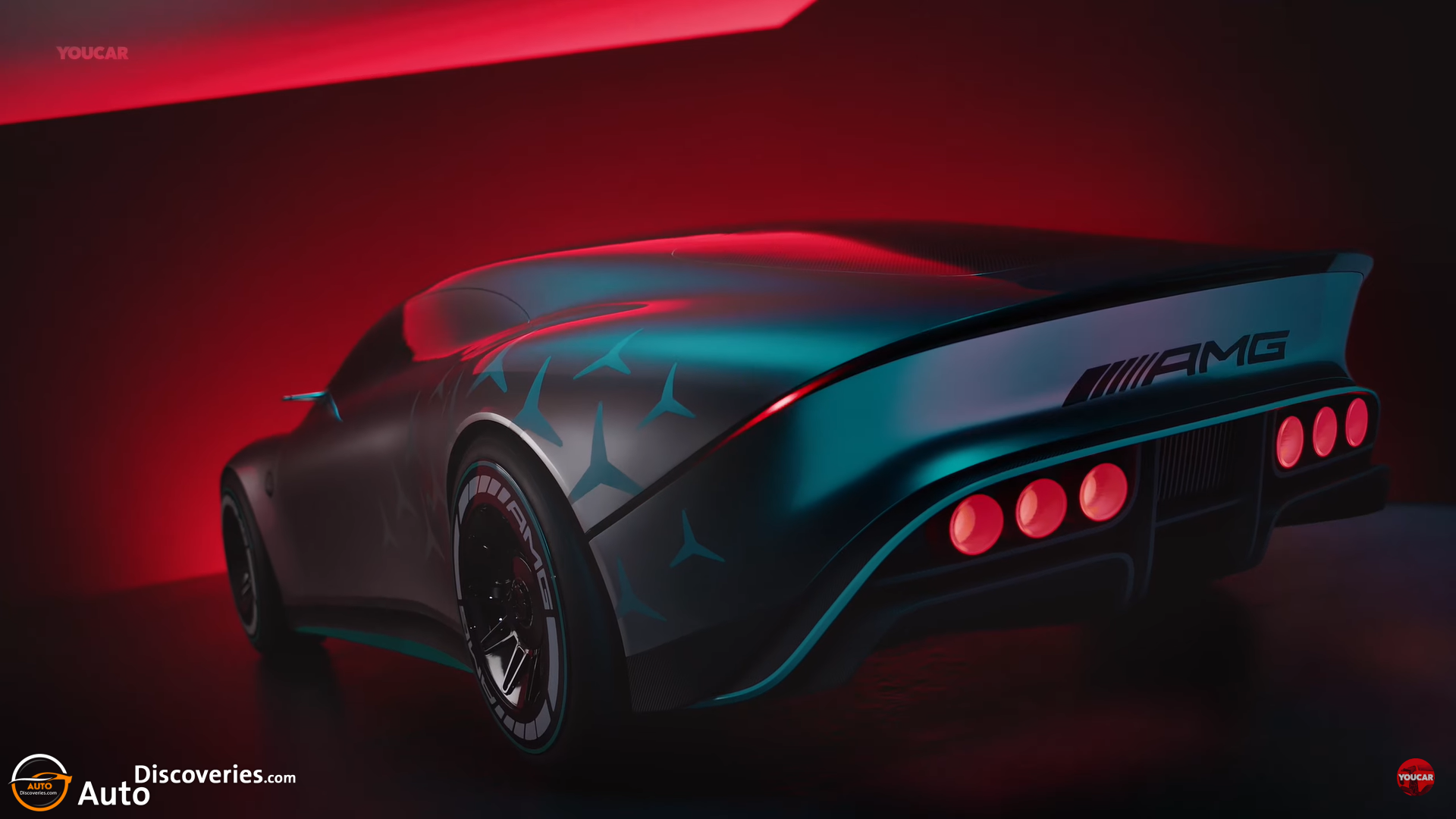 The headlamp light signature points directly into the future. Three LED elements form a stylized, three‑dimensional Mercedes star, ensuring the Mercedes and AMG branding is immediately apparent and unmistakable by night and day. The two headlamps are visually connected via the horizontal band of light above the grille. This light band can display a variety of animations – ranging from a welcome sign to constant light.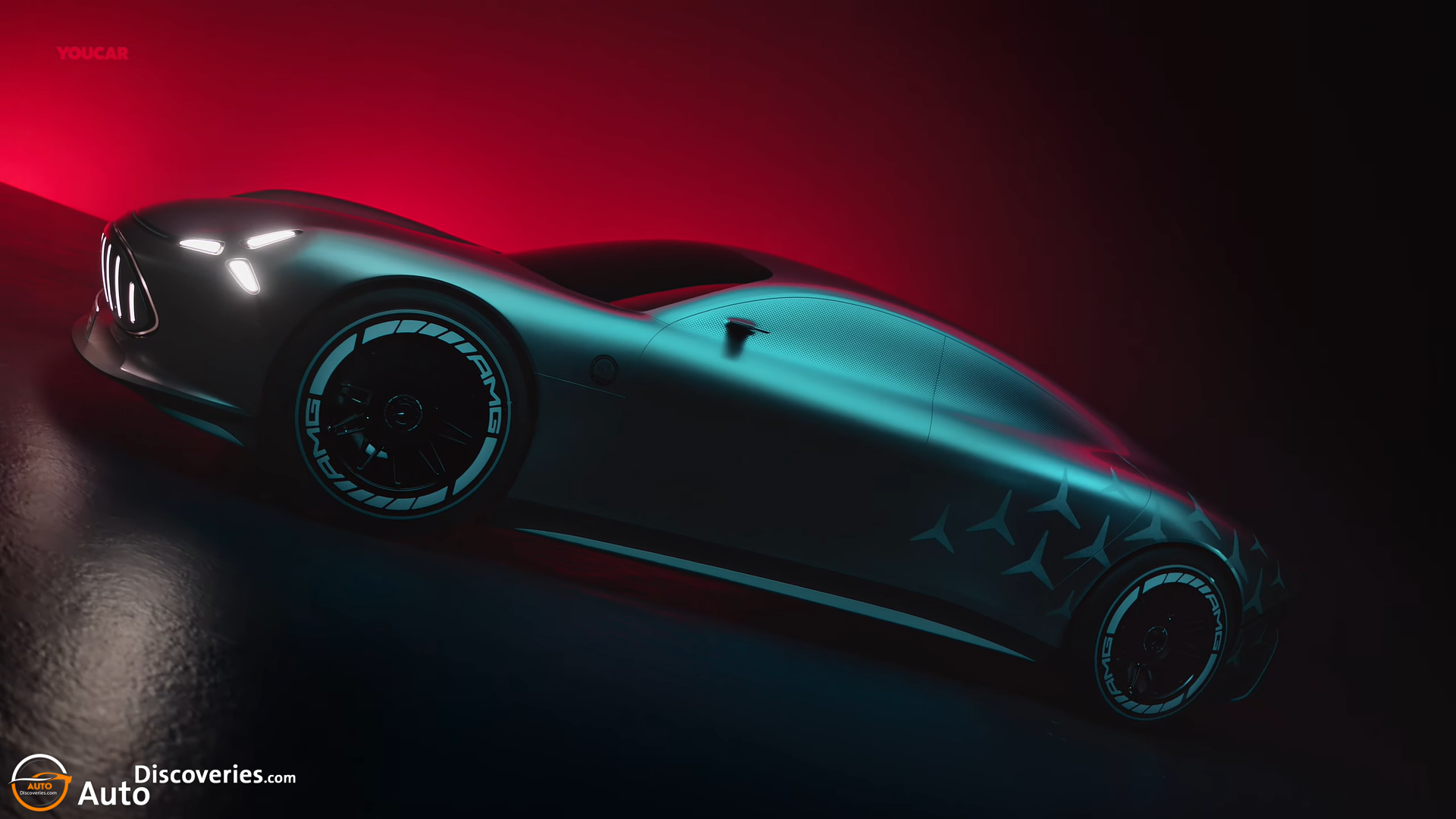 The round lights at the rear have a light design that is new yet familiar. On each side, three LED rings are positioned in cylindrical tubes. Here, too, small stars offer a nod to the Mercedes brand. By way of contrast, the expressive rear diffuser is painted a deep black.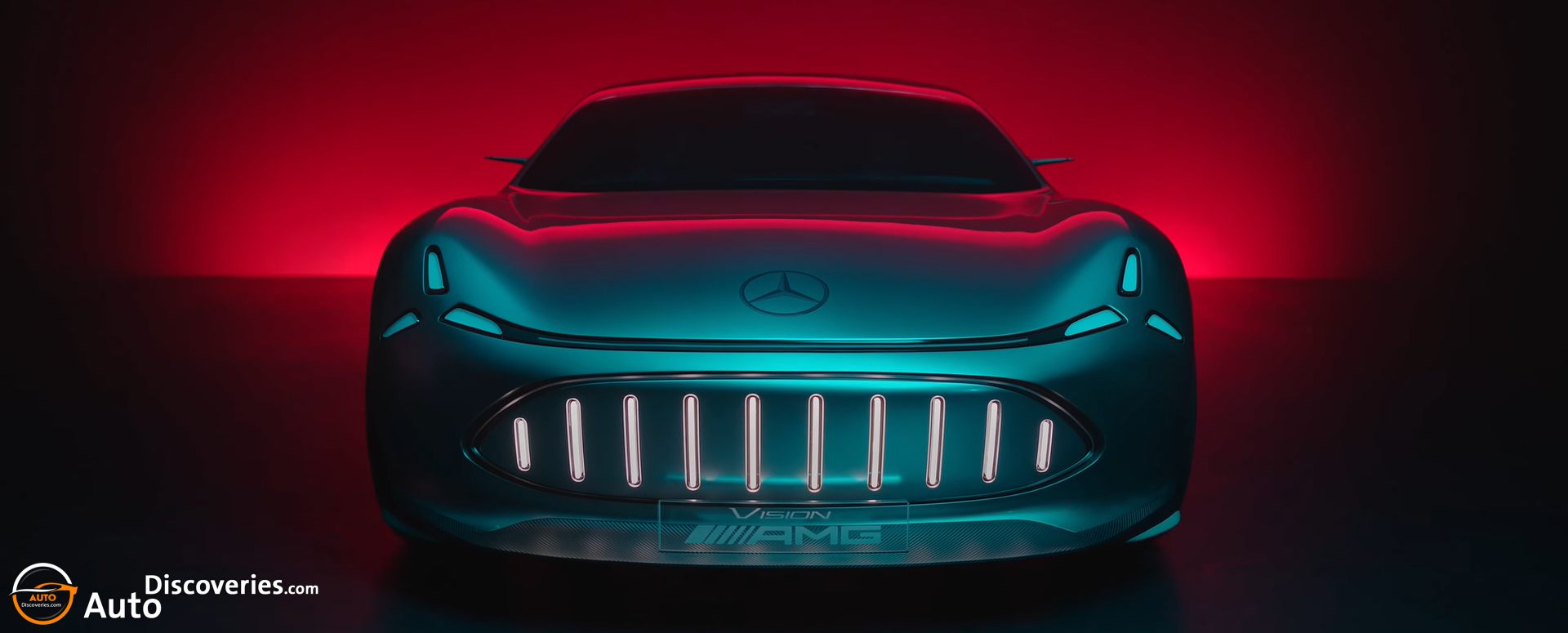 Click Here To See 2030 Nismo GT-R Vision Hypercar Designed by Florentin Bernardi
Share this