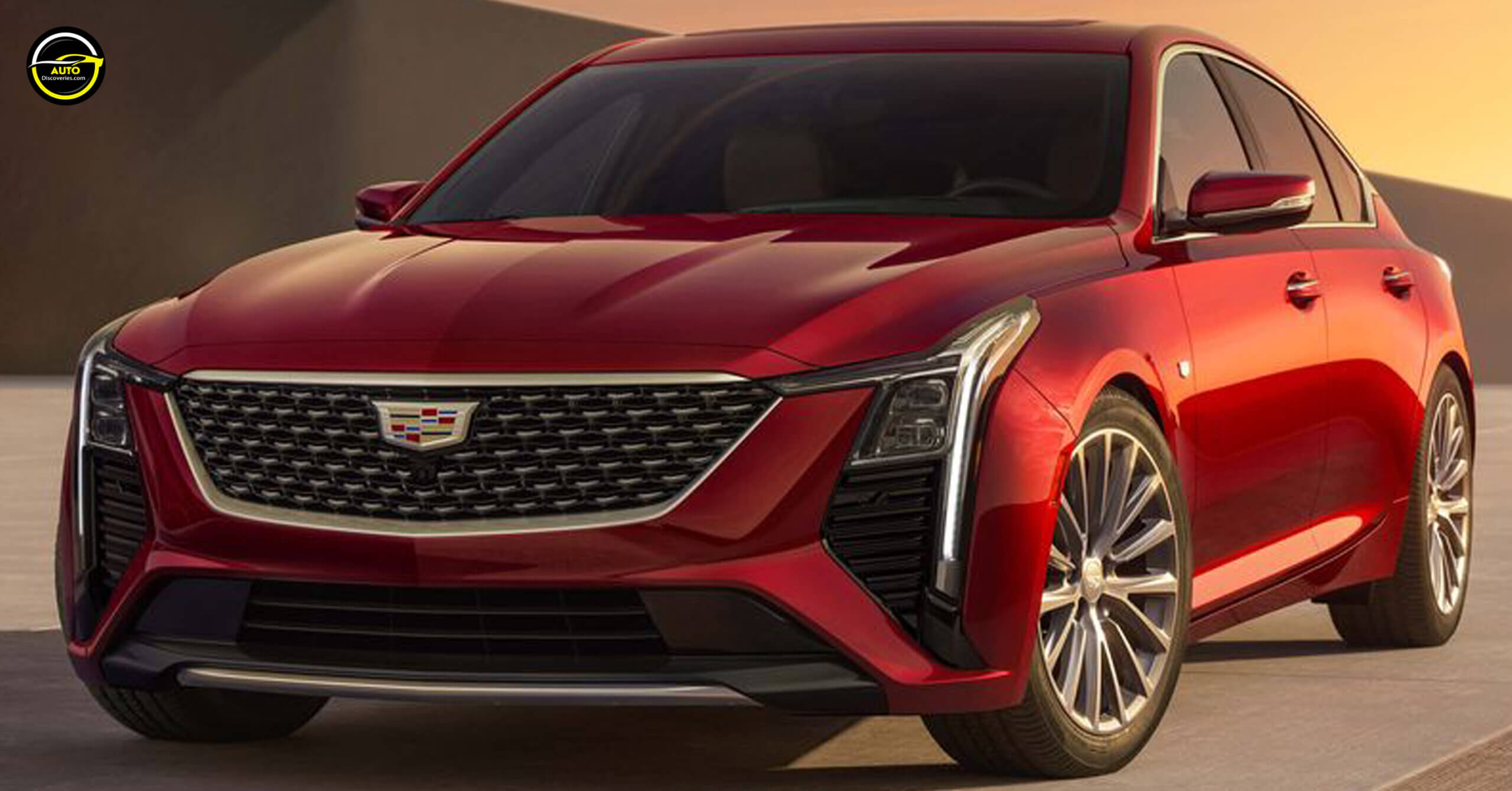 2025 Cadillac CT5 Sedan Update
Cadillac has revealed an updated 2025 Cadillac CT5 at the Detroit auto show that will go on sale in spring 2024. The new front end features a wider grille, more complex LED headlights, and two new paint colors.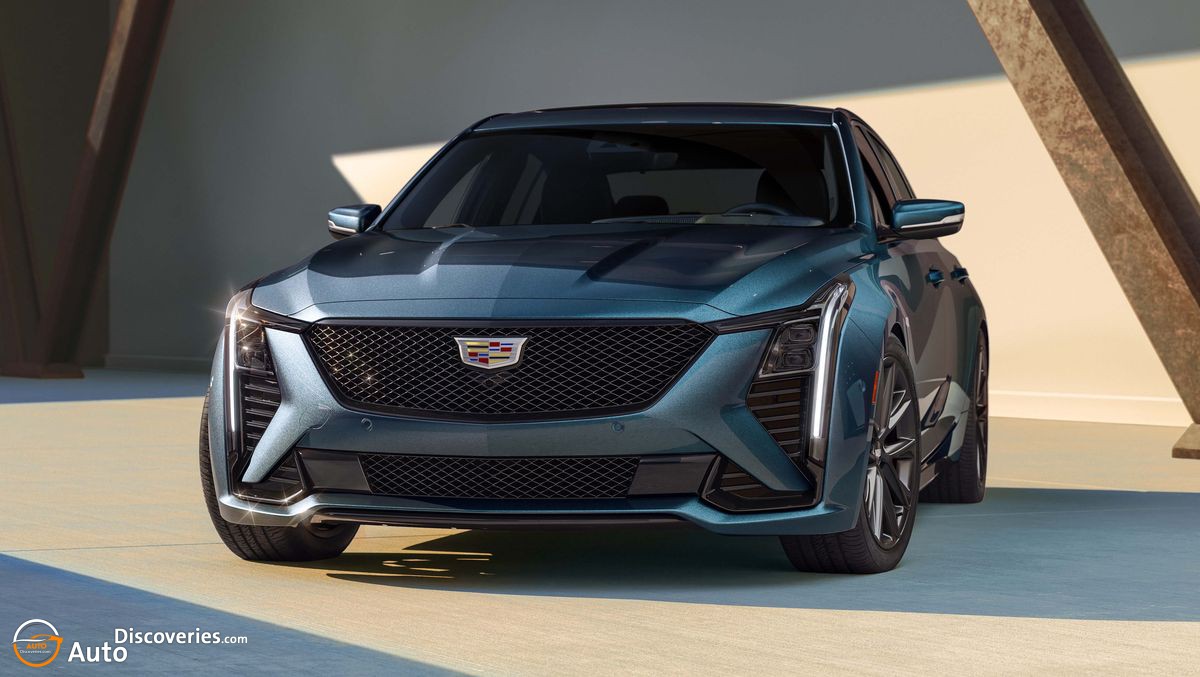 Sleek and Modern Interior
The cabin of the 2025 CT5 features a new 33-inch LED screen and touch capability. It also offers a 5G Wi-Fi hotspot and integrated Google and Amazon voice assistants.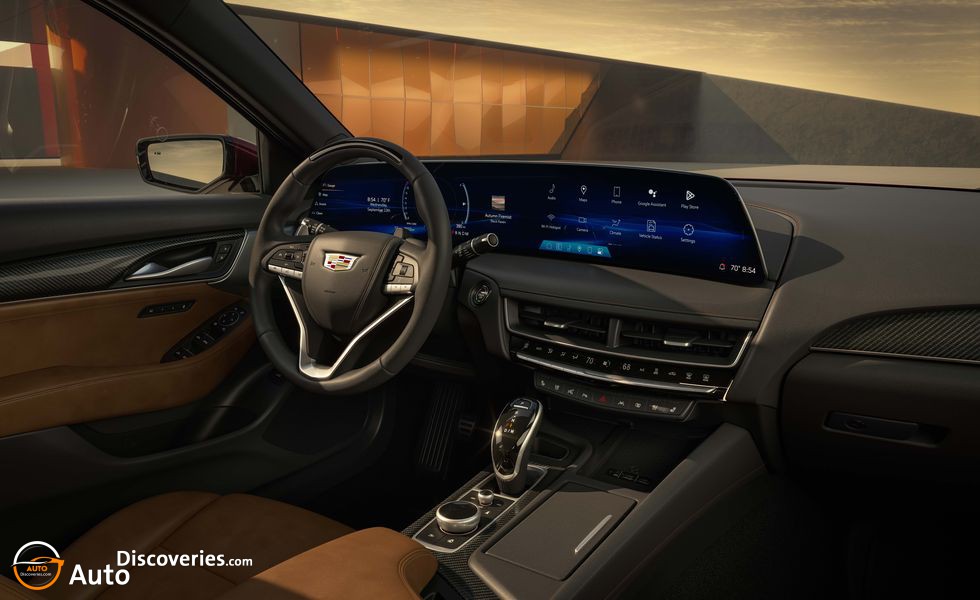 Enhanced Safety and Convenience
The CT5 gains more standard driver-assistance features, including blind-zone steering assist and intersection-automated emergency braking. Traffic sign recognition is now available, and Super Cruise, GM's hands-free highway driving system, can be purchased.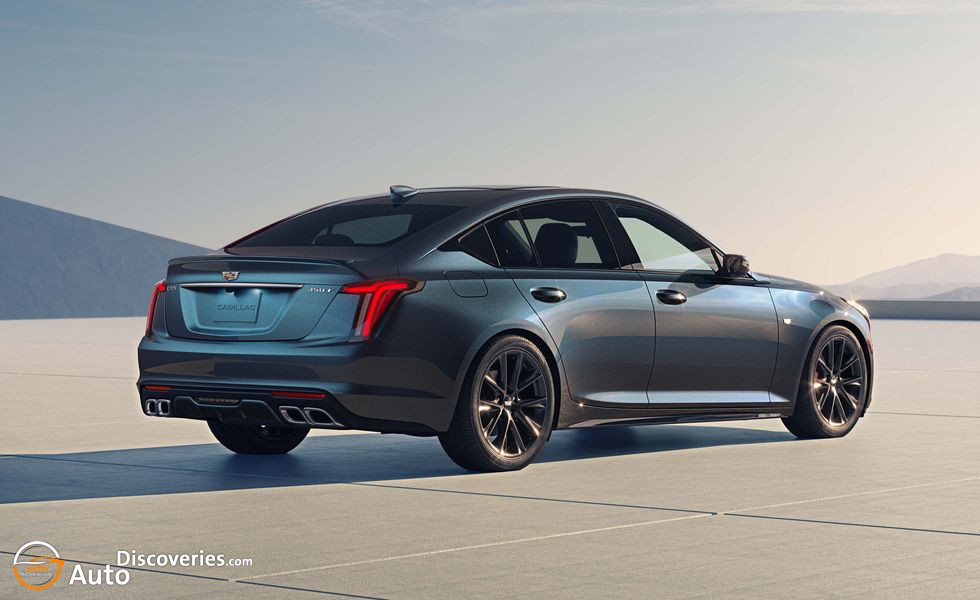 Unchanged Powertrains
The CT5 retains its base turbocharged 2.0-liter four-cylinder and optional twin-turbo 3.0-liter V-6 powertrains. It is rear-wheel drive as standard, with the option of all-wheel drive and a 10-speed automatic transmission.
Assembly and Pricing
The 2025 CT5 will be assembled at the Lansing Grand River plant in Michigan starting in spring 2024. Pricing details will be announced later, but it is expected to start around $40,000.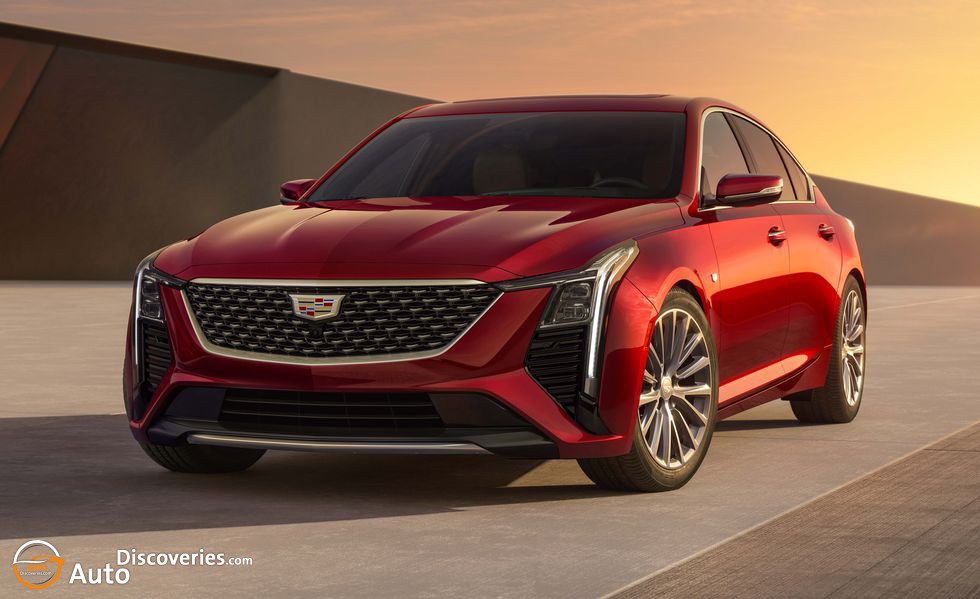 Click Here To See 2024 Audi SQ8 High-Performance SUV Spied With Camouflaged Fascias
Share this