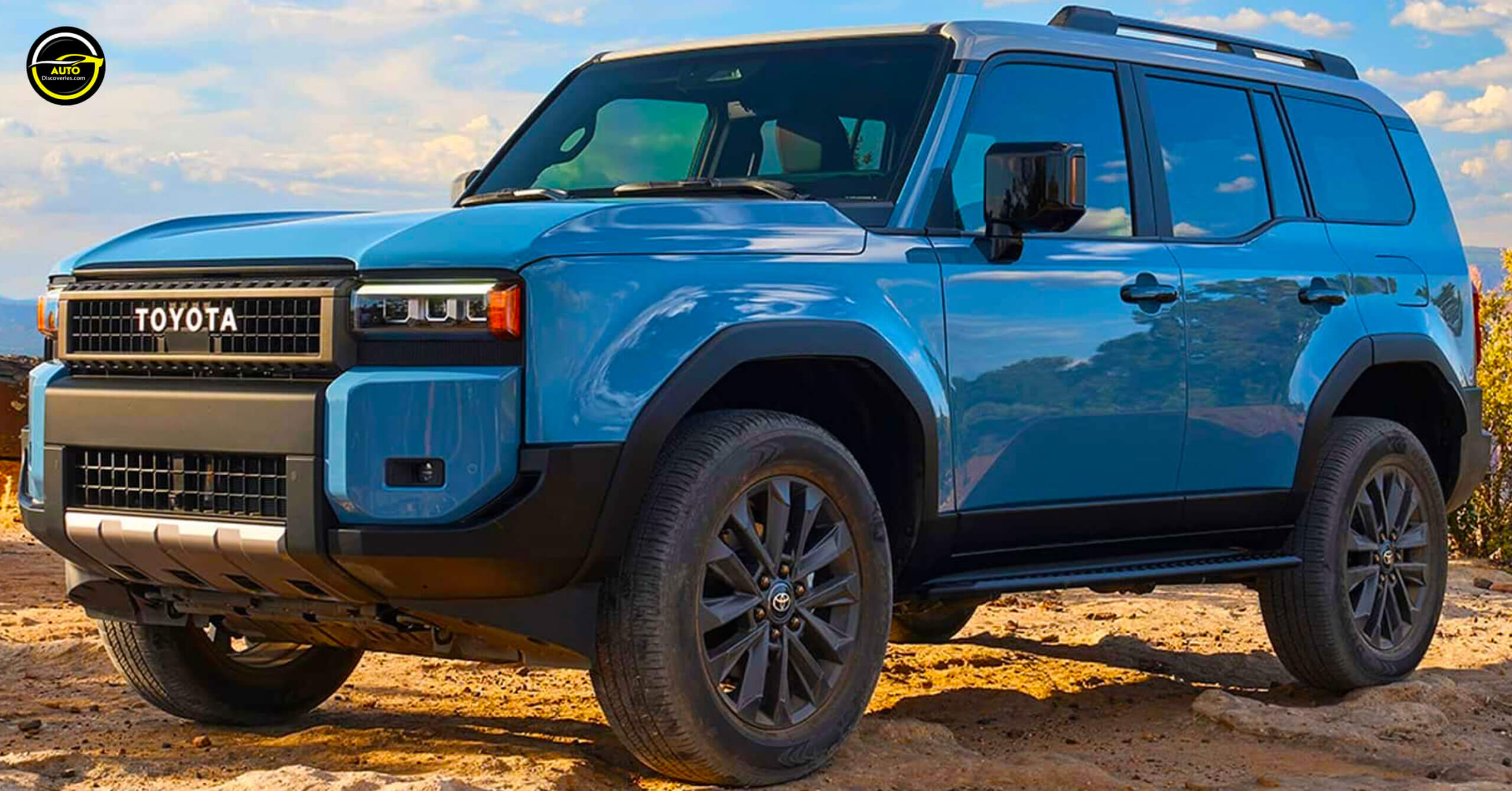 The highly anticipated 2024 Toyota Land Cruiser has finally made its debut, and it's ready to take on the competition with its impressive features and an attractive mid-$50K price point. Packed with power and efficiency, this SUV is equipped with a turbocharged 2.4-liter I4 hybrid engine that delivers an impressive 326 horsepower and 465 pound-feet of torque.
When it comes to off-road capability, the 2024 Land Cruiser doesn't disappoint. With its full-time four-wheel drive system and two-speed transfer case, you can confidently navigate through any terrain. The SUV also boasts a ground clearance of 8.7 inches, ensuring that you can conquer obstacles without breaking a sweat.
In terms of design, the Land Cruiser exudes rugged elegance. Its approach angle of 31 degrees, departure angle of 22 degrees, and break-over angle of 25 degrees allow for seamless maneuverability over uneven surfaces. Whether you're tackling rocky trails or cruising through city streets, this SUV is designed to turn heads wherever you go.
With its combination of power, versatility, and affordability, the 2024 Toyota Land Cruiser is set to give its competitors a run for their money. Whether you're an outdoor enthusiast looking for off-road adventures or a family needing a reliable and stylish SUV, this vehicle ticks all the boxes. Get ready to experience the thrill of driving the new Land Cruiser in style and comfort like never before.
Click Here To See The Audi Concept Car You Didn't Know Existed
Share this