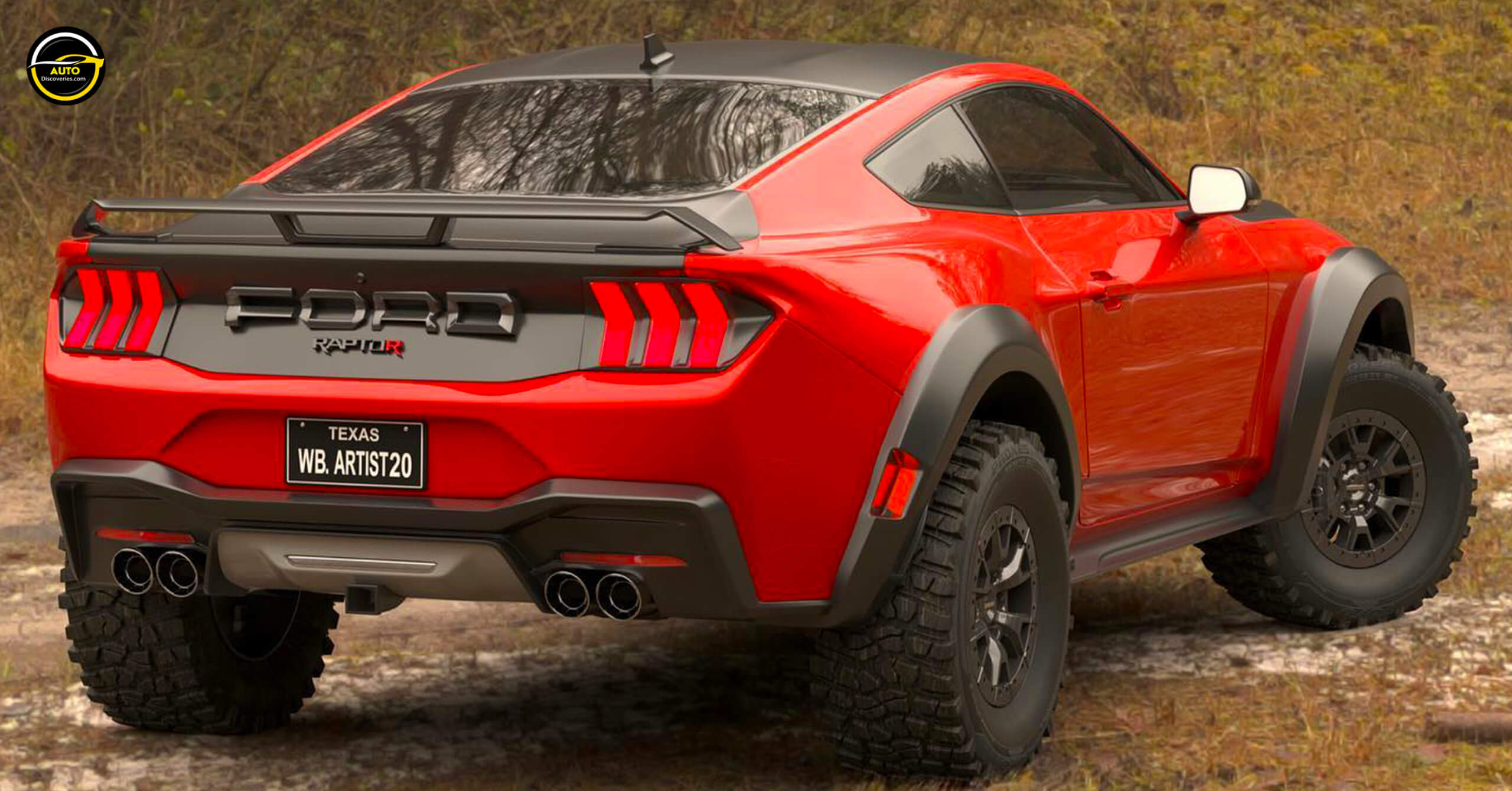 Both the Mustang and the Raptor are now 'separated' by Ford as sub-branches with their own complete lineups. Is it possible that the two sides will join hands to create an ultimate common machine?
Ford's two best product lines right now are the Mustang in the sports segment and the Raptor in the off-road segment.
While the Raptor lineup appears intertwined with the Ford F-150, Ranger, and Bronco, the Mustang lineup revolves mainly around the world's best-selling sports coupe for nearly a decade, and an all-electric SUV, the Mustang Mach. – E is brand new.
Ford, from the beginning of 2022 to the present, has made no secret of its plans to expand the scale of both small branches that the company has separated above. Is it possible that the two sides will join hands to produce an "ultimate operating machine" that combines the powerful engine of the Mustang family and an off-road toy set with the usual separate body structure of the Raptor family?
The answer, at least for now, is no. The fact that the global supply chain is so disrupted makes Blue Oval's concern at the moment about how to create a supply large enough to meet their backlog of orders for a series of hot names. come as F-150/F-150 Lightning, Ranger, Bronco, or Mustang Mach-E.
In addition, Ford is also accelerating the electrification of product lines. The company has officially killed off the Fiesta after the Focus left the game, replacing it with an all-electric version of the Ford Puma located above the Escape but below the Explorer.
If waiting for a really powerful model from Ford, users can order the 700-horsepower Ford F-150 Raptor R, or wait for a similar version from the rumored Bronco in development.
Click Here To See Custom Brabus S63 AMG Cabriolet! Crazy Brabus Sound + Conversion
Share this