The Chevrolet Camaro ZL1 is a high-performance muscle car known for its handling, steering, and powerful 650-hp supercharged V-8 engine. It's available in both coupe and convertible body styles, with rear-wheel drive and a choice of a six-speed manual or 10-speed automatic transmission. The ZL1 coupe offers an optional 1LE Extreme Track Performance package, enhancing its track capabilities. Unfortunately, Chevy has announced that production of the Camaro ZL1 will end in January 2024.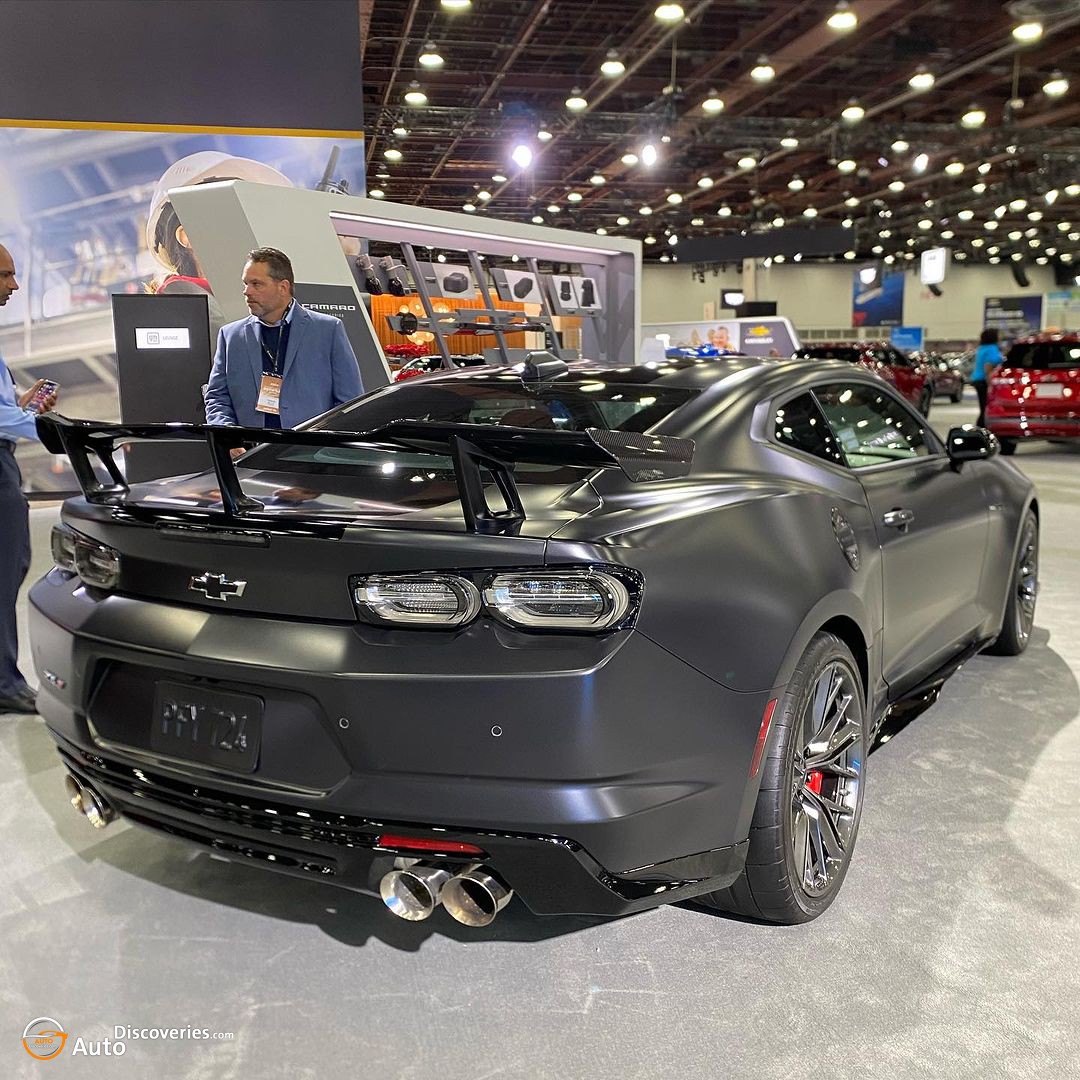 For 2024, Chevy is releasing a limited ZL1 Collector's Edition with unique features, including Panther Black matte paint, black stripes, and special graphics.
There's also a limited-production Garage 56 Edition, commemorating the NASCAR Camaro ZL1 Cup Car racing in the 24 Hours of Le Mans. The recommended choice is the ZL1 coupe with a standard manual transmission due to the stiff suspension of the 1LE package.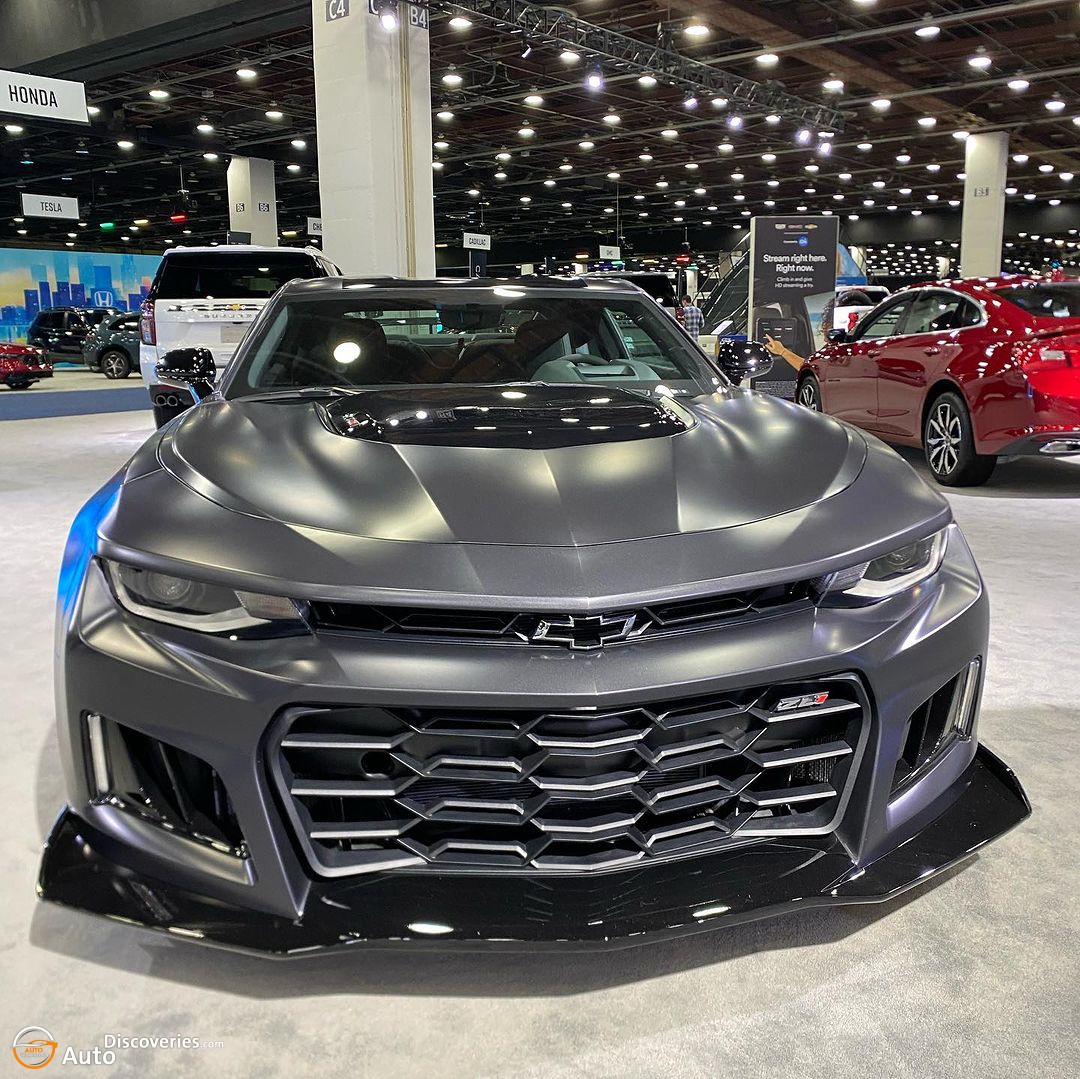 The supercharged V-8 engine provides strong performance, and the ZL1 handles well with quick steering and a balanced chassis. Fuel efficiency is not a strong suit, with ratings of 13 mpg city/21 mpg highway for the automatic and 14 mpg city/20 mpg highway for the manual.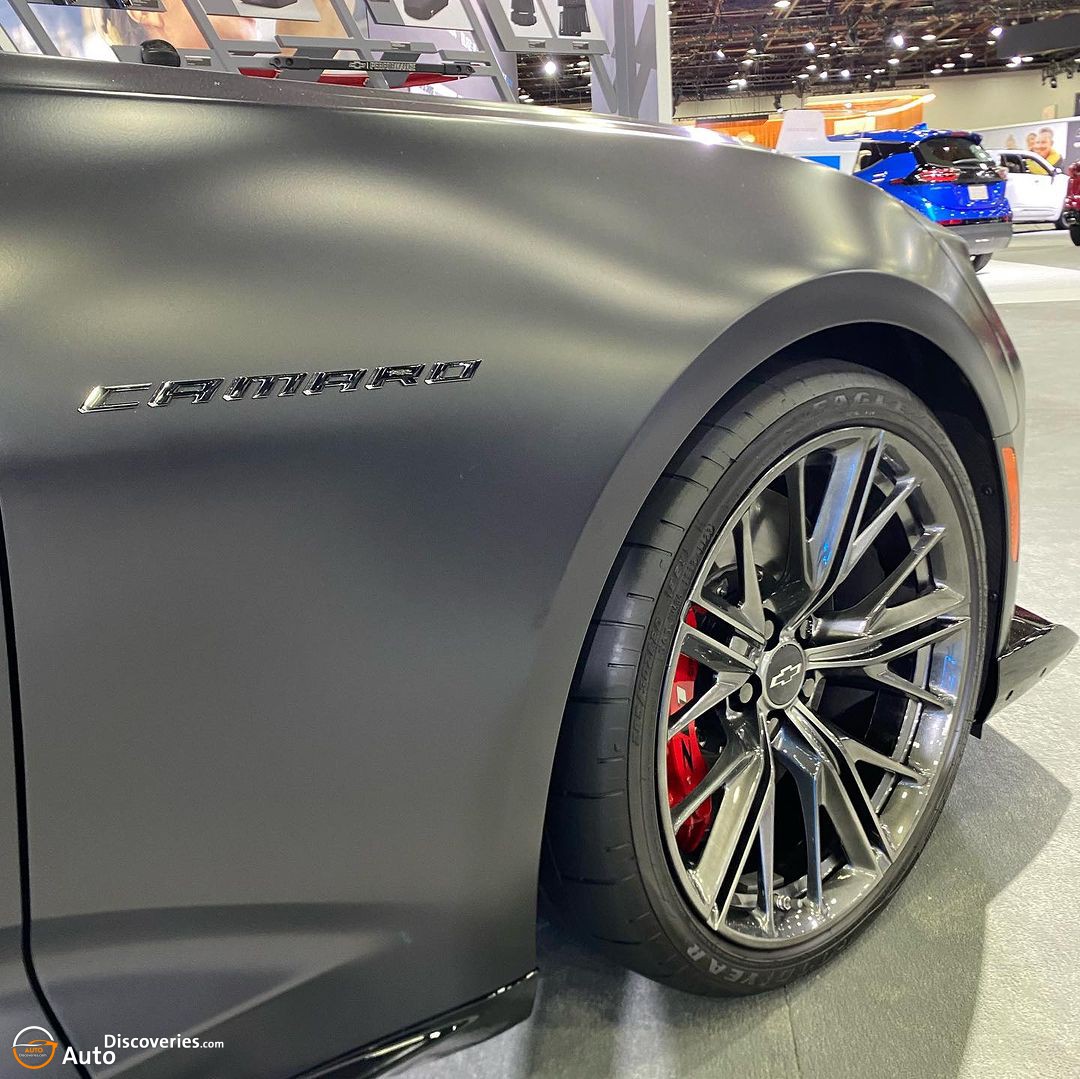 The ZL1's interior suffers from poor outward visibility but includes standard features like power-adjustable front seats, heating, ventilation, and dual-zone automatic climate control. The infotainment system is user-friendly and includes a Wi-Fi hotspot, wireless Apple CarPlay, and Android Auto. Safety features include blind-spot monitoring, rear cross-traffic alert, and forward-collision warning (coupe only). Warranty coverage includes a limited warranty of three years or 36,000 miles and a powertrain warranty of five years or 60,000 miles. Chevrolet covers the cost of the first scheduled maintenance within the first year of ownership. Key performance specifications for the 2019 Chevrolet Camaro ZL1 1LE include a 650-hp supercharged V-8 engine, a 10-speed automatic transmission, and impressive handling and braking capabilities. The ZL1 has a curb weight of 3,886 pounds and achieves a top speed of 190 mph (manufacturer's claim). Fuel economy is observed at 14 mpg, with EPA ratings of 16 mpg combined, 13 mpg city, and 21 mpg highway.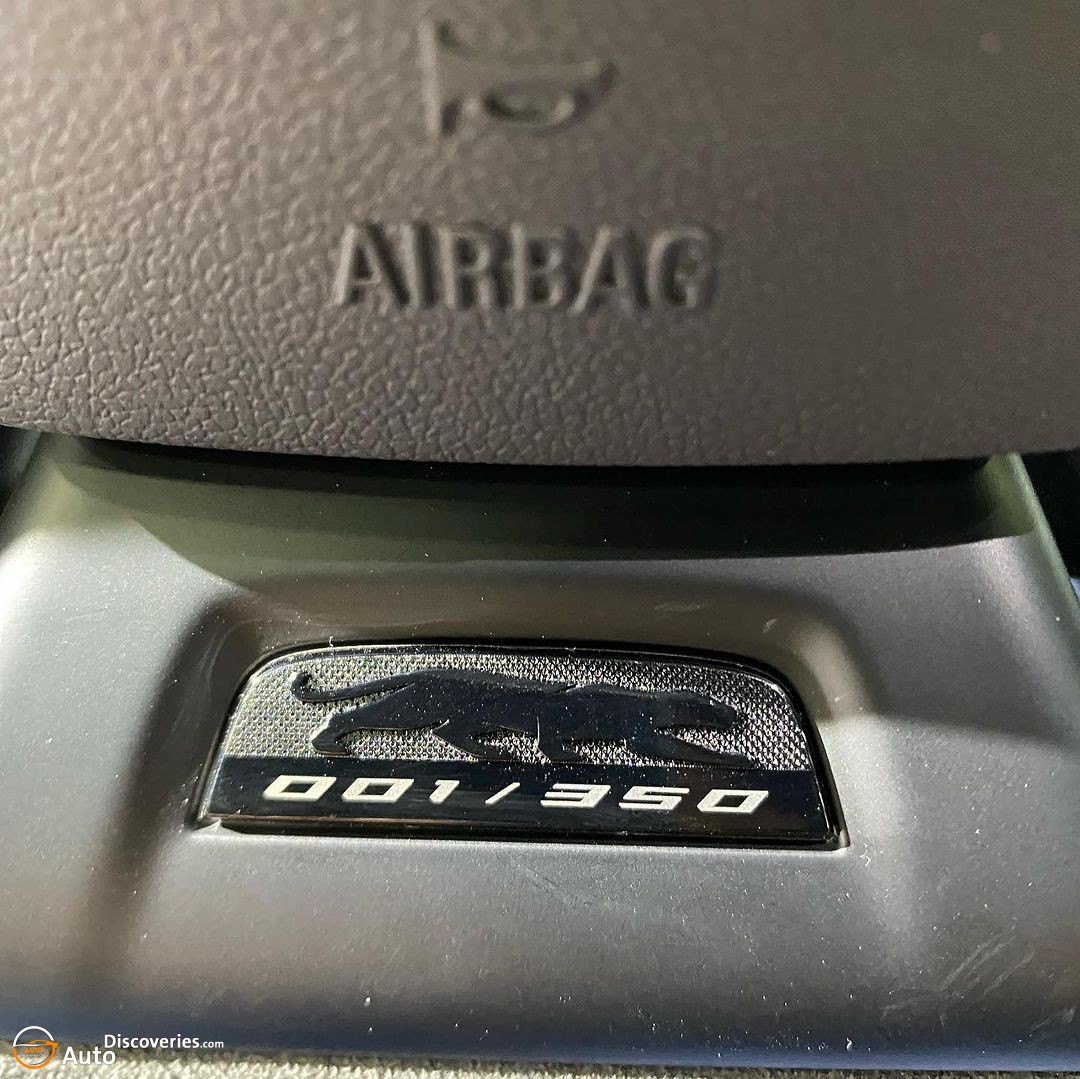 Click Here To See Futuristic Buggati SUV Supercar Concept by Coldstar Art
Photo Credit: Raiti's Rides
Share this