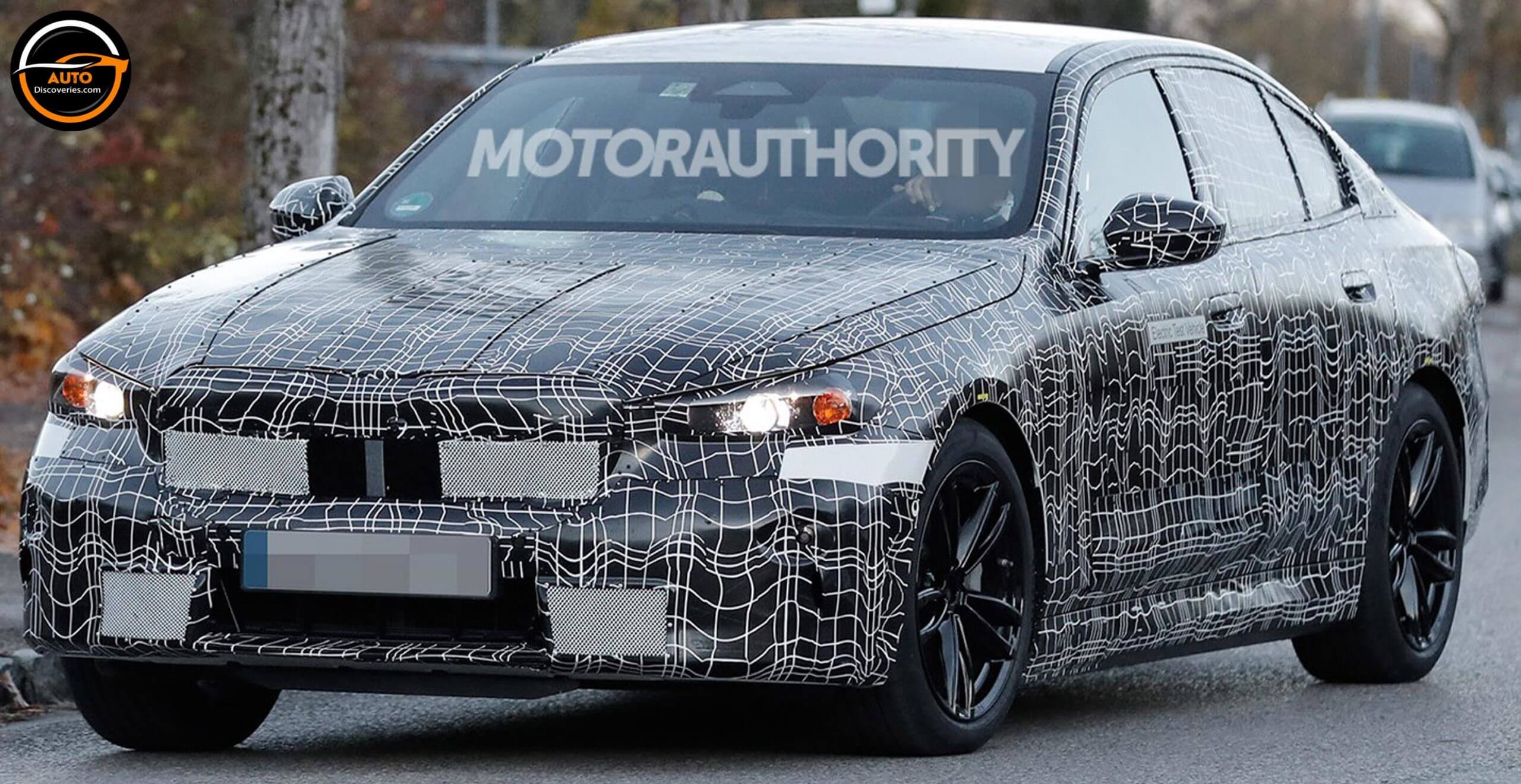 BMW is currently testing prototypes for a redesigned 5-Series, the nameplate's eighth generation, and our latest spy shots show a prototype for a planned battery-electric version of the mid-size sedan.
The electric 5-Series, which will likely be called an i5, was first confirmed in 2020. We should see it debut alongside the regular versions of the redesigned 5-Series in 2023. Expect the cars to reach dealerships as 2024 models.
It wasn't long ago that BMW was thought to be developing a standalone i5 model to serve as a bigger version of the i3. BMW however changed its tack with electric vehicles, choosing to launch electric versions of core models instead of standalone models like the i3 and i8. We've already seen electric versions of the X3 (iX3) and 4-Series (i4), and electric versions of the X1 (iX1), 3-Series (i3?), and 7-Series (i7) are also out testing.
Share this