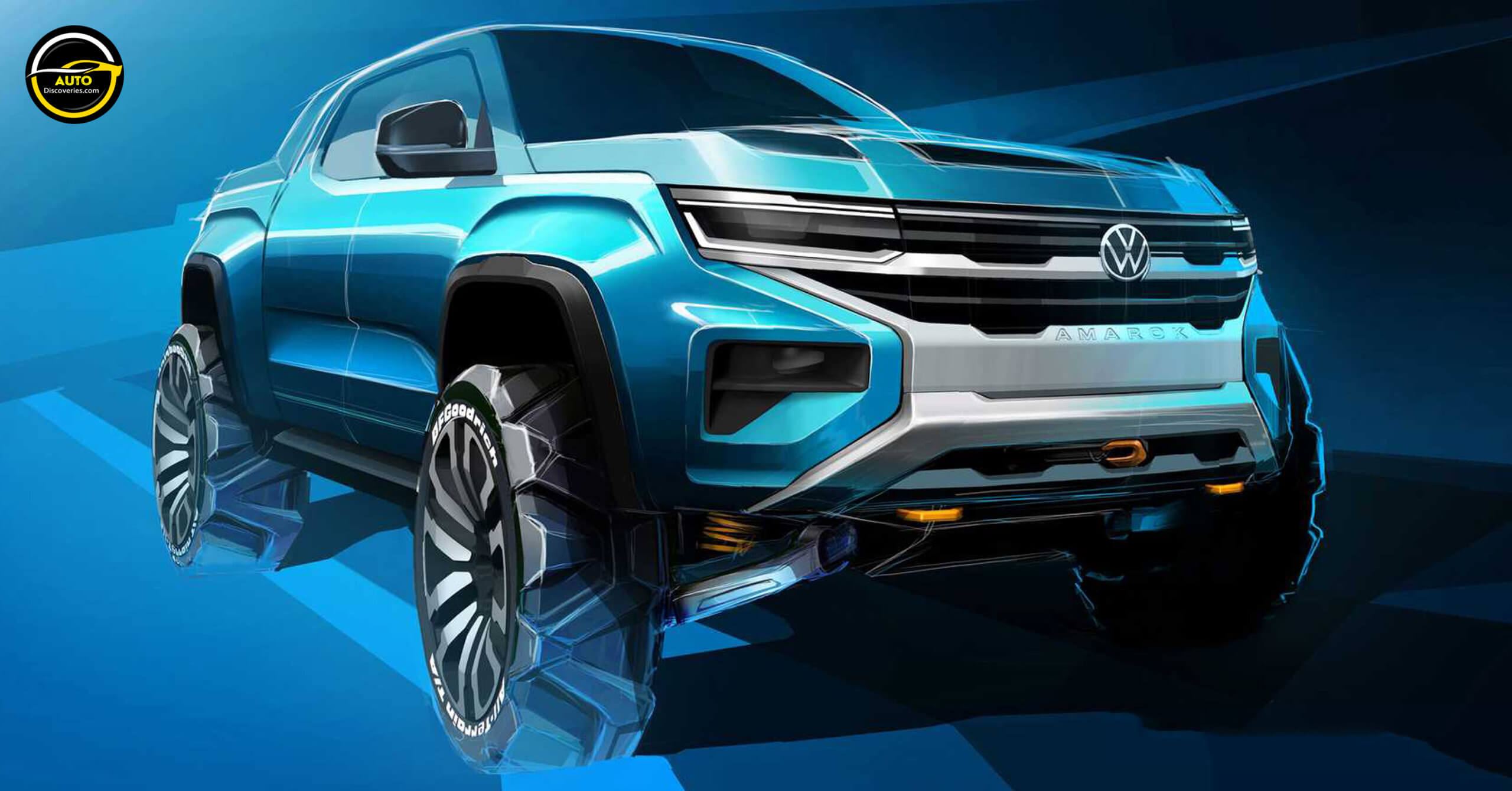 A new generation of the Amarok pickup is in the works. It is a product of the partnership between VW and Ford, and as such, shares its platform with the current-generation Ranger that debuted last year. We're still waiting for the new Amarok to debut, but in the meantime, the Ranger Raptor also debuted in February worldwide. For some, this raised a question: is a Raptor version of the Amarok in the pipeline?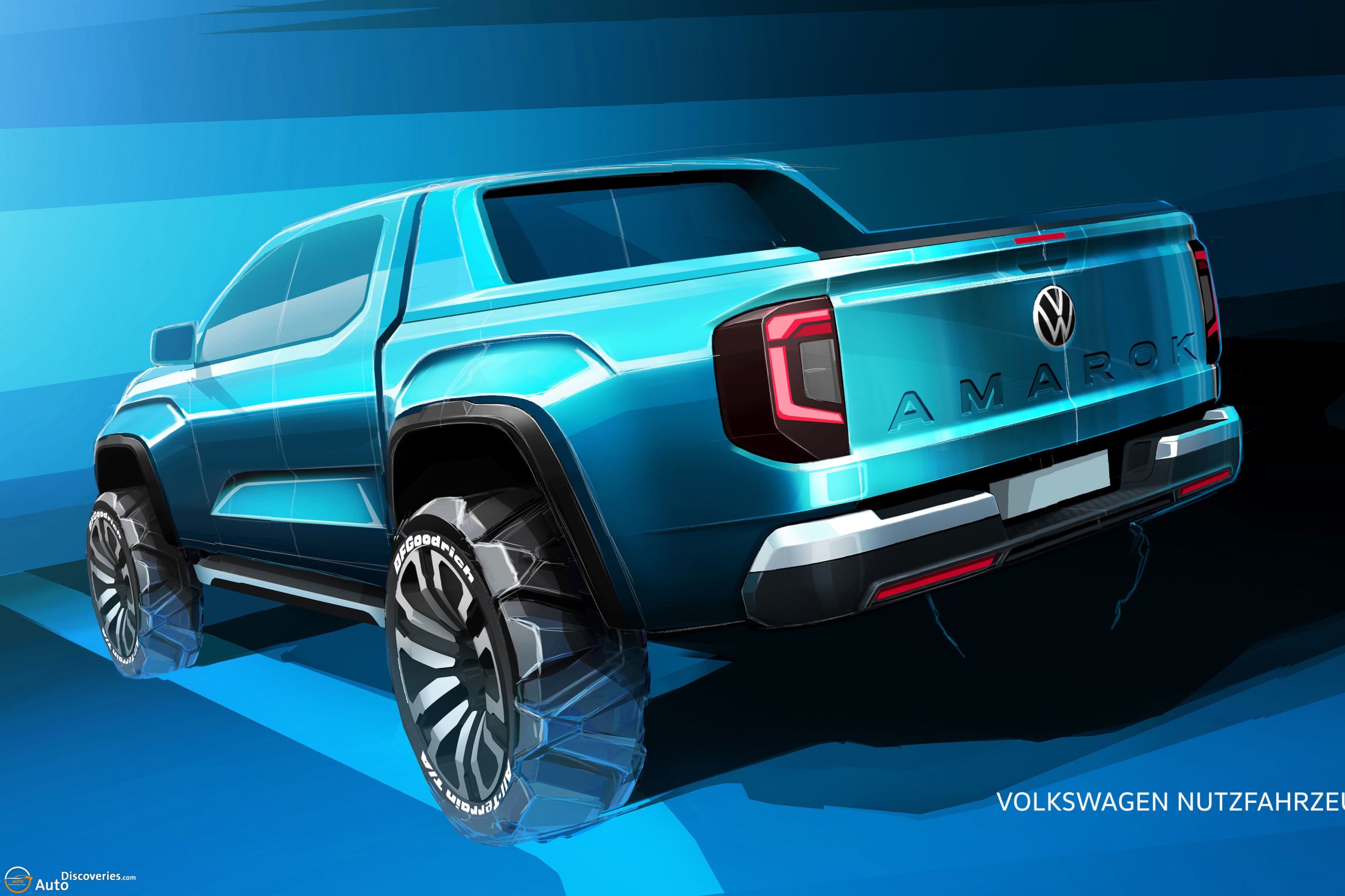 The very short answer to that question is no, according to the  CarsGuide website. The Australian news outlet cites a Ford spokesperson speaking to the media last month as definitively burying the possibility of a high-performance Amarok sharing Ranger Raptor parts. The report claims that the Ranger Raptor technology will remain exclusive to it, although apparently VW has at least raised the possibility of creating an Amarok Raptor with Ford. If a high-performance Amarok emerges in VW's future, it will be developed by the automaker itself.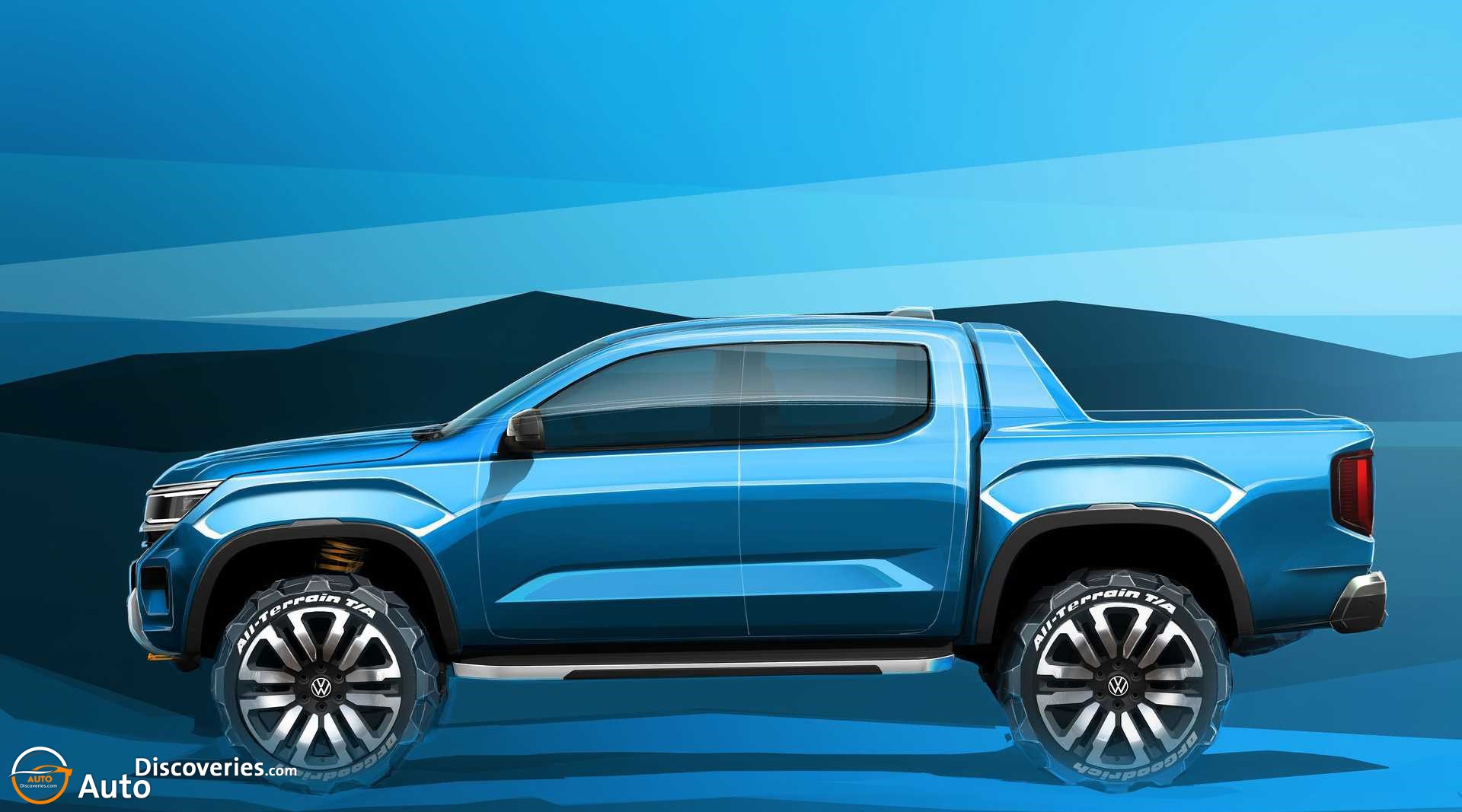 For now, the new standard Amarok needs to arrive before we can ponder a high-performance version. The news about the new generation of Amarok was even discreet this year, with the last concrete news of the pickup being in February when it appeared camouflaged. A few days earlier, VW released some sketches of the pickup truck that advanced a bit of its final design. As might be expected, there is a strong resemblance to the Ranger, especially when viewed from the side. VW will change the sheet metal in some parts and obviously will use a new face. Engine options are not known, but we believe it will use VW's diesel engines.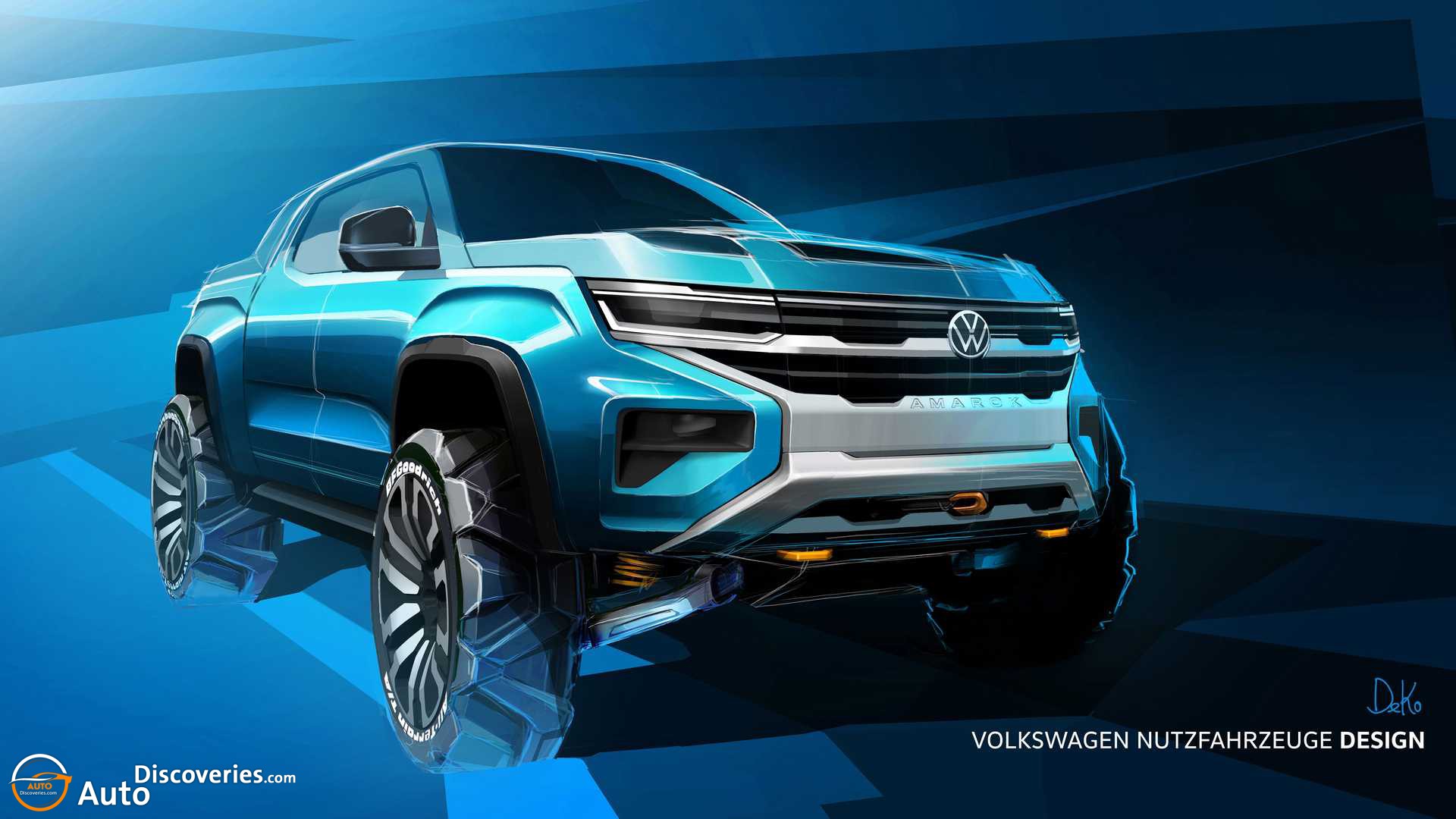 Another question is whether the new Amarok will eventually reach the North American market. The answer is also a strong no, at least at launch and likely for many years to come. That could change, however, only if the small and midsize pickup segment continues to grow in the United States.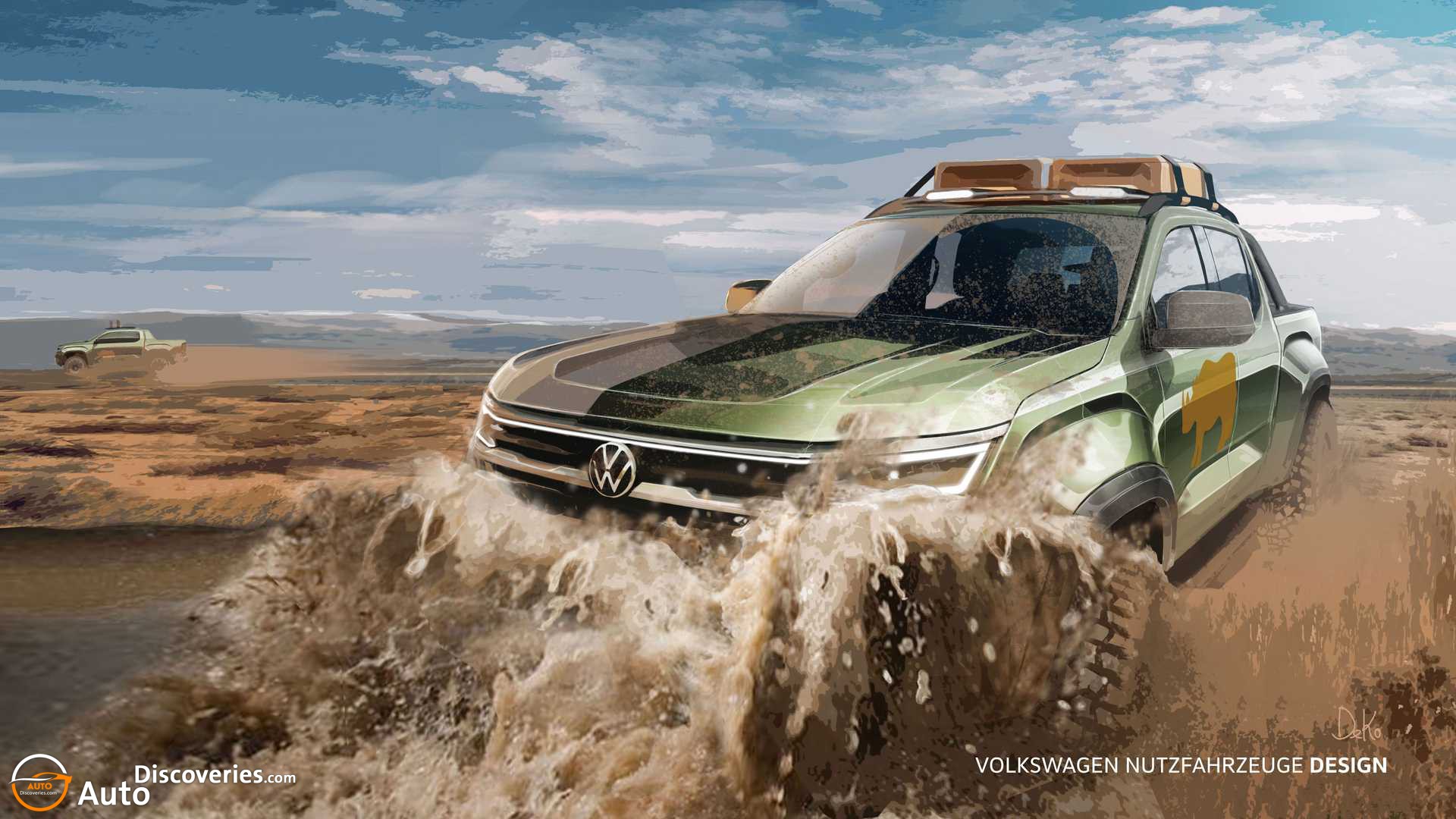 Recently, VW CEO Herbert Diess was quoted in  60 Minutes as saying that the manufacturer had to become relevant again in the United States. With pickup trucks being the best-selling vehicle in the US by a significant margin, one can't help but wonder why VW wouldn't market a pickup truck in a country where there's so much demand for one.
Share this