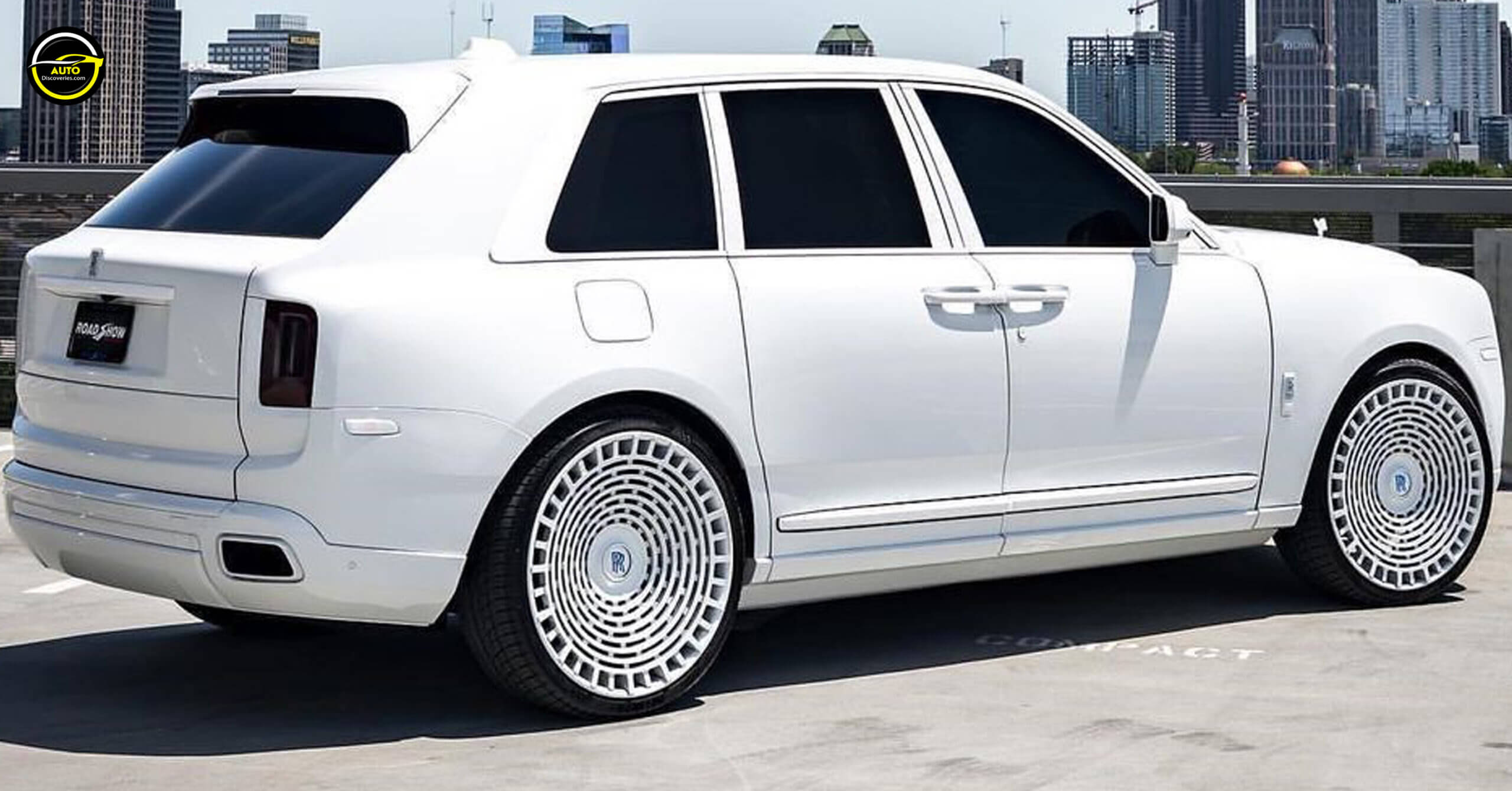 Introducing the 2023 Rolls-Royce Cullinan V12, a true powerhouse that combines luxury and performance like never before. With its impressive engine specifications, this vehicle is set to redefine what it means to drive in style.
Under the hood, you'll find a commanding 6.8 L V12 engine that unleashes an astounding 563 horsepower and 627 ft lbs. of torque. This extraordinary power allows the Cullinan to accelerate from 0-62 mph in just 4.9 seconds, making it one of the fastest SUVs on the market. With a top speed of 198 mph, this vehicle effortlessly dominates both city streets and open highways.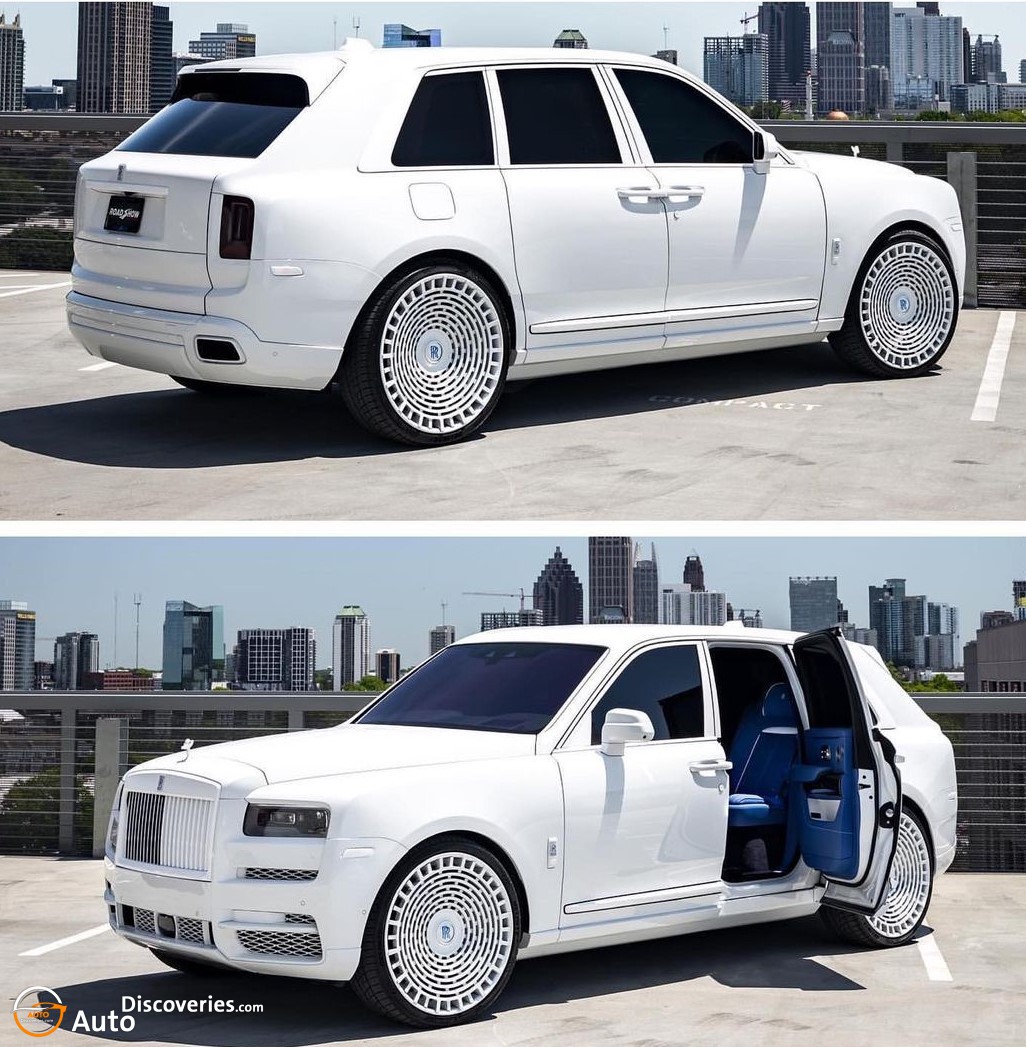 Step inside and experience unparalleled comfort in the spacious cabin that accommodates up to four passengers. The exterior boasts a stunning Pearl White color that exudes elegance and sophistication, while the interior features the luxurious Nipsey color scheme, creating an atmosphere of refined opulence.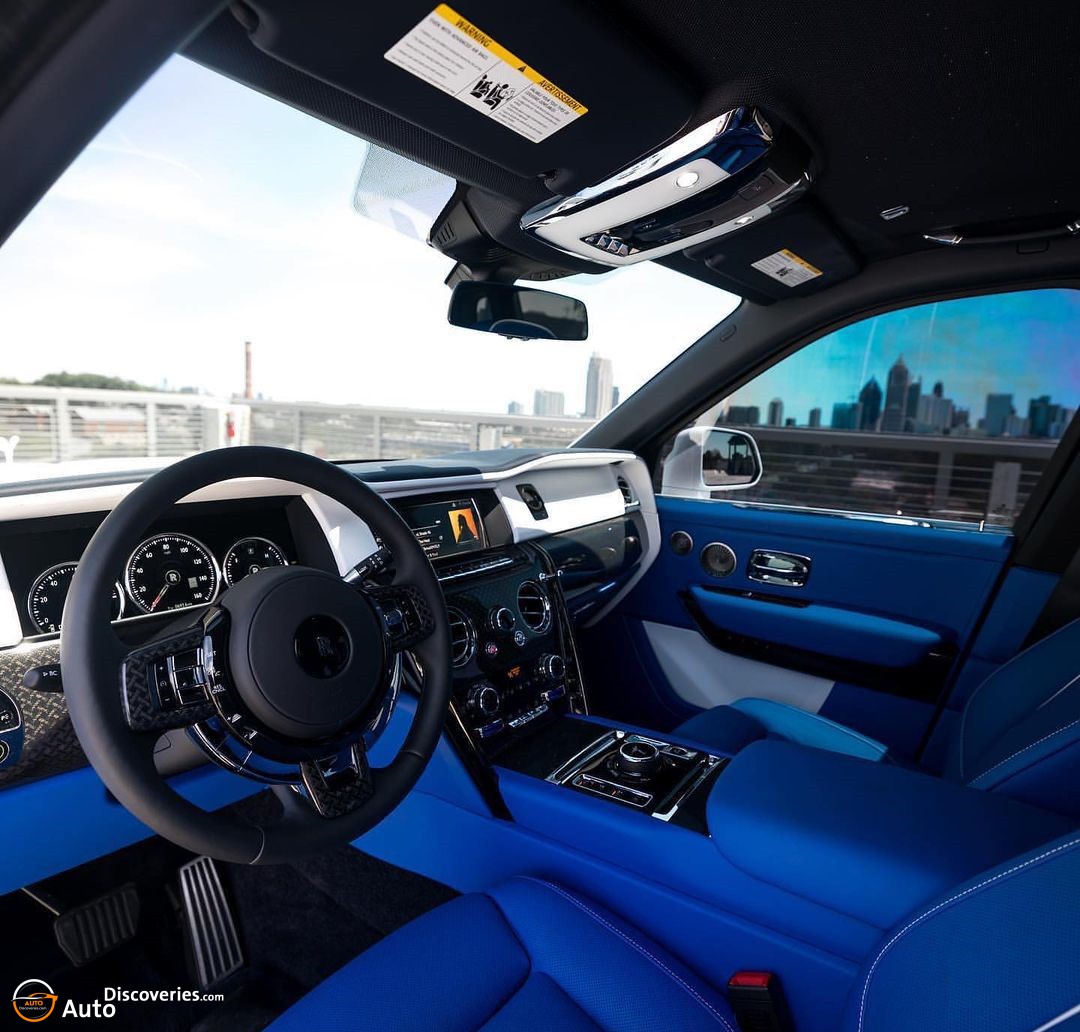 The 2023 Rolls-Royce Cullinan V12 is not just a car; it's a statement of power and prestige. Whether you're cruising through cityscapes or embarking on grand adventures, this exceptional vehicle will undoubtedly turn heads wherever you go.
Embrace the future of automotive excellence with the unrivaled performance and exquisite craftsmanship of the 2023 Rolls-Royce Cullinan V12. Prepare to be captivated by its sheer power, breathtaking design, and unmatched luxury – all seamlessly blended into one extraordinary driving experience.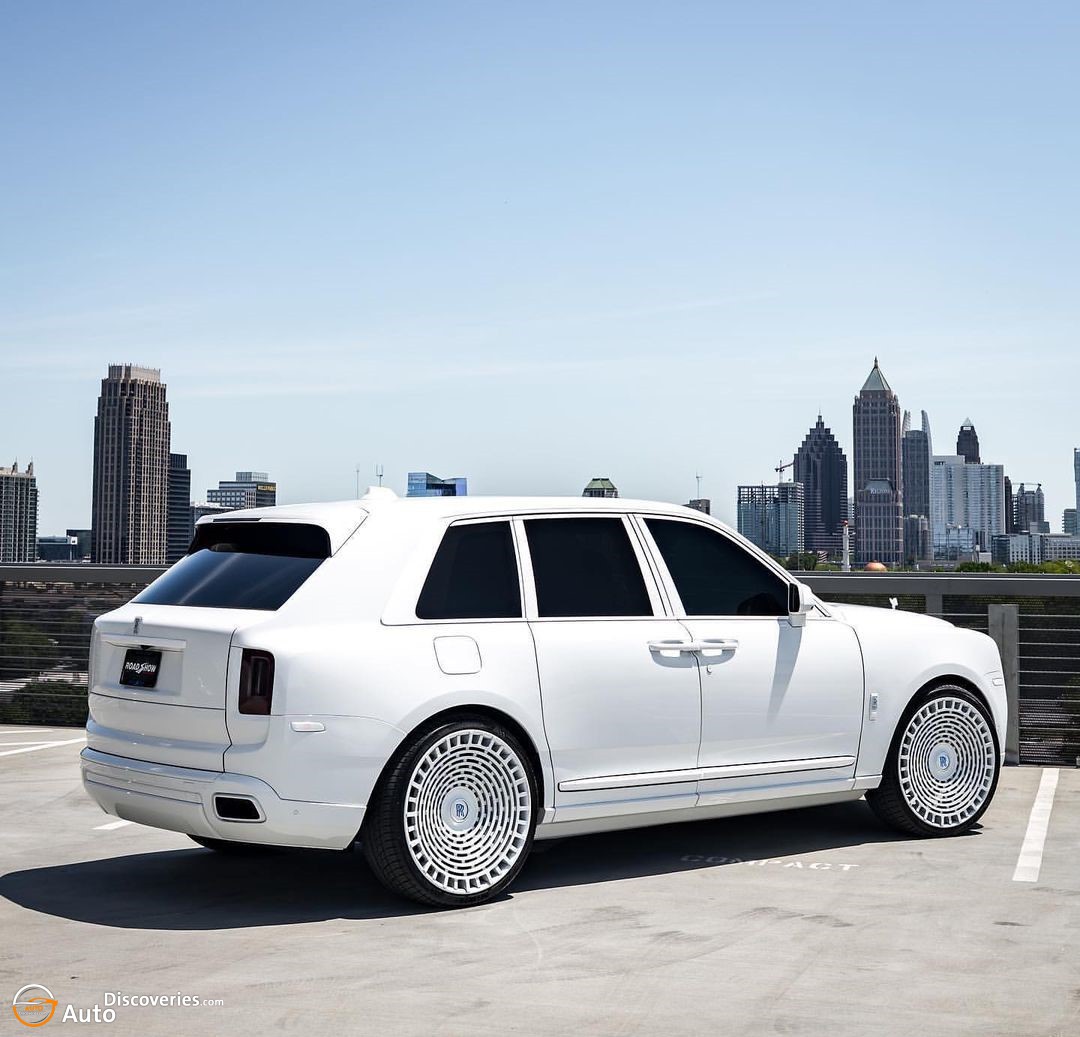 2023 Mercedes S 580 Long Manufaktur In Kalahari Gold Magno by MANSORY
Share this