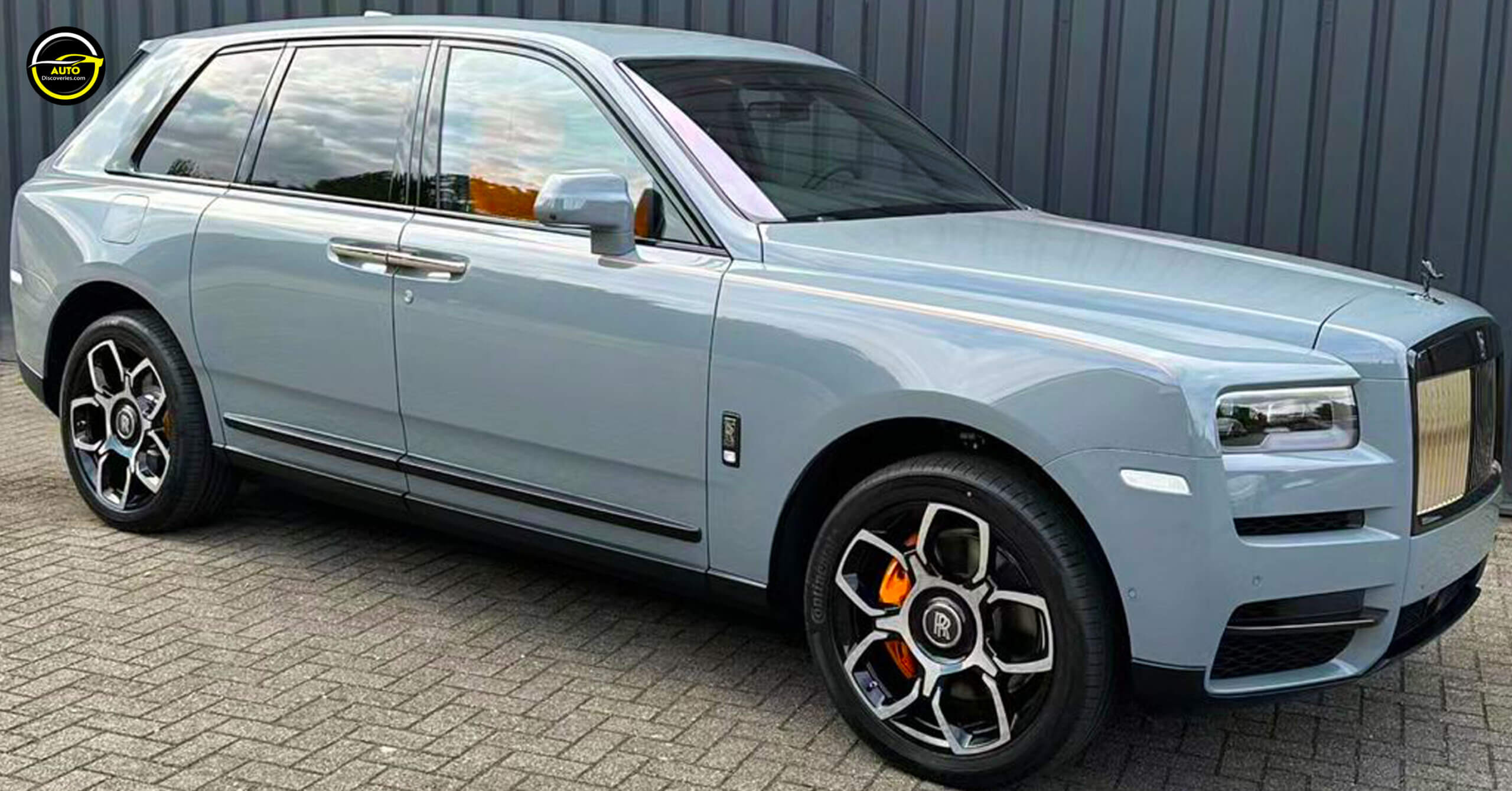 Introducing the 2023 Rolls-Royce Cullinan V12 Twin-Turbo, a new car that embodies power, luxury, and sophistication. With its impressive specifications and stunning design, this vehicle is set to redefine the standards of automotive excellence.
Under the hood, the Cullinan boasts a formidable 6.75L V12 Twin-Turbo engine, delivering an astounding output of 600 horsepower and 900Nm of torque. This powerhouse is paired with an 8-speed automatic gearbox, ensuring seamless and exhilarating performance on any terrain.
But it's not just about raw power – the Cullinan offers a level of luxury that is synonymous with the Rolls-Royce brand. From meticulously crafted interiors to opulent finishes, every detail has been carefully considered to provide an unparalleled driving experience.
With a price tag of €490,000, this masterpiece is reserved for those who appreciate the finest things in life. Owning a Rolls-Royce Cullinan means becoming part of an exclusive club that appreciates craftsmanship, elegance, and timeless beauty.
Click Here To See Is The Toyota GR86 A BETTER Performance Car Than A 2023 Hyundai Elantra N?
Share this