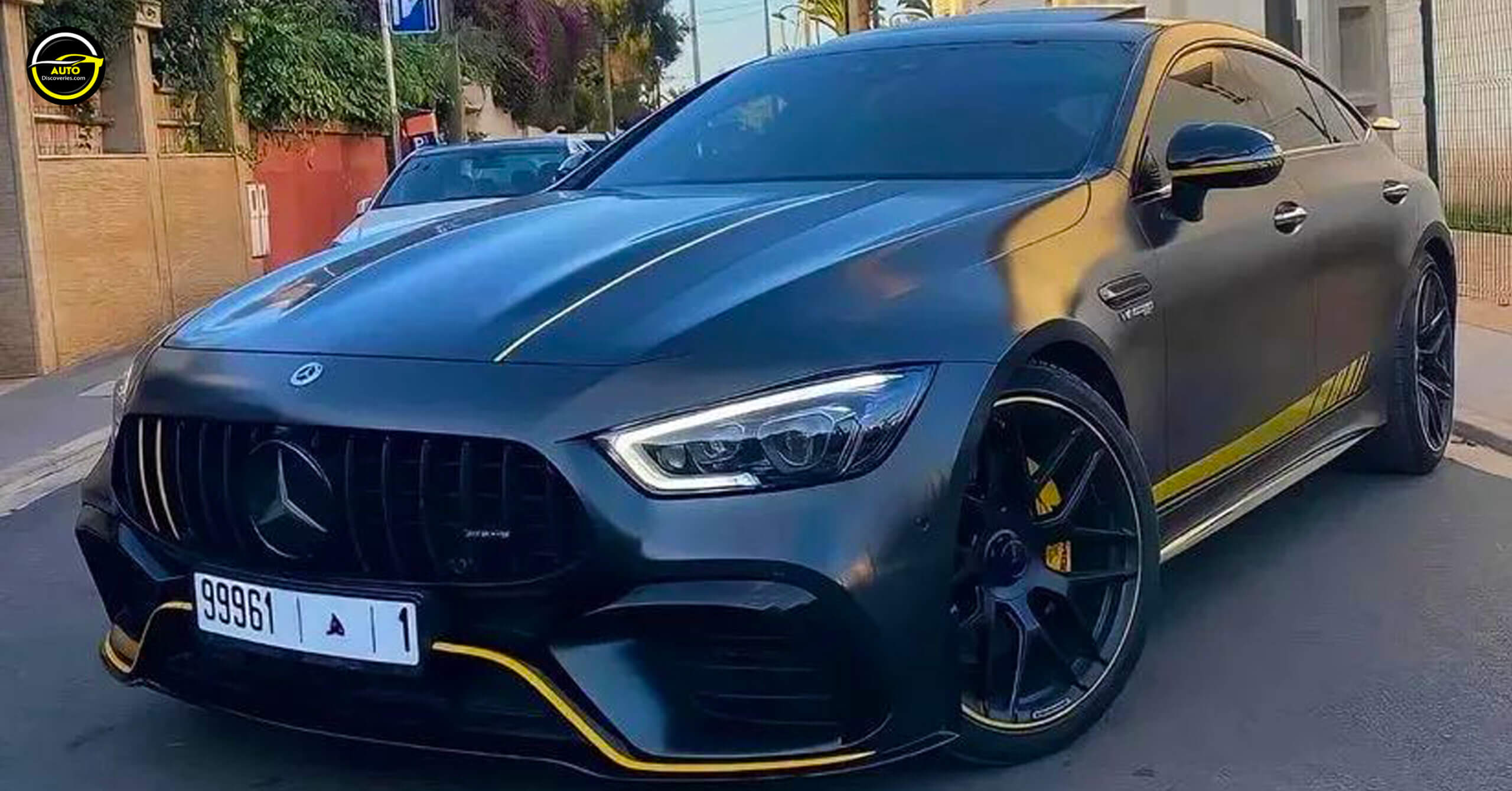 Introducing the 2023 Mercedes-AMG GT 63 S V8, a luxury powerhouse that is sure to make heads turn. This stunning vehicle boasts a sleek black color that exudes elegance and sophistication. But it's not just about the aesthetics – under the hood lies a V8 engine with twin turbochargers, delivering an impressive 639 horsepower and 900 Nm of torque at 2500 rpm.
With its remarkable acceleration capability, the Mercedes-AMG GT 63 S V8 can go from 0 to 100 km/h in just 3.2 seconds, providing an exhilarating driving experience like no other. The engine's capacity of 3982 cm³ ensures an impressive power output of 160 horsepower per liter, showcasing the engineering excellence that goes into every detail of this vehicle.
Despite its powerful performance, this luxury car maintains a weight of just 2045 kg (2120 kg DIN/EC), further enhancing its agility on the road. Whether you're cruising down the highway or tackling sharp corners, the Mercedes-AMG GT 63 S V8 offers a dynamic and thrilling ride.
Click Here To See The Mercedes-Benz EQE SUV Is The Mercedes SUV Of The Future
Share this