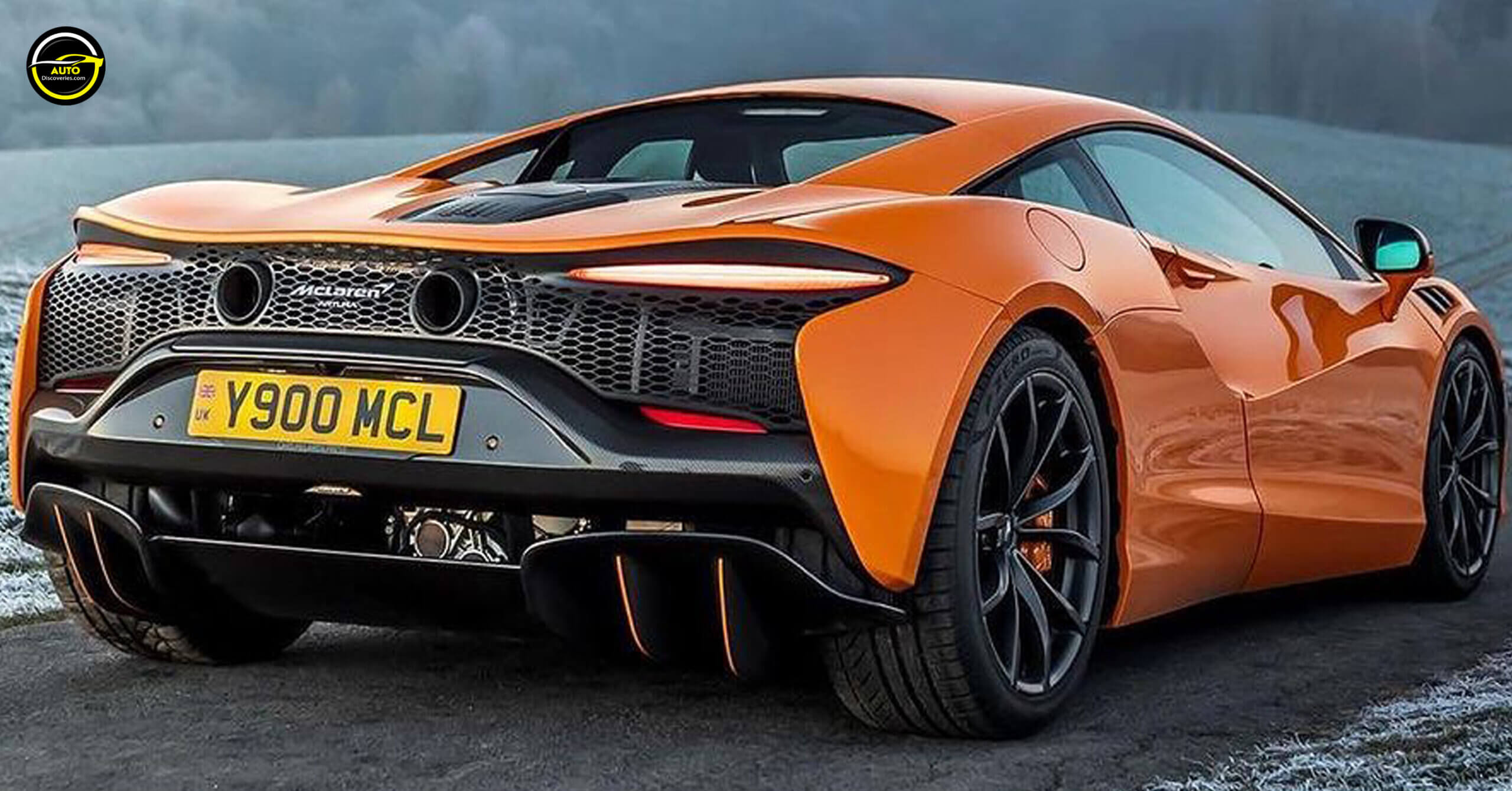 The 2023 McLaren Artura is set to redefine the world of luxury sports cars with its powerful engine and cutting-edge technology. Equipped with a Twin-Turbocharged V6 3.0 Liter engine, combined with an electric motor, this masterpiece delivers an impressive 671 horsepower and a staggering torque of 720 Newton Meters.
Acceleration is where Artura truly shines, reaching 0-100 kilometers per hour in just 2.8 seconds. Its top speed of 205 miles per hour (330 kilometers per hour) ensures an exhilarating driving experience that will leave you breathless.
Beyond its impressive performance, the Artura stands as a symbol of luxury and sophistication. Every detail has been meticulously crafted to create a seamless blend of elegance and power. From its sleek exterior design to its meticulously crafted interior, this car exudes opulence at every turn.
Of course, such innovation and luxury come at a price. The McLaren Artura is priced at $290,000, reflecting the unparalleled craftsmanship and advanced technology that goes into creating this extraordinary vehicle.
Tthe 2023 McLaren Artura combines raw power with eco-friendly efficiency through its hybrid engine system. With breathtaking acceleration, top speeds that defy limits, and a price tag befitting its luxurious nature, this car is truly in a league of its own. Prepare yourself for an unforgettable driving experience that will leave you yearning for more every time you step behind the wheel.
Click Here To See 2024 BMW X7 M60i – New Wild SUV From Larte Design
Photo Credit: Automotive Photography
Share this