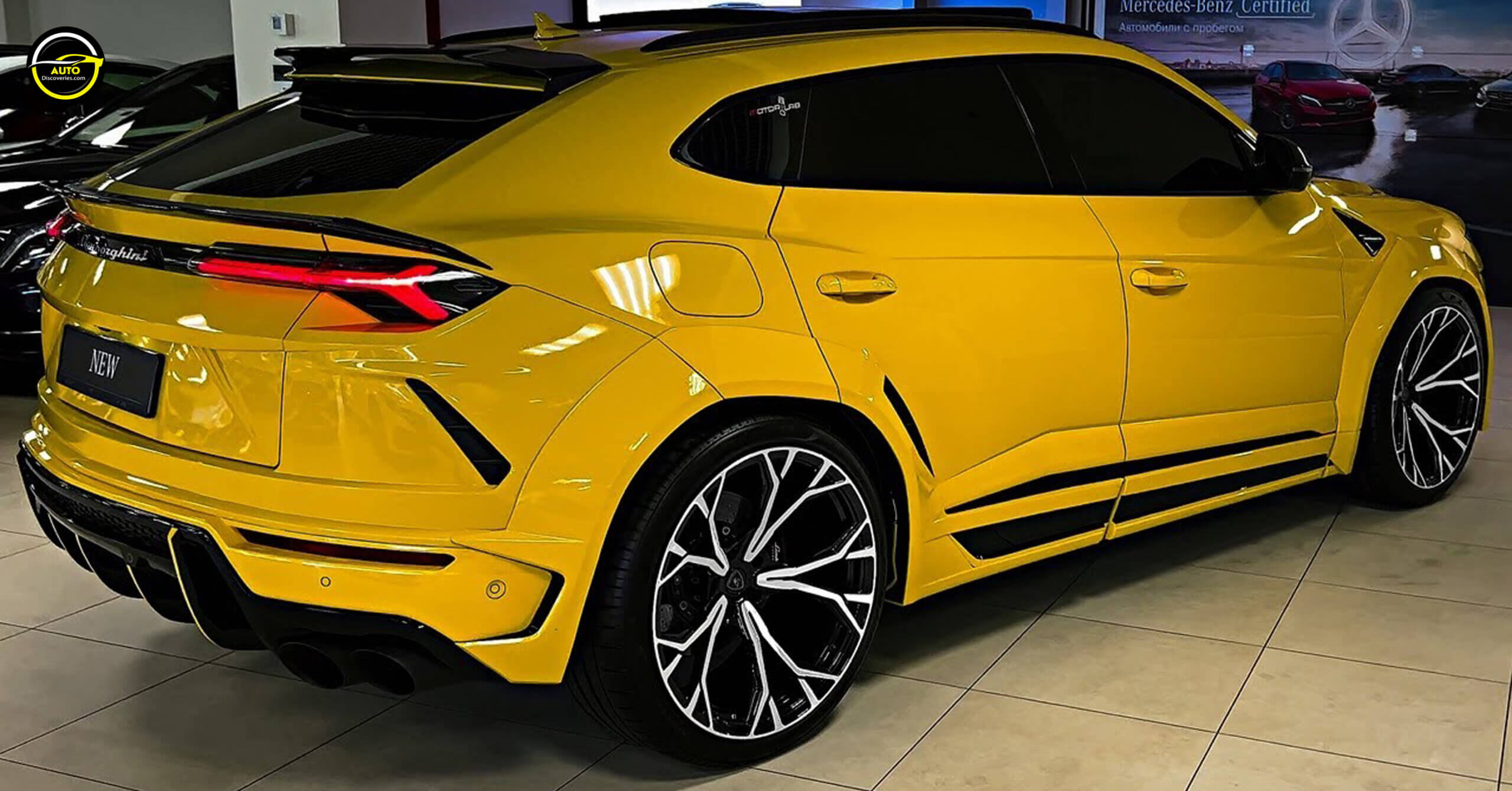 The 2023 Lamborghini Urus isn't just an exotic SUV wearing a supercar badge, it's a supercar with an SUV shell. Not only is that evident by its twin-turbo 4.0-liter V-8 that makes 657 horsepower, but also by its gob-smacking performance on famous racetracks—case in point, the new Performance model that broke the Pikes Peak SUV record. Lighter and racier, it's that newly introduced variant that reinforces Lamborghini's commitment to ensuring the Urus lives up to the brand's exotic pedigree. On the rare occasions it's now showing off its elaborate bodywork or outrunning almost everything else on the road, this high-riding Lambo is the only thing in the showroom that can pull a trailer and haul more than two—likely very rich—people. While its quarter-million-dollar price puts it out of reach for most of us mere mortals, and its interior isn't as special as it should be for such a huge sum, there's currently no other SUV like the 2023 Urus.
All 2023 Urus models are powered by a 657-hp twin-turbocharged 4.0-liter V-8. The engine burbles deeply when idling, and absolutely howls under full throttle. Permanent all-wheel drive and an eight-speed automatic transmission conspire with all that power to enable fantastic acceleration. In our testing, the Urus went from rocketed to 60 mph in 3.1 seconds and tore up the quarter-mile in 11.3 seconds at 121 mph. Likewise, Lamborghini estimates a top speed of 190 mph.
The Urus feels athletic from behind the wheel, too, with quick steering and stable high-speed cornering. With air springs at all four corners, the Urus has adjustable ride heights based on its various drive modes. Standard carbon-ceramic brakes ensure that the Urus stops as well as it goes—braking from 70 mph to a stop in 149 feet. For drivers who want an even racier Urus, the new Performance model is the answer. It sits 0.8 inch lower and is claimed to be 104 pounds lighter than the standard version. It's available with 23-inch wheels and super-sticky Pirelli P Zero Trofeo R tires. Plus, the Performante alone has a steel-spring suspension and a different center differential that sends more torque rearward than normal.
Click Here To See The Audi Concept Car You Didn't Know Existed
Share this