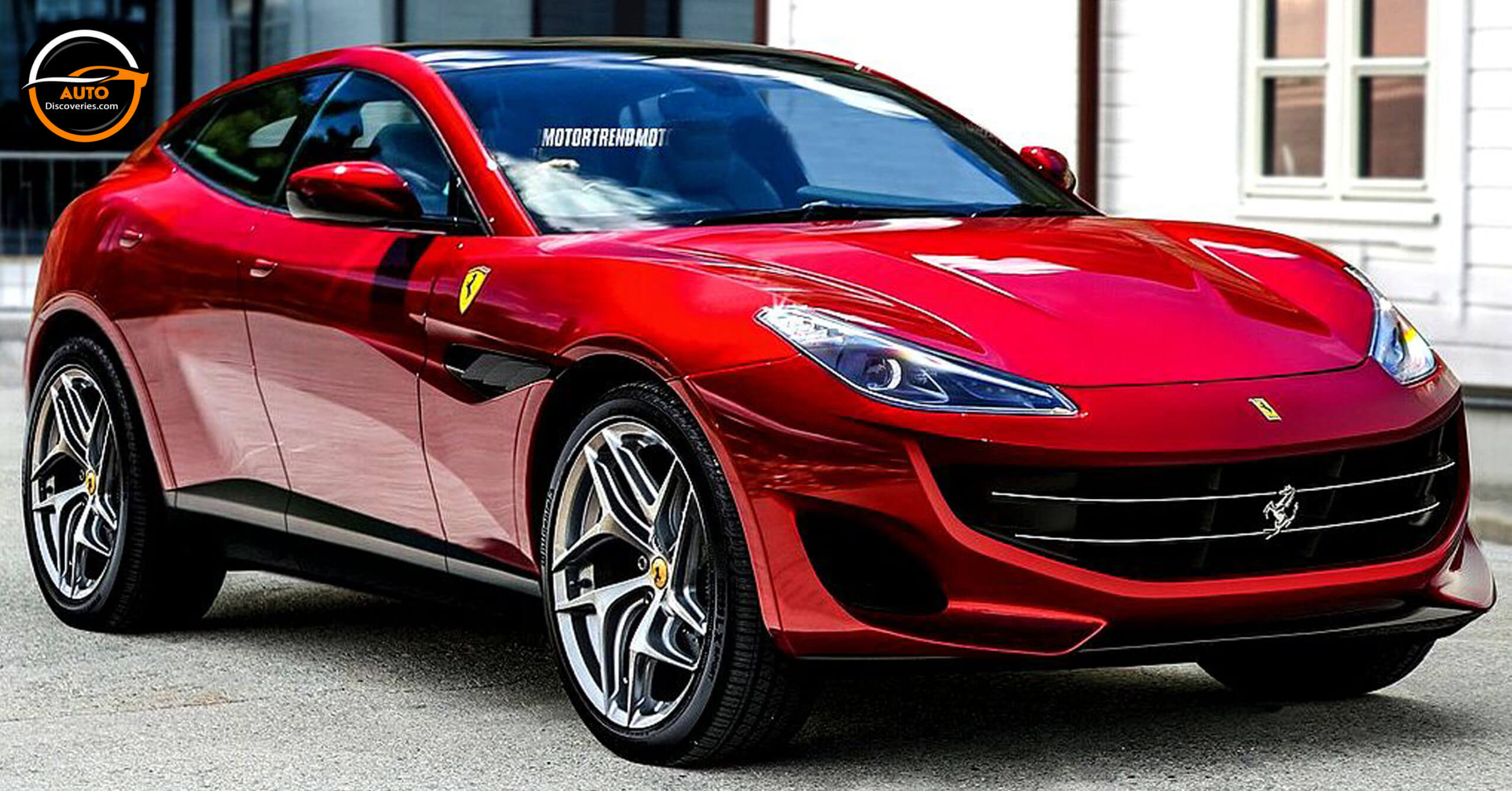 The original thinking was the Purosangue would share its underpinnings with the all-wheel-drive GTC4Lusso, but in fact, it will be built on the new modular front-engine GT architecture that made its debut in 2020 with the Roma coupe. Critically, this architecture not only can package AWD hardware but has also been developed from the get-go to accommodate a plug-in hybrid powertrain. The Purosangue will therefore be available with a version of Ferrari's 3.9-liter twin-turbo V-8 under its long hood, supported by a 161-hp electric motor to produce a total system output of about 700 hp.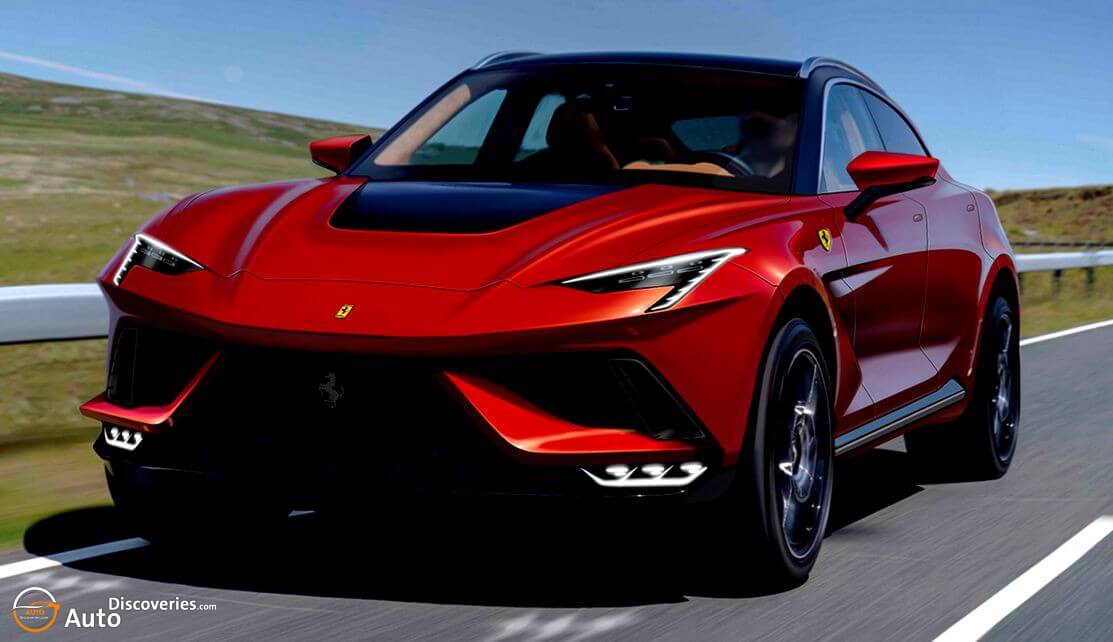 Ferrari's very first SUV may be getting closer and closer to becoming a reality, but little is known about how it looks. It's not the Purosangue test mules clad in the bodywork of the GTC4lusso or the Maserati Levante that will help us know what the first raised Cavallino will look like. Only a few artists and designers had fun transforming 812 Superfast or GTC4 Lusso to give us an idea of ​​the look of the future Purosangue. Most of us were disappointed.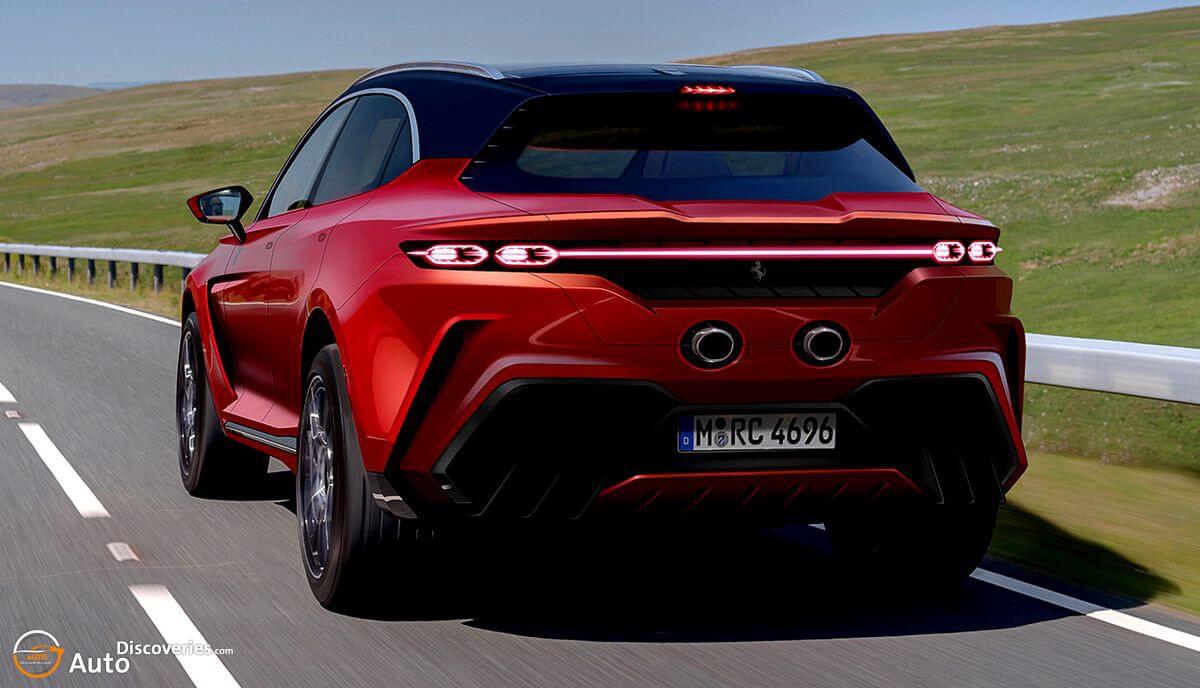 Nevertheless, artist Giorgi Tedoradze has just created two renderings of the Purosangue, trying to envision a possible style for the Italian SUV. Personally, I wouldn't mind if he was right. His work uses stylistic codes from the SF90 Stradale and Roma to imagine the future Prancing Horse SUV and it works well. The whole is homogeneous and makes us want to see it for real. The front of the SUV is extremely aggressive and includes sharp headlights with LED daytime running lights. The front bumper also includes air intakes which give it a very sporty look. We also note that the ribbed and two-tone hood participates in this aggressive look of the Purosangue imagined by Giorgi Tedoradze.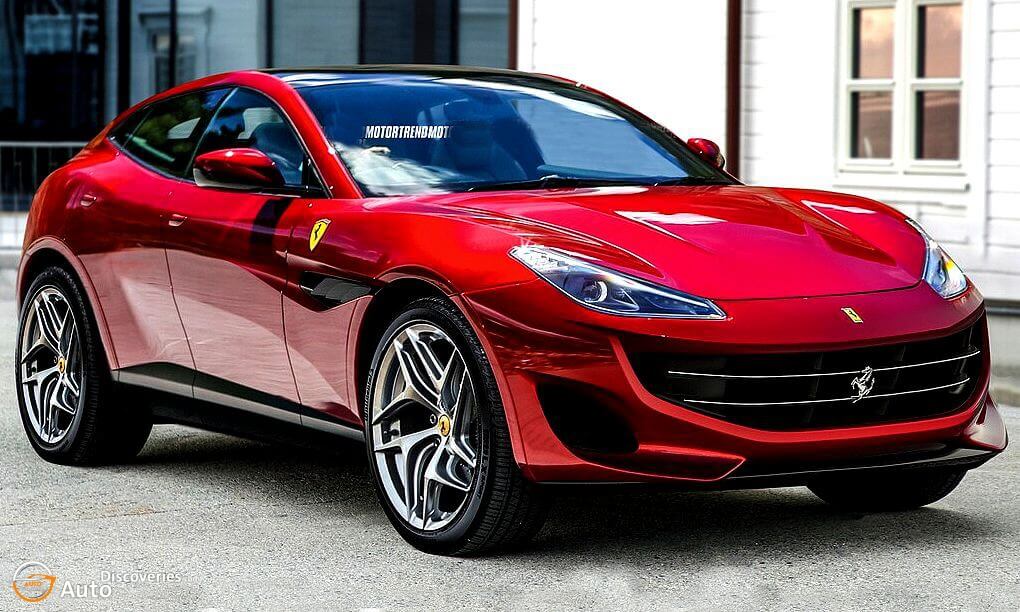 Credit:  MotorTrend
Click Here To See 2022 Range Rover SV In Sunrise Copper Satin Interpid Finish
Share this