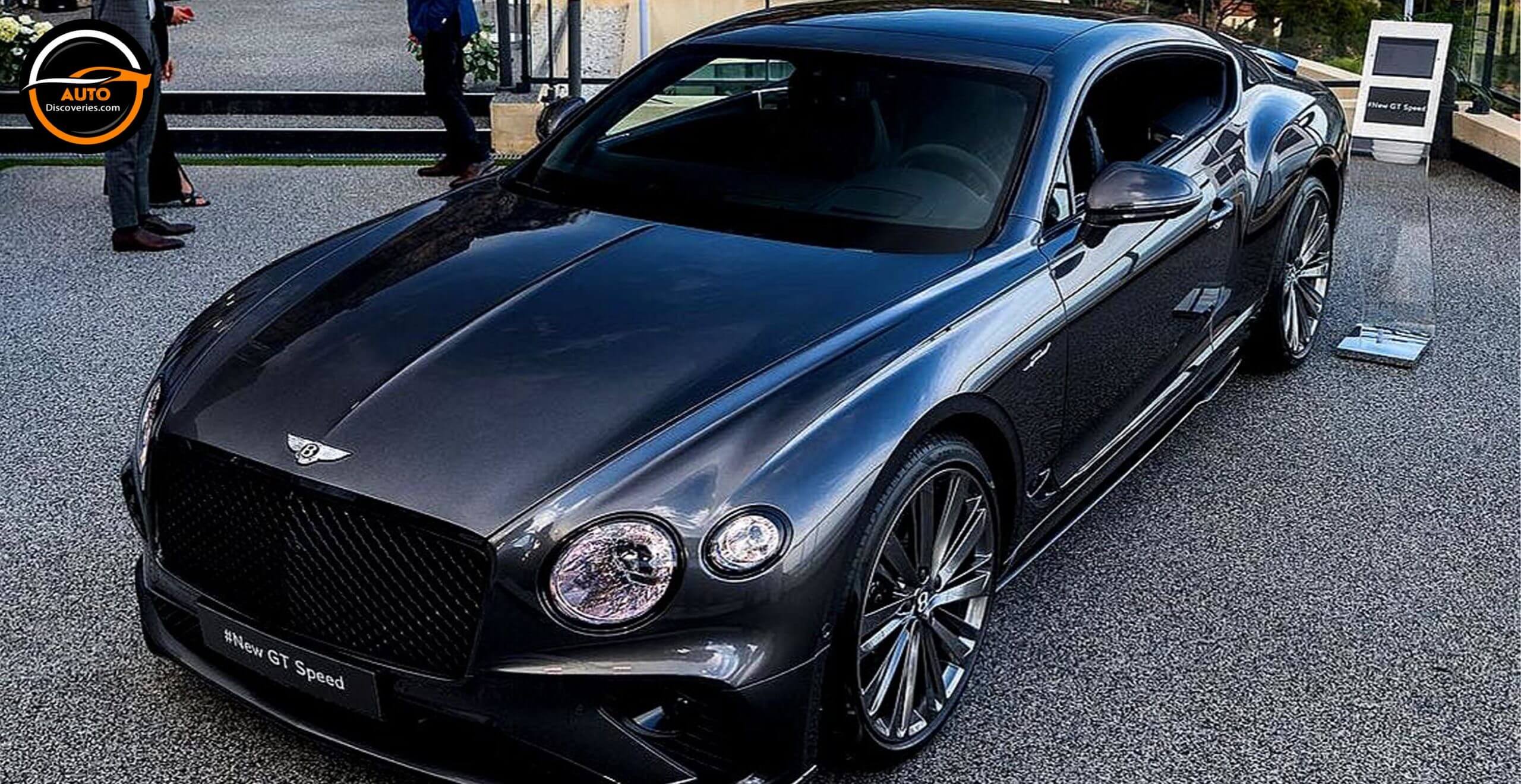 2022 Bentley Continental GT Speed is an All-Wheel-Drive Coupe, having 6.0L Twin-Turbo W12 Gas Engine and 8-speed automatic transmission. It is working on Rack-Pinion Steering, and Double Wishbone Front and Multi-Link Back Suspensions. The Turning Diameter is 37.8 ft. The vehicle comes with 4 Leather Seats, 12.6  ft³ trunk volume, and 24 gallons Fuel Tank Capacity. Coming to performance, Bentley Continental provides 650 horsepower at 6000 rpm and 664 lb-ft torque at 1350 pm.
Photo credits: bentleymonaco
Click Here To See 2023 Mercedes-Maybach EQS SUV Concept, Most Luxurious SUV!
Share this