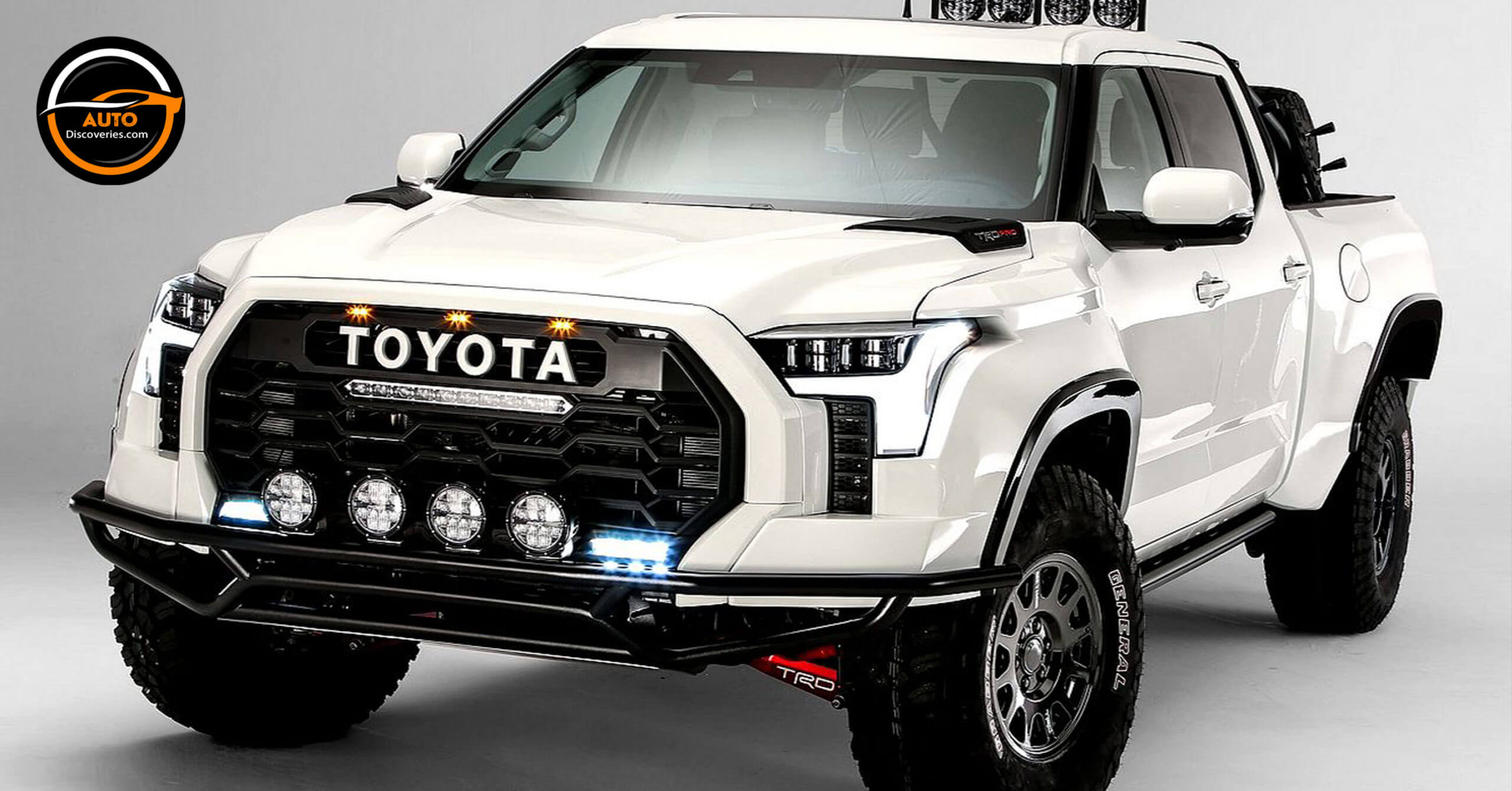 The all-new, third-generation 2022 Toyota Tundra – designed, engineered, and assembled in the United States – is the toughest, most capable, most advanced Tundra ever. To prove it, the Toyota Racing Development (TRD) team decided the ideal way to showcase its "Born from Invincible" off-road heritage was to feature it as a chase support vehicle. The result is the TRD Desert Chase Tundra.
The TRD Desert Chase Tundra starts with a solid foundation: the all-new 2022 Tundra TRD Pro, which features Toyota's new, innovative and capable hybrid powerplant. The i-FORCE MAX twin-turbocharged 3.5-liter V6 engine is paired with an electric motor system that is sandwiched inline between the engine and a 10-speed automatic transmission, and the package produces 437 horsepower and a whopping 583 lb.-ft. of torque, with that peak torque coming in at an impressively low 2,400 RPM.
Click Here To See The Upcoming Audi Q9 Large Crossover, The BMW X7 Killer ?
Share this